Podcast: Play in new window | Download (Duration: 32:37 — 22.4MB) | Embed
Subscribe: Google Podcasts | Stitcher | Email | TuneIn | RSS | More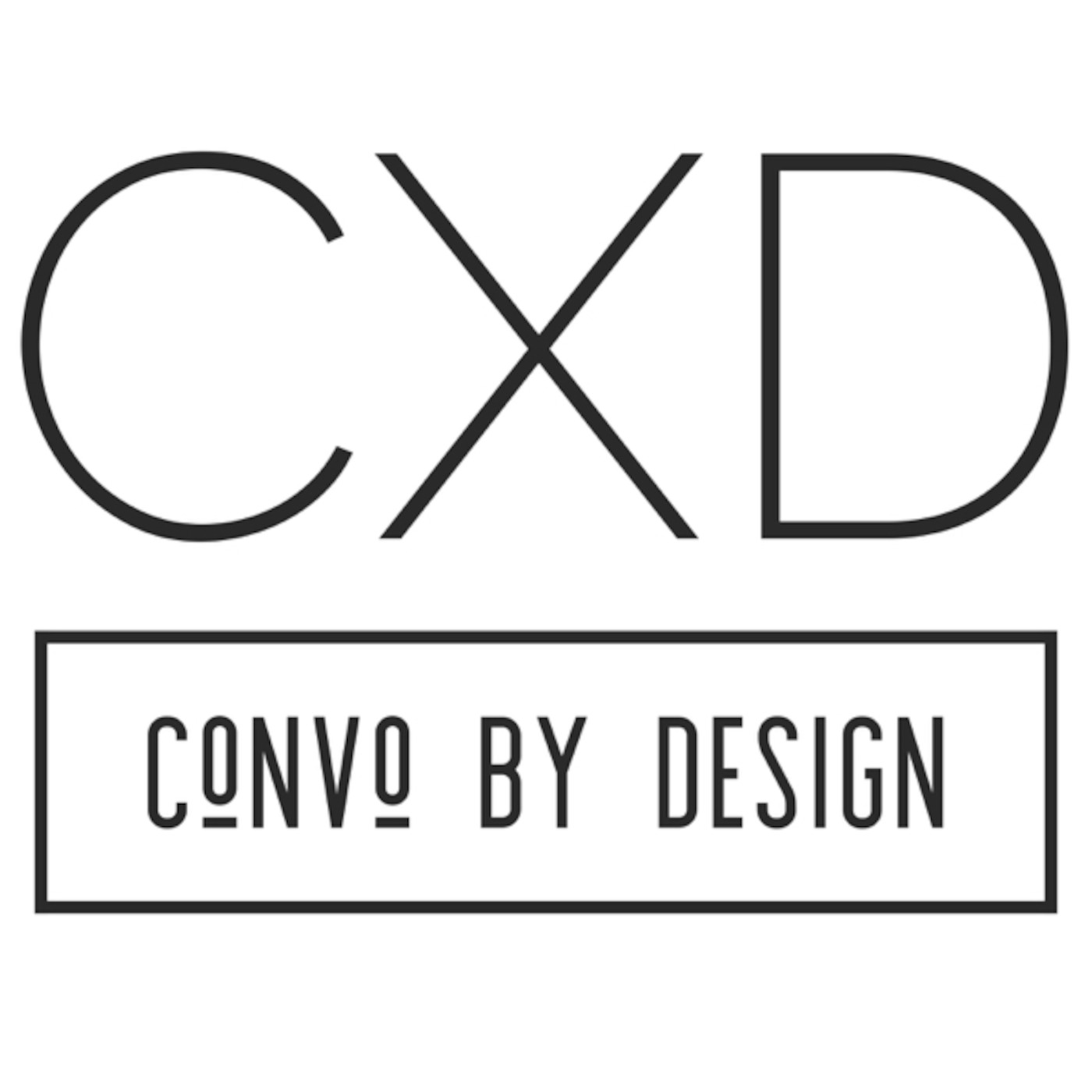 This is Convo By Design with a chat about design and traffic. What do these two things have to do with each other? Everything. I think it is safe to say that we are in the midst of an industrial revolution of sorts. I think one might not always notice the changes going on around them until those changes significantly affect their own lives. If you live in Southern California or any major metropolitan city you have probably noticed that your life is being directly affected by changes in the weather, traffic patterns and sheer volume of people. All of these changes are real and they are happening for a number of reasons. Our cities are getting more crowded, particularly in both traditionally desirable areas and in downtown areas. When downtowns grow and suburbs grow, infilling is not far behind. The gig economy and shared vehicle, shared residential, shared commercial space means that more people are out of office and out of home. Now factor in the fact that there is an app for just about everything. That means your secret shortcut from the South Bay to the PDC or downtown is now public knowledge and every Uber and left driver is using it as well.
So what does that have to do with design and architecture? Everything. It means that our homes and offices are in need of material changes in form and function. Things like adding charging stations to exteriors, transitioning from living rooms, dens and dining rooms to more universal use spaces. It means finding ways to increase indoor/ outdoor livability and trying to account for what's next. I have been saying for some time now that architects and designers alike are our next "futurists". You are prognosticators of what comes next and need to design accordingly.
It is with that in mind that I recorded this conversation for the LA Design Festival with LA Metro Senior Manager/ Lead Designer for Signage and Environmental Graphic Design, Sharleen McLaughlin and Dave Sotero Spokesman for LA County Metro. This conversation covers a lot of ground from art to policy.
Before we get into this conversation, I want to thank you for listening to the podcast and invite you to join in the conversation, you can find us @ConvoByDesign on twitter and @ConvoXDesign with an 'X" on Facebook and Instagram. You can also find videos from these conversations on our YouTube channel, again search Convo By Design and you will find over 130 videos from some of your favorite guests, including the following. If you like the show, please send it to a friend so they can join our design community. Thanks for listening, enjoy the show.
#Design #Architecture #ConvoByDesign #Miele #SnyderDiamond #Interiors #PurpleLine #LAMetro #LADesignFestival #GoldLine #RideShare
Convo By Design – http://www.ConvoByDesign.com
Snyder Diamond – http://www.SnyderDiamond.com
Miele USA – http://www.MieleUSA.com
Vondom USA – http://www.Vondom.com
Music provided by Electric Sol Artist: Electric Sol Song: Your Love Makes Me High www.electricsolmusic.com