Podcast: Play in new window | Download (Duration: 57:15 — 39.3MB) | Embed
Subscribe: Google Podcasts | Stitcher | Email | TuneIn | RSS | More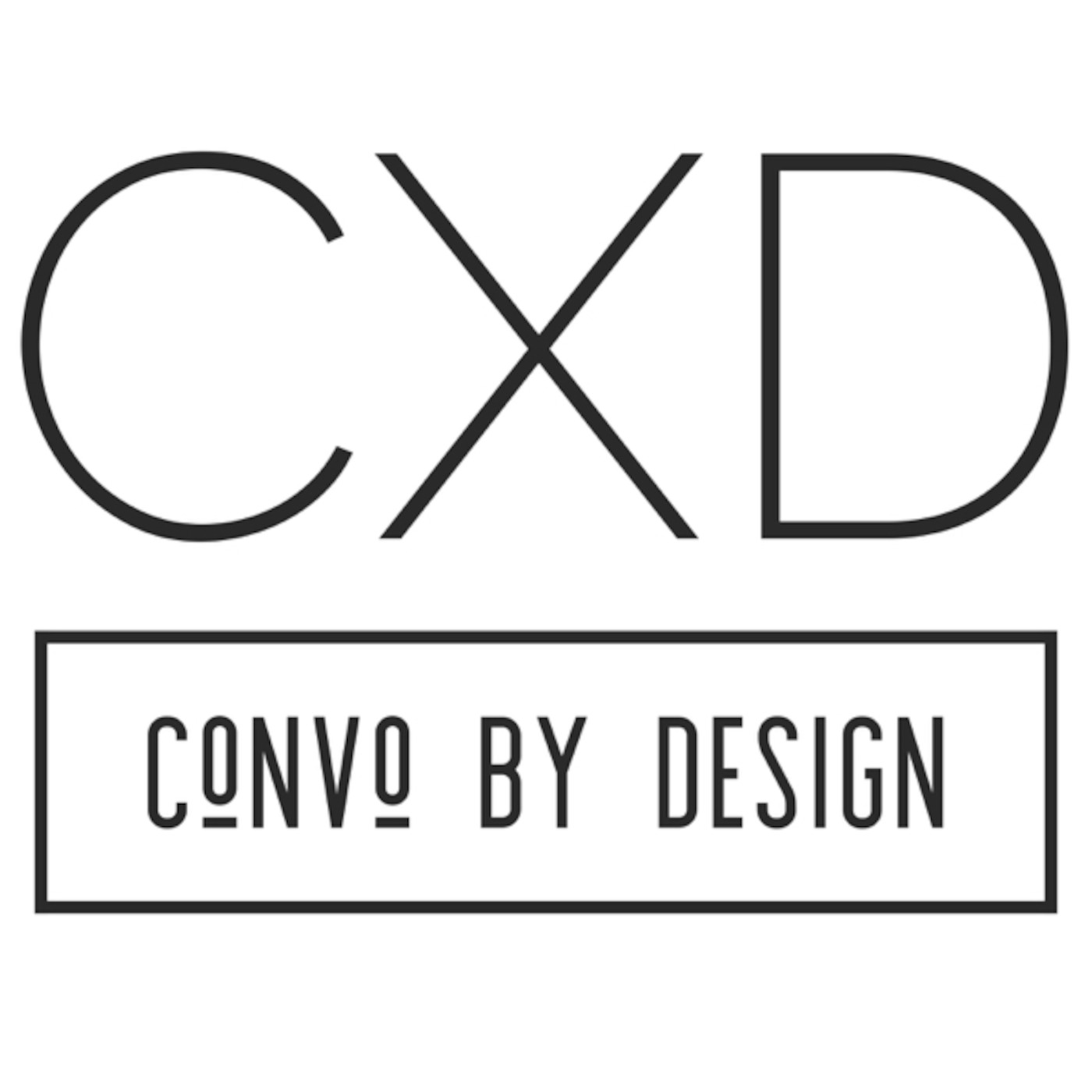 This June seventh through tenth, Convo By Design will be back at the LA Design Festival. Last year, we covered the event as a media partner. We brought you coverage from some amazing events and conversations. This year, we are going back and in addition to covering all the activities from the event at ROW Downtown LA, Convo By Design will be hosting the Audio Design Lab, an experimental space dedicated to the craft of audio design. We will be hosting conversations, testing new equipment and techniques in audio design and inviting those of you with a design story to tell to come in and tell it. If you have a design related story to tell and plan on attending the LA Design Festival, tweet @ConvoByDesign #OpenMicLADF and we will send you you time slot, you could hear your story here or on Design, Etc. the official podcast of the LA Design Festival. It is hosted by LA Design Festival co-founder, Haily Zaki and produced by yours truly and Convo By Design Studios.
Following is a conversation from the 2017 LA Design Festival called Food and Design. It covers the crossover and intersection where food and design meet and crossover. Publisher's note: You have probably noticed that I have been shying away from panel conversations here on the podcast. That is by design and for a very good reason. My goal is for everything you hear on Convo By Design to have meaning, purpose and ultimately, to be viewed, by you as a really good use of your time. So every conversation you hear on the show is evaluated with that in mind. This conversation was both important and valuable for a number of reasons. Food, restaurant and food packaging is as important to those designers as furniture, lighting and textiles are to an interior designer. The business decisions of restauranteurs, food packaging designers and chefs is of equal importance to that of furniture manufacturers, architects and showroom operators. With that in mind, following is Food and Design.
This conversation is moderated by AIGA board member Patrick Fredericton AIGA.Org and features:
Brothecary – http://www.Brothecary.US
Take Flight Coffee – http://www.TakeFlightCoffee.com
Soylent – http://www.Soylent.com
Thank you for listening. If you like what you hear, and I hope you do. Please go to Apple Podcasts and leave us a note and a 5 star rating. It helps new listeners find the podcast. Enjoy this episode called Food and Design from the LA Design Festival.
Convo By Design – http://www.ConvoByDesign.com
#ConvoByDesign
Snyder Diamond – http://www.SnyderDiamond.com
Miele USA – http://www.MieleUSA.com
Vondom USA – http://www.Vondom.com
Music provided by Electric Sol
Artist: Electric Sol
Song: Your Love Makes Me High
www.electricsolmusic.com