Podcast: Play in new window | Download (Duration: 45:19 — 31.1MB) | Embed
Subscribe: Google Podcasts | Stitcher | Email | TuneIn | RSS | More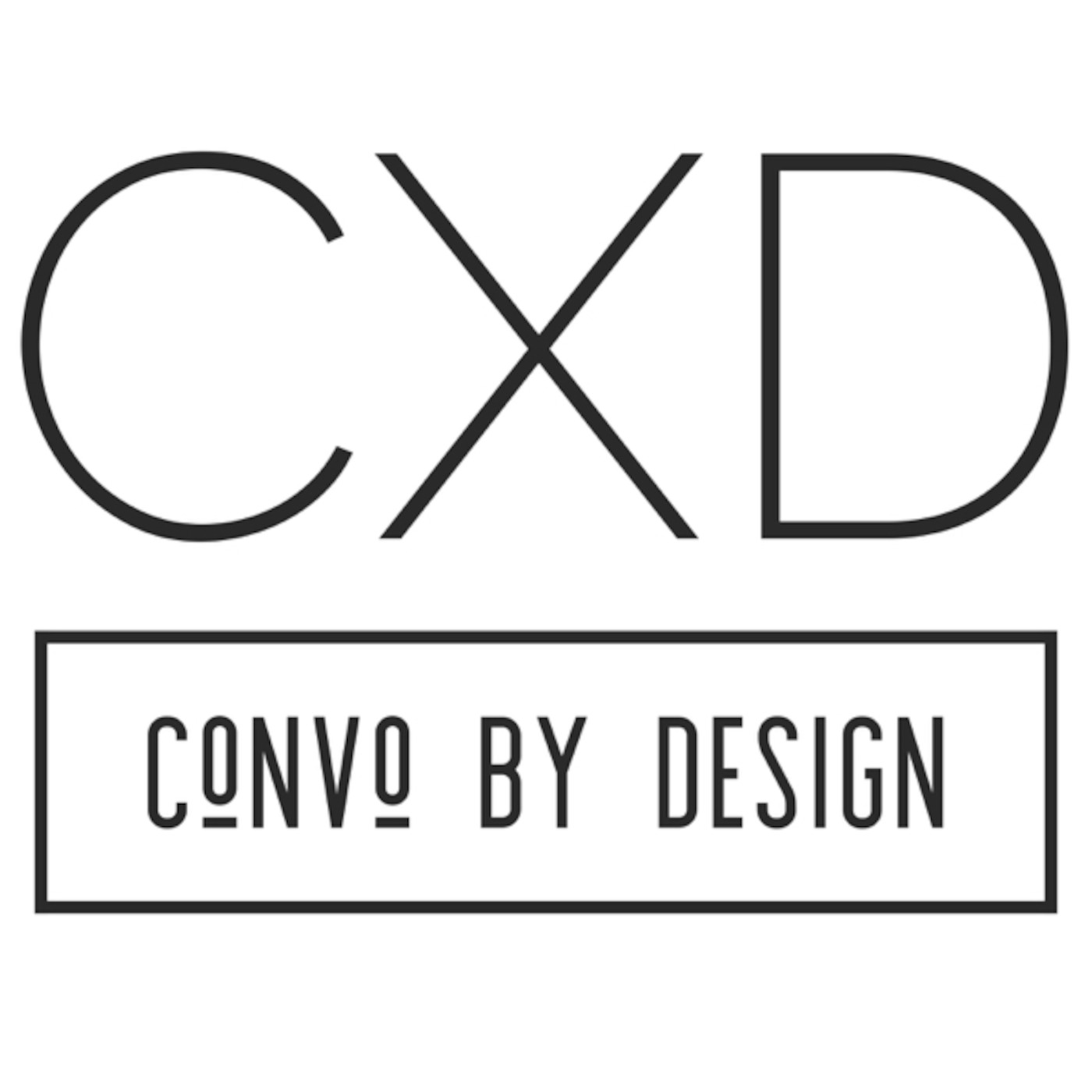 It's very easy to be completely happy and satisfied with the design and architecture community in Southern California, but where is the fun in that?
This conversation took place at the WestEdge Design Fair and featured designers Kelli Ellis and Barclay Butera, also present was architect Greggory Phillips. This diverse panel discussed Maison y Objet in Paris. They compare and contrast this event with other design focused events around the US.
This is a conversation about experience. While it is difficult for people to share the finer nuances of individual experience, it is really fun to hear how each experience the same show so differently. It allows one to fully recognize that experience is truly unique to the attendee and that is why everyone should experience Maison, it is on my short list, for sure.
Enjoy this conversation on international design with some giants in the business. Before we get into this conversation, I want to thank you for listening to the podcast and invite you to join in the conversation, you can find us @ConvoByDesign on twitter and @ConvoXDesign with an 'X" on Facebook and Instagram. You can also find videos from these conversations on our YouTube channel, again search Convo By Design and you will find over 140 videos from some of your favorite guests, including the following. If you like the show, please send it to a friend so they can join our design community. Thanks for listening, enjoy the show.
#Design #Architecture #ConvoByDesign #Miele #SnyderDiamond #Interiors #BarclayButera #GreggoryPhillips #KelliEllis #MaisonYObjet #WestEdgeDesignFair
Convo By Design – http://www.ConvoByDesign.com
Snyder Diamond – http://www.SnyderDiamond.com
Miele USA – http://www.MieleUSA.com
Vondom USA – http://www.Vondom.com
Kelli Ellis – https://kelliellis.com
Interiors Magazine – https://interiorsmagazine.com
Music provided by Electric Sol Artist: Electric Sol Song: Your Love Makes Me High www.electricsolmusic.com