Podcast: Play in new window | Download (Duration: 41:46 — 28.7MB) | Embed
Subscribe: Google Podcasts | Stitcher | Email | TuneIn | RSS | More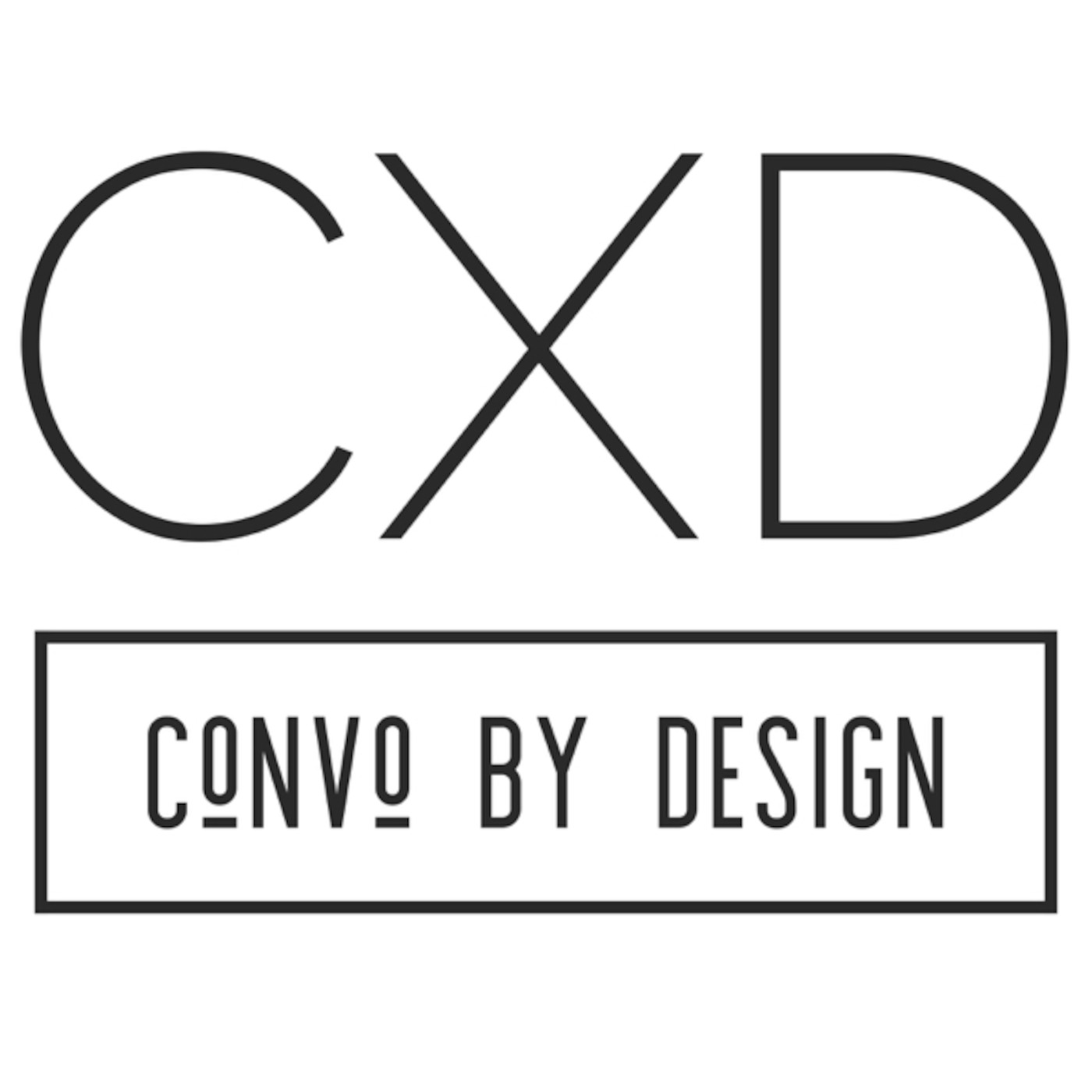 This is Convo By Design with a special conversation with Dan Burnn, a fascinating architect. This interview was recorded live from the WestEdge Design Fair in the Programming Lounge presented by Convo By Design. This conversation was really fun for me. Dan is a very interesting guy with a unique perspective on architecture and how he bends and blends ideas to fit the lives of his clients.
Dan and I spoke about modern ideas in architecture and studied two of his California projects, the Flip-Flop House in Venice and the Bridge House in Hancock Park. Dan was raised in Tel Aviv and his love of and passion for the Bauhaus architecture in which he grew up is evident in his work. His designs are expressive and unique but the first goal is to be of use to those living within. The Flip-Flop project, as you'll hear is about privacy in a public setting and display of Art, while using the light and views without the ability to close the space off from public view. The Bridge House is a master work of ingenuity and spatial craftwork. Both show ho Brunn approaches his craft.
Before we get into this conversation with Dan, I want to thank you for listening and invite you to join in the conversation, you can find us @ConvoByDesign on twitter and @ConvoXDesign with an 'X" on Facebook and Instagram. You can also find videos from these conversations on our YouTube channel, again search Convo By Design and you will find over 120 videos from some of your favorite guests. This is architect Dan Brunn LIVE from the WestEdge Design Fair.
#Design #Architecture #ConvoByDesign #Miele #SnyderDiamond #DanBrunn #Architecture #Design
Convo By Design – http://www.ConvoByDesign.com
Snyder Diamond – http://www.SnyderDiamond.com
Miele USA – http://www.MieleUSA.com
Vondom USA – http://www.Vondom.com
Dan Brunn – http://www.DanBrunn.com
Music provided by Electric Sol Artist: Electric Sol Song: Your Love Makes Me High www.electricsolmusic.com