Podcast: Play in new window | Download (Duration: 28:12 — 19.4MB) | Embed
Subscribe: Google Podcasts | Stitcher | Email | TuneIn | RSS | More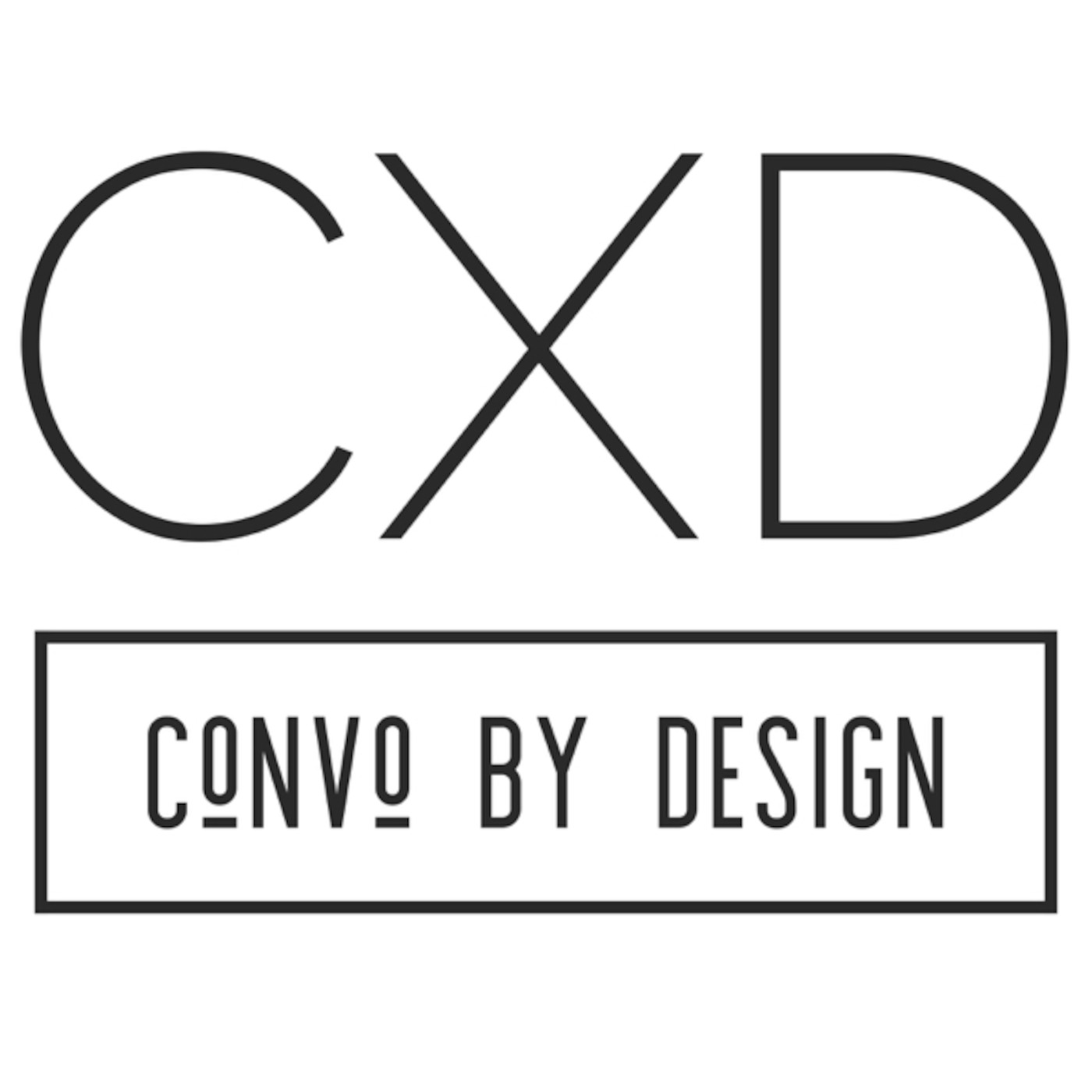 I was recording live from the WestEdge Design Fair and onstage with me are designer Kelli Ellis and Interiors Magazine Editor-In-Chief Erika Heet. If you listen to the podcast regularly you know that I like to go deep and focus on the less explored side of design and architecture. The business side is fascinating to me and these two women are hyper-engaged and have so much to offer. They are also polar opposites in their demeanor and style.
Conversations like these are fun, informative and also a little like doing the tightrope without the benefit of a net. Something really interesting about Kelli is her diverse background. She has a degree in marketing, studied law and has made a name for herself with her psychological approach to design. Erika is the Editor-In-Chief of Interiors Magazine and crafts a story like very few can. She studied english at Berkley and her work embodies a truly special approach to architecture and design. She too, knows the business well and that is where this episode gets interesting.
If you are a creative type and want to grow your brand. You are about to get step-by-step instructions.
Before we get into this conversation, I want to thank you for listening to the podcast and invite you to join in the conversation, you can find us @ConvoByDesign on twitter and @ConvoXDesign with an 'X" on Facebook and Instagram. You can also find videos from these conversations on our YouTube channel, again search Convo By Design and you will find over 130 videos from some of your favorite guests, including the following. If you like the show, please send it to a friend so they can join our design community. Thanks for listening, enjoy the show.
#Design #Architecture #ConvoByDesign #Miele #SnyderDiamond #Interiors #ErikaHeet #KelliEllis #WestEdgeDesignFair
Convo By Design – http://www.ConvoByDesign.com
Snyder Diamond – http://www.SnyderDiamond.com
Miele USA – http://www.MieleUSA.com
Vondom USA – http://www.Vondom.com
Kelli Ellis – https://kelliellis.com
Interiors Magazine – https://interiorsmagazine.com
Music provided by Electric Sol Artist: Electric Sol Song: Your Love Makes Me High www.electricsolmusic.com