Podcast: Play in new window | Download (Duration: 40:28 — 27.8MB) | Embed
Subscribe: Google Podcasts | Stitcher | Email | TuneIn | RSS | More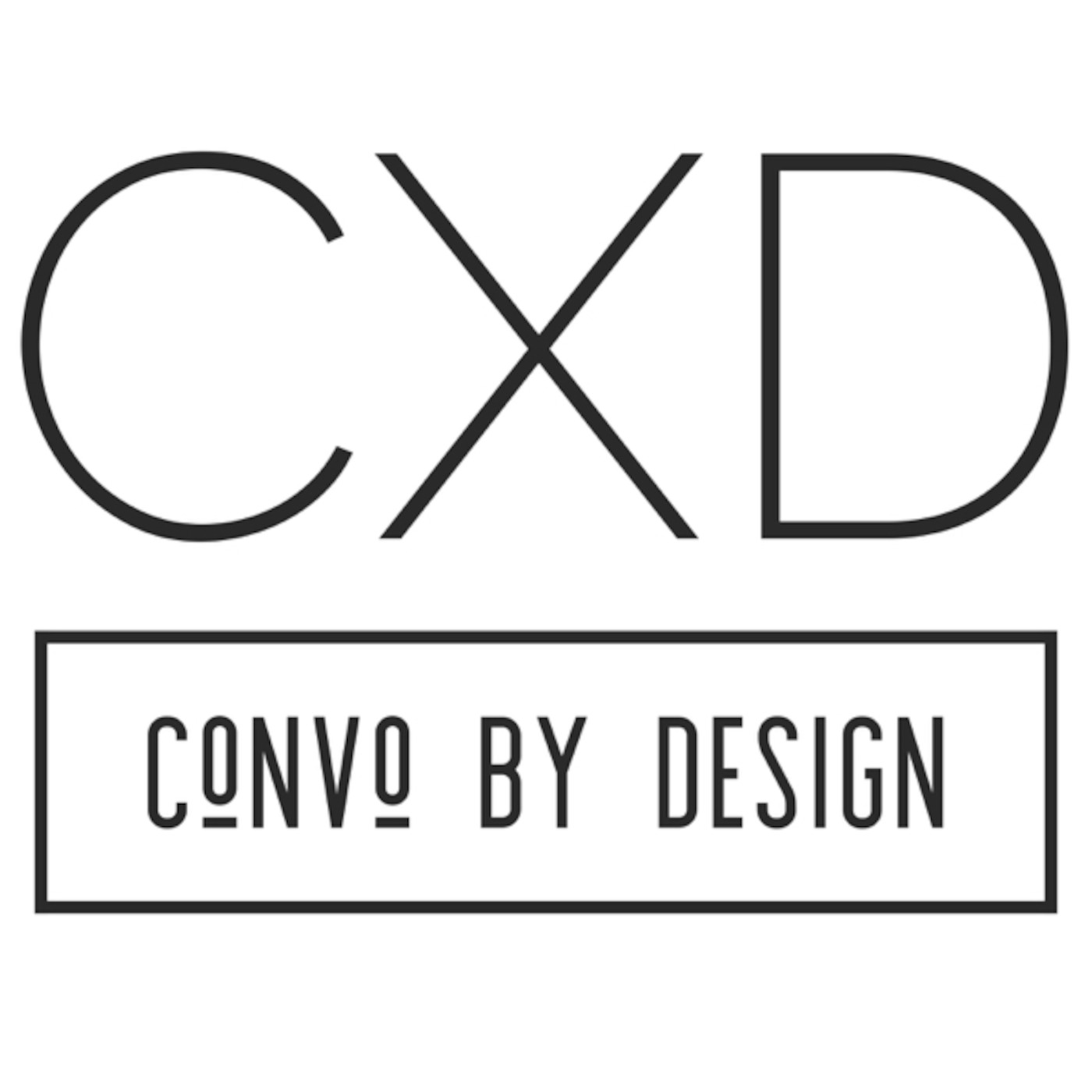 I was in #PalmSprings for #ModernismWeek and got into a very passionately heated conversation between an architect, designer and myself on the topic of intellectual Property rights and their relationship to the design and architecture business. The designer at the table that night was LA native and LA design fixture, Gary Gibson. My background is in broadcasting and digital media. Was the general manager and program director for Playboy and the digital audio division. It was there that I met Emile Nicolau. Emile is one of the sharpest minds in the field of intellectual property rights. As the GM, I didn't always see eye-to-eye with Emile, but I did always listen to him and he kept me out of trouble. As I was thinking about how I wanted to present the ideas regarding design and intellectual property, I heard Lori Posner on a panel at the 2017 WestEdge Design Fair and was really impressed t both her knowledge of artist's rights, but the manner in which she conveyed the ideas and made them easy to understand.
See, I have been around intellectual property for quite some time and it is probably one of the most complex areas of the law. And it is probably one of the most misunderstood elements of the design and architecture business. If you are a designer, architect, artist, product designer or creative of any type that delivers a product or design based on your creative talents, you have rights based on that performance. Knowing your rights and choosing to or not to enforce them are two very different things. The following conversation is all about intellectual property rights featuring IP attorney Emile Nicolaou, art expert, Wendy Posner and designer, Gary Gibson. This interview was recorded live from the Convo By Design Audio Design Lab at the LA Design Festival. A collaborative space designed to showcase audio design and explore issues that affect designers of every discipline. Publisher's Note: My voice sounds terrible, it sounded like this all weekend from talking non stop over a three day period of time. I will have to take that into account the next time we do this.
Enjoy this conversation covering intellectual property rights for creatives, And if you do, please, head over to Apple Podcasts and leave us a five star rating and a review, it is greatly appreciated and it helps new listeners find the show.
#Design #Architecture #Art #ConvoByDesign #IntellectualProperty #Copyright #ModernismWeek #PalmSprings #Miele #SnyderDiamond #LADesignFest #Movies
Convo By Design – http://www.ConvoByDesign.com
Snyder Diamond – http://www.SnyderDiamond.com
Miele USA – http://www.MieleUSA.com
Vondom USA – http://www.Vondom.com
Wendy Posner – http://posnerfineart.com/
Gary Gibson -https://garygibson.com/wordpress/
Special thanks to: Emile Nicolaou, Wendy Posner and Gary Gibson for adding their insight and expertise of a very important issue to this conversation recorded LIVE from the Audio Design Lab presented by Convo By Design at the LA Design Festival.
Music provided by Electric Sol Artist: Electric Sol Song: Your Love Makes Me High www.electricsolmusic.com