Podcast: Play in new window | Download (Duration: 38:00 — 26.1MB) | Embed
Subscribe: Google Podcasts | Stitcher | Email | TuneIn | RSS | More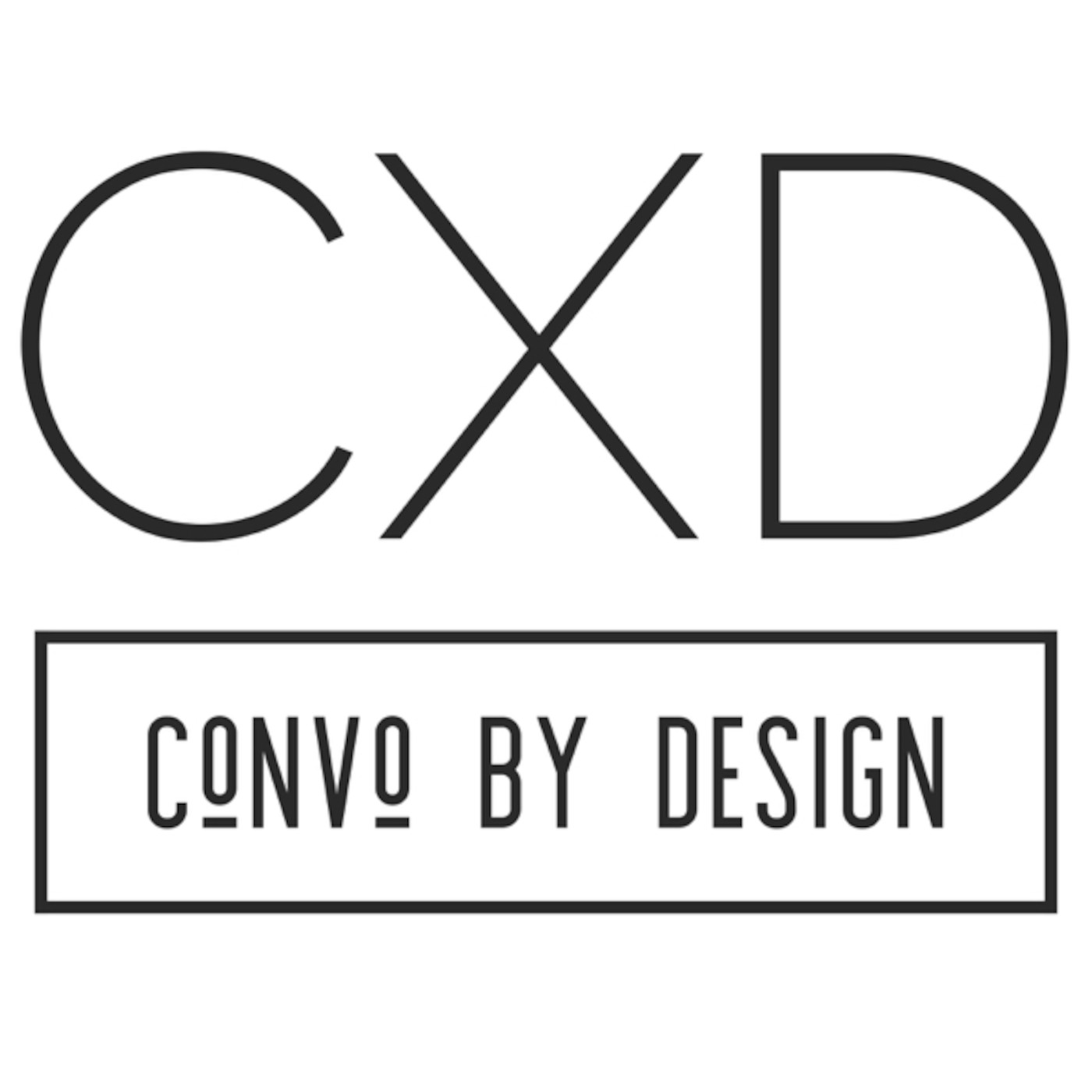 The National Kitchen and Bath Association conducts one of the most comprehensive kitchen competitions I know of. Many designers I have spoken to are not even aware of the competition so I wanted to shed some light on the subject.
Elle H Millard is a certified kitchen designer and Industry Relations Manager for the NKBA. She joined me for a conversation about the NKBA and the kitchen competition. I enjoyed my chat with Elle and I was reminded that designers and architects need only search for opportunities that allow them to showcase their work using the marketing power of other organizations. The NKBA provides a great opportunity to do that.
________________________________
Before we get into this conversation with Elle, I want to thank you for listening and invite you to join in the conversation, you can find us @ConvoByDesign on twitter and @ConvoXDesign on Facebook and Instagram. You can also find videos from these conversations on our YouTube channel, again search Convo By Design and you will find over 120 videos from some of your favorite guests. This is the NKBA's Elle Millard.
#Design #Architecture #ConvoByDesign #Miele #SnyderDiamond #NKBA #KitchenDesign #BathDesign
Convo By Design – http://www.ConvoByDesign.com
Snyder Diamond – http://www.SnyderDiamond.com
Miele USA – http://www.MieleUSA.com
Vondom USA – http://www.Vondom.com
Music provided by Electric Sol Artist: Electric Sol Song: Your Love Makes Me High www.electricsolmusic.com