Podcast: Play in new window | Download (Duration: 41:17 — 28.4MB) | Embed
Subscribe: Google Podcasts | Stitcher | Email | TuneIn | RSS | More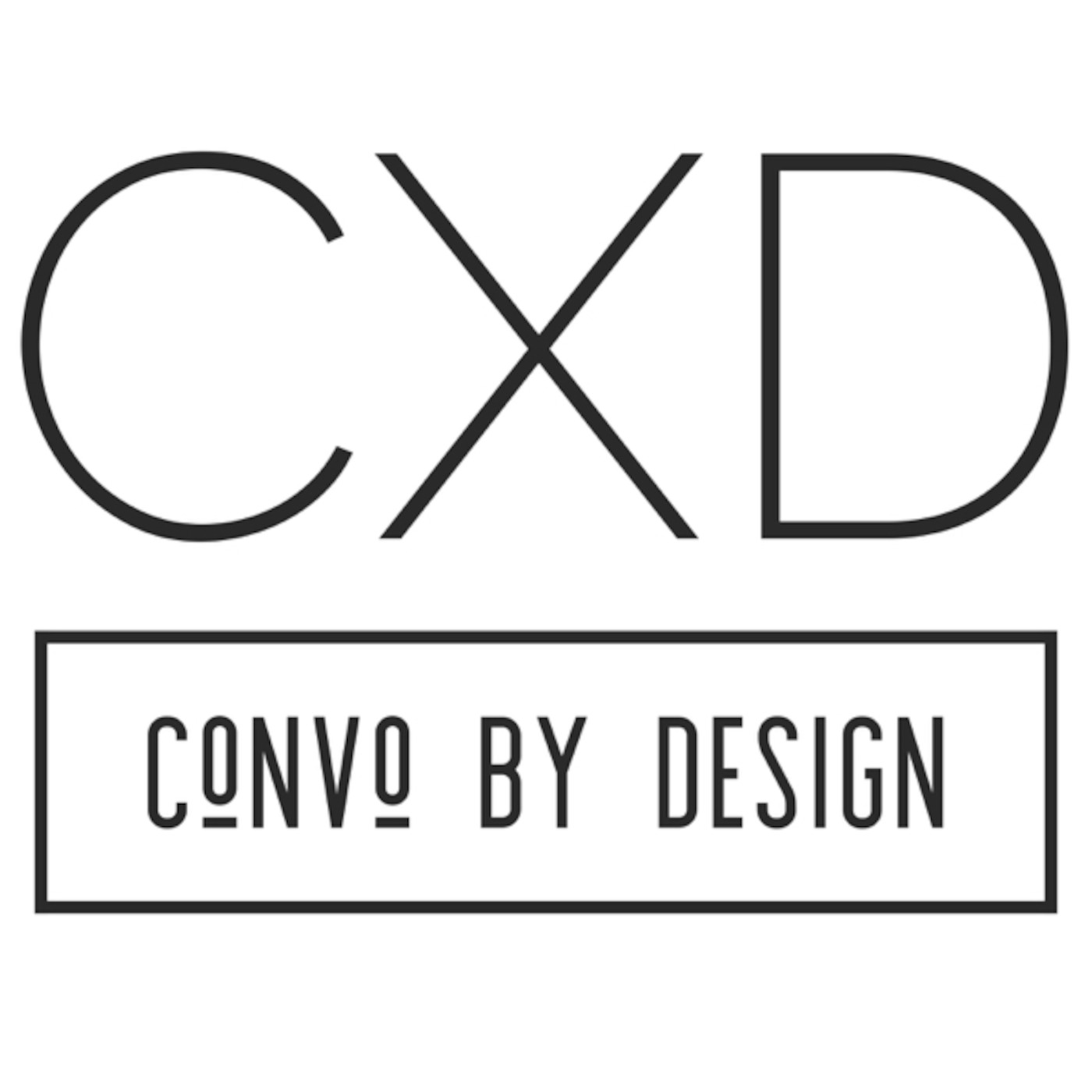 I have told you a number of times why I started this podcast and how much I love these conversations. Following is one of my favorites for a number of reasons. I had the chance to sit with Anthony Poon, musician, artist, teacher, award-winning architect and IIDA interior designer. Poon received his Bachelor of Arts from Berkley and his Master of Architecture from Harvard.
So, we talk about architecture but we also discuss music and art, compare and contrast these disciplines and explore ways to incorporate new ideas into traditional applications using untraditional methods.
I loved this conversation and I hope you do too, but before we get into this conversation with Anthony, I want to thank you for listening and invite you to join in the conversation, you can find us @ConvoByDesign on twitter and @ConvoXDesign with an 'X" on Facebook and Instagram. You can also find videos from these conversations on our YouTube channel, again search Convo By Design and you will find over 120 videos from some of your favorite guests. This is architect Anthony Poon.
#Design #Architecture #ConvoByDesign #Miele #SnyderDiamond #AnthonyPoon #Architecture #Design
Convo By Design – http://www.ConvoByDesign.com
Snyder Diamond – http://www.SnyderDiamond.com
Miele USA – http://www.MieleUSA.com
Vondom USA – http://www.Vondom.com
Music provided by Electric Sol Artist: Electric Sol Song: Your Love Makes Me High www.electricsolmusic.com