Podcast: Play in new window | Download (Duration: 1:09:32 — 47.7MB) | Embed
Subscribe: Google Podcasts | Stitcher | Email | TuneIn | RSS | More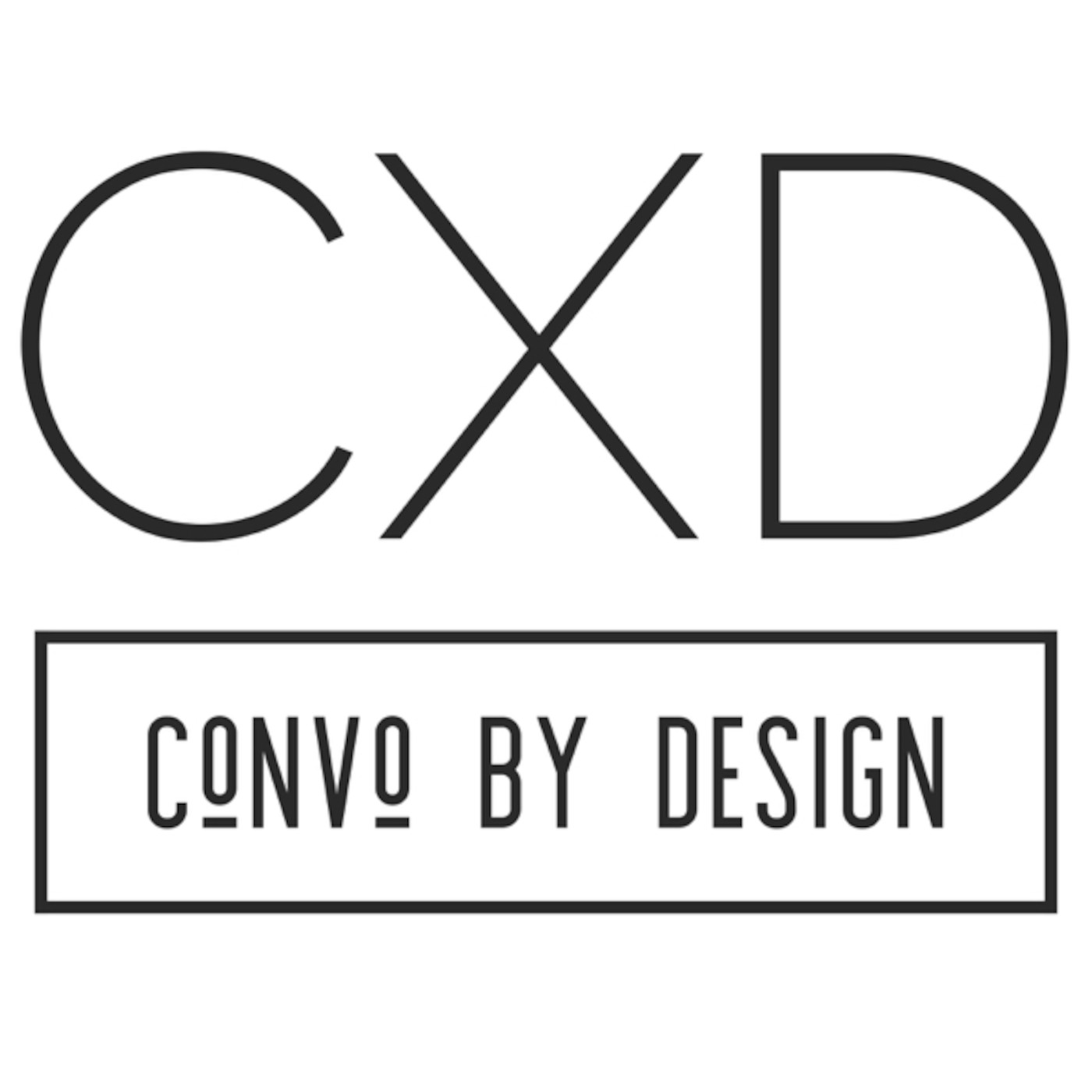 This past weekend was the WestEdge Design Fair and once again, Troy Hanson and Megan Reilly have outdone themselves. I have been so fortunate to be associated with Troy and Megan at WestEdge. This is my favorite design event because it is really, as Troy and Megan have called it, "the anti-trade show". Not that shows for the trade are bad, they are great. This one is presented differently and having worked with them for so many years, they try to give their attendees something new and different.
In that spirit, I wanted to do something unique as well and for Convo By Design, this was a huge endeavor. We were the presenting partners for the Programming Lounge and there were really two sides to this. The programming side and the design side. For the design, I turned to a trusted friend and incredible talent, Julia Wong of Julia Wong Designs. Julia did something fantastic with this space, not the least of which was collaborating with me to create a custom podcast desk that is completely mobile, dripping with luxury detail and designed for podcasters, YouTubers, home office communications as well as a great place for family based digital communications in a clean space with hidden wires and enough room for the whole family or team. It is also available for purchase with a ton of customized details. For more information, email the show convobydesign@outlook dot com and reference "Podcast Desk" in the subject line.
Okay, so this episode is special. It is a kickoff from the event and features the first conversation of the event featuring acclaimed designer Lori Dennis, Nicholas Gawith of Publicis.Sapient and Ivette Serrano of Lamps Plus. We talked about brand development for creatives. I wanted this group to cover the topic from the single designer to that of a global brand and this group delivered. After the stage segment ended, we broke up into groups and audience members became participants in a workshop with the panelists, it was special. Thank you to WestEdge Design Fair for allowing me the latitude to experiment, thank you to ASID Los Angeles for presenting this conversation and thank you to Lori, Nick and Ivette for their time and insights. And a huge thank you to you for listening as well as those that came to WestEdge Design Fair and participated in the events in the Programming Lounge presented by Convo By Design. I hope you enjoy this episode. If you do, please consider giving us a five star rating on iTunes or the platform where you find the show and make sure to check out the YouTube channel where you can see video from many of your favorite episodes… including this one.
#Design #Architecture #ConvoByDesign #Miele #SnyderDiamond #LoriDennis #Architecture #Design #LampsPlus #Publicis.Sapient #JuliaWongInteriors #ASID
Convo By Design – http://www.ConvoByDesign.com
Snyder Diamond – http://www.SnyderDiamond.com
Miele USA – http://www.MieleUSA.com
Vondom USA – http://www.Vondom.com
LampsPlus – http://www.LampsPlus.com
Lori Dennis – http://www.LoriDennis.com
Julia Wong – http://www.JuliaWongDesigns.com
Music provided by Electric Sol Artist: Electric Sol Song: Your Love Makes Me High www.electricsolmusic.com