Podcast: Play in new window | Download (Duration: 32:27 — 22.3MB) | Embed
Subscribe: Google Podcasts | Stitcher | Email | TuneIn | RSS | More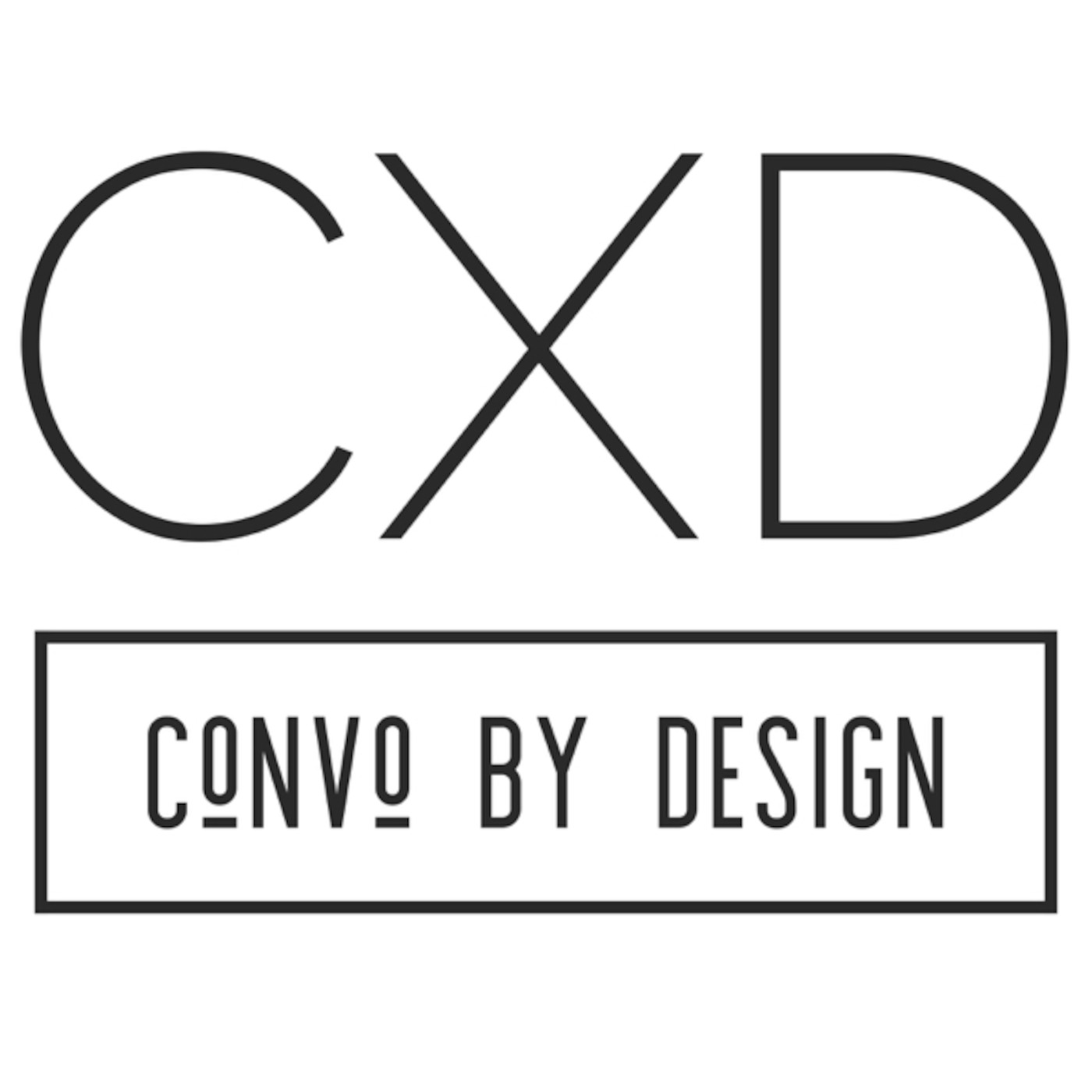 You have heard from set decorators on the podcast before. I enjoy speaking to set decorators for a number of reasons not the least of which is their MacGyver like skills. The great ones possess a superpower for turning one thing into something else for the sake of the script. Another skill is looking at a page of text and creating a designed space based on nothing but that. Designers and architects do this every day by channeling and deciphering the needs and wishes of clients, now imagine there is now conversation, only the printed page. In contrast, there is also no actual homeowner, chef owner or client complaining that the cerulean just isn't the "right" shade, that is true. You have heard from William DeBiasio before but this is the first time we have had the opportunity to sit together for a loner conversation. One specifically about the business and dressing a set for imaginary people. DeBiasio has been a set decorator for some time and you have seen his work on Pretty Little Liars, Famous In Love, Crank, Ray Donovan, Melrose Place, Gossip Girl and Skyscraper.
Decorating a set is not that different from designing a home. I find it really interesting in the process that many set decorators use to build characters for which to design. It is very similar to the process many of the world's most successful designers deconstruct their clients in order to design for them. Enjoy this episode of Convo By Design with Set Decorator, William DeBiasio.
If you like what you hear, and I hope you do. Please go to Apple Podcasts and leave us a note and a 5 star rating. It helps new listeners find the podcast.
#Design #Architecture #Art #ConvoByDesign #Miele #SnyderDiamond #SetDecor #Movies
Set Decorators of America https://www.setdecorators.org
Convo By Design – http://www.ConvoByDesign.com
Snyder Diamond – http://www.SnyderDiamond.com
Miele USA – http://www.MieleUSA.com
Vondom USA – http://www.Vondom.com
Music provided by Electric Sol Artist: Electric Sol Song: Your Love Makes Me High www.electricsolmusic.com