Podcast: Play in new window | Download (Duration: 48:09 — 33.1MB) | Embed
Subscribe: Google Podcasts | Stitcher | Email | TuneIn | RSS | More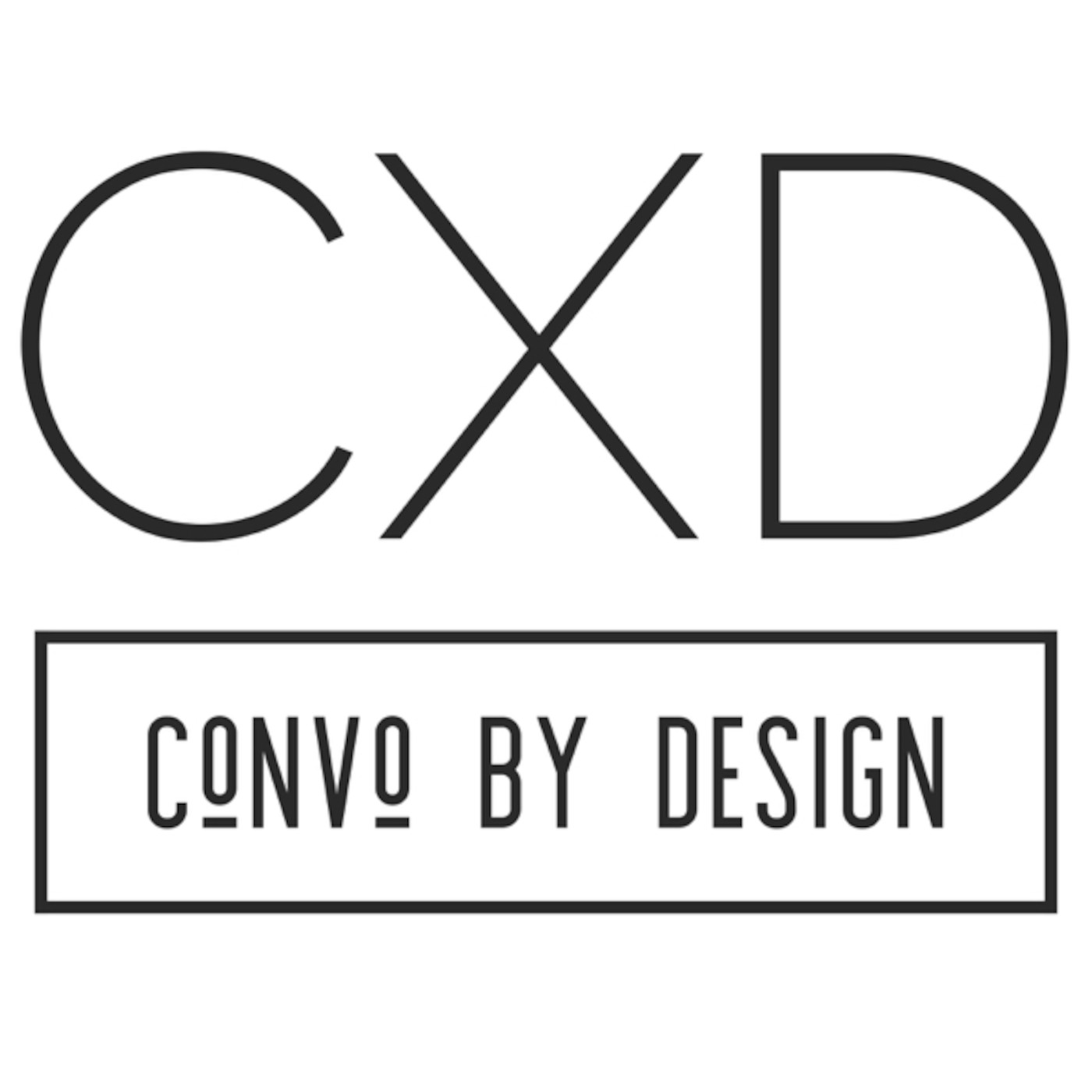 This is Convo By Design with designer, Trip Haenisch. Haenisch is known for his comfortable, collected and easy-going style. He has earned a reputation for his incredible talent and the celebrity clientele that followed. Trip has a new book out called Personal Space and it features his elegant Hollywood style juxtaposed against comfortable California living. These two would appear to be in direct conflict. Actually, it is all in the presentation, a skill Haenisch has mastered.
You are going to hear Trip talk about his career path and the trajectory from just starting out to the fame that follows success in a creative endeavor like interior design. He's comfortable now with the fame but prefers the work because it is the source of creative satisfaction and happiness. You are also going to hear a very candid conversation about client relations, interaction and meaningful engagement. You are also going to hear some very personal insights about creativity, wanting to please others and ultimately, being happy with yourself and your work.
I enjoyed this chat immensely with Trip and I hope you do as well. Before we get into it, I want to thank you for listening and invite you to join in the conversation. You can find us @ConvoByDesign on twitter and @ConvoXDesign with an 'X" on Facebook and Instagram. You can also find videos from these conversations on our YouTube channel, again search Convo By Design and you will find over 140 videos from some of your favorite guests. You can also subscribe to the show and never miss an episode AND leave a rating and review for the show on iTunes, it is greatly appreciated. Thanks for listening.
#Design #Architecture #ConvoByDesign #Miele #SnyderDiamond #Interiors #Hollywood #TripHaenisch #PersonalSpaces
Convo By Design – http://www.ConvoByDesign.com
Snyder Diamond – http://www.SnyderDiamond.com
Miele USA – http://www.MieleUSA.com
Vondom USA – http://www.Vondom.com
Trip Haenisch -http://triphaenisch.com
Music provided by Electric Sol Artist: Electric Sol Song: Your Love Makes Me High www.electricsolmusic.com