Podcast: Play in new window | Download (Duration: 45:19 — 31.1MB) | Embed
Subscribe: Google Podcasts | Stitcher | Email | TuneIn | RSS | More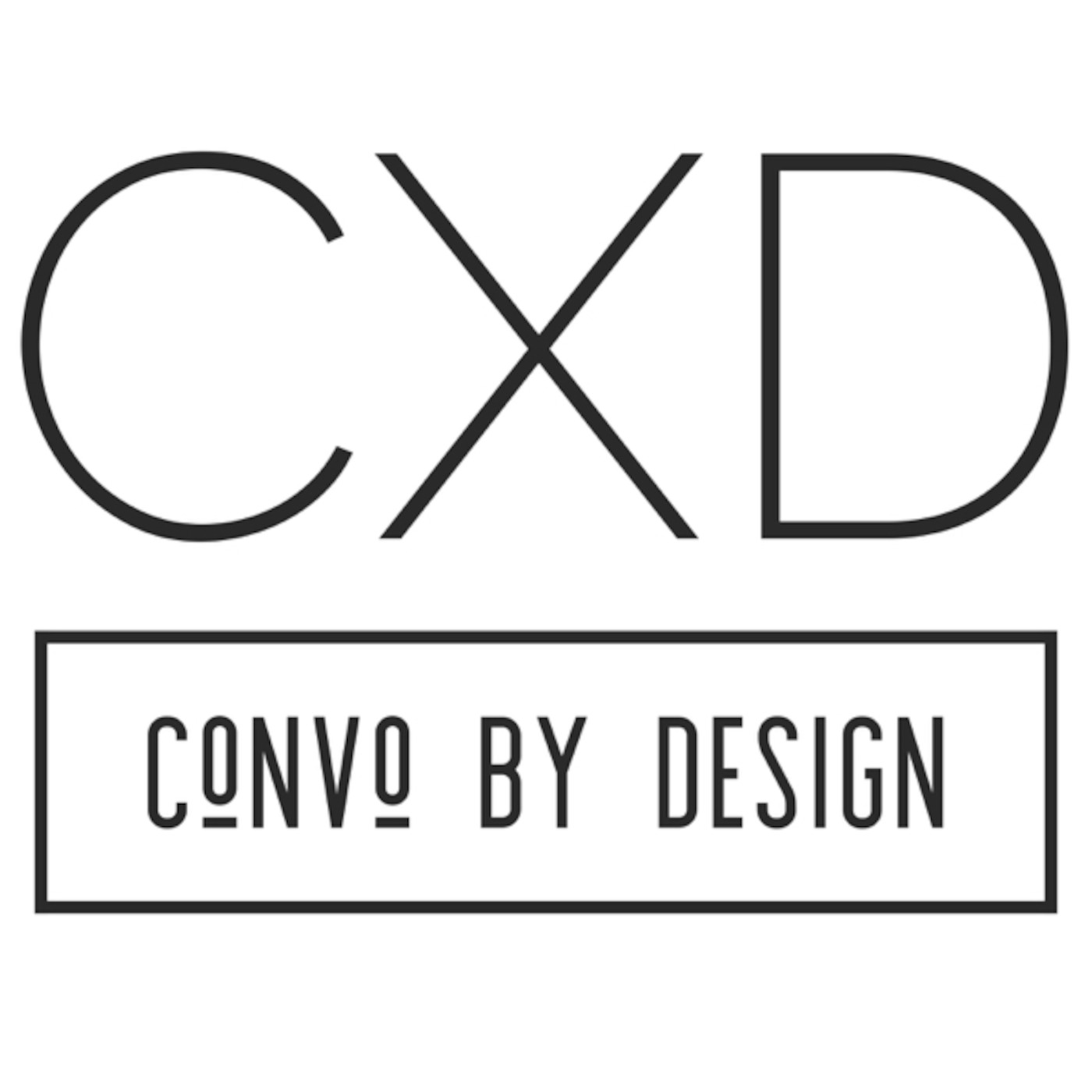 Here at Convo By Design, we are dedicating another week to the Pasadena Showcase House for the Arts. I have worked with this group going on three years now and they do such good work. Think about this for a moment, over 54 years producing showcase homes and raising over $23 million in the process for youth arts programs. We spoke last week about the architect on this project, Reginald Davis Johnson and the legacy he left behind, dappling Southern California with Spanish Revival projects. The city of Pasadena is a pretty special place, and while I am sure you are already familiar with Pasadena as home to the Tournament of Rose Parade, Rose Bowl, Jet Propulsion Lab, California Institute of Technology and the Norton Simon Museum, there are a few other things that might interest you.
Pasadena has a rich architectural heritage covering multiple styles by modern masters including the Batchelder House, an American Craftsman masterpiece, built in 1909. Built by Ernest A. Batchelder, known as a trailblazer in the Arts and Crafts movement and his wife, Alice Coleman. Coleman, a musician and local piano teacher. Batchelder was also a filemaker and you can find his homes dotted with his signature tiles. He actually started a factory in his back yard. This is another example of Southern California's rich architectural heritage and the best part, you can still go see it. As you can with the Pasadena Showcase House for the Arts. If you are listening to this episode in May of 2018, the house is open until the 20th. After that, as always, please go to convobydesign.com or our YouTube channel to see videos from the house.
This episode features Michael Wrusch of Michael Wrusch Designs in a stunning Family Room dripping with tech. The only room in the house that I noticed with a tv. Next we swing by the Dining Room to visit with Room At The Beach's, Elizabeth Lamont and finally we check out the Au Pair's Suite with Rosita Nazarian of RKN Design. Please remember, these interviews were recorded mere days before the showcase open and there is a ton going on in the background. Saws, heavy equipment and more. Thank you for listening. If you like what you hear, and I hope you do. Please go to Apple Podcasts and leave us a note and a 5 star rating. It helps new listeners find the podcast. Enjoy this episode of Convo By Design from the Pasadena Showcase House for the Arts.
Music provided by Electric Sol
Artist: Electric Sol
Song: Your Love Makes Me High
www.electricsolmusic.com