Podcast: Play in new window | Download (Duration: 58:28 — 40.1MB) | Embed
Subscribe: Google Podcasts | Stitcher | Email | TuneIn | RSS | More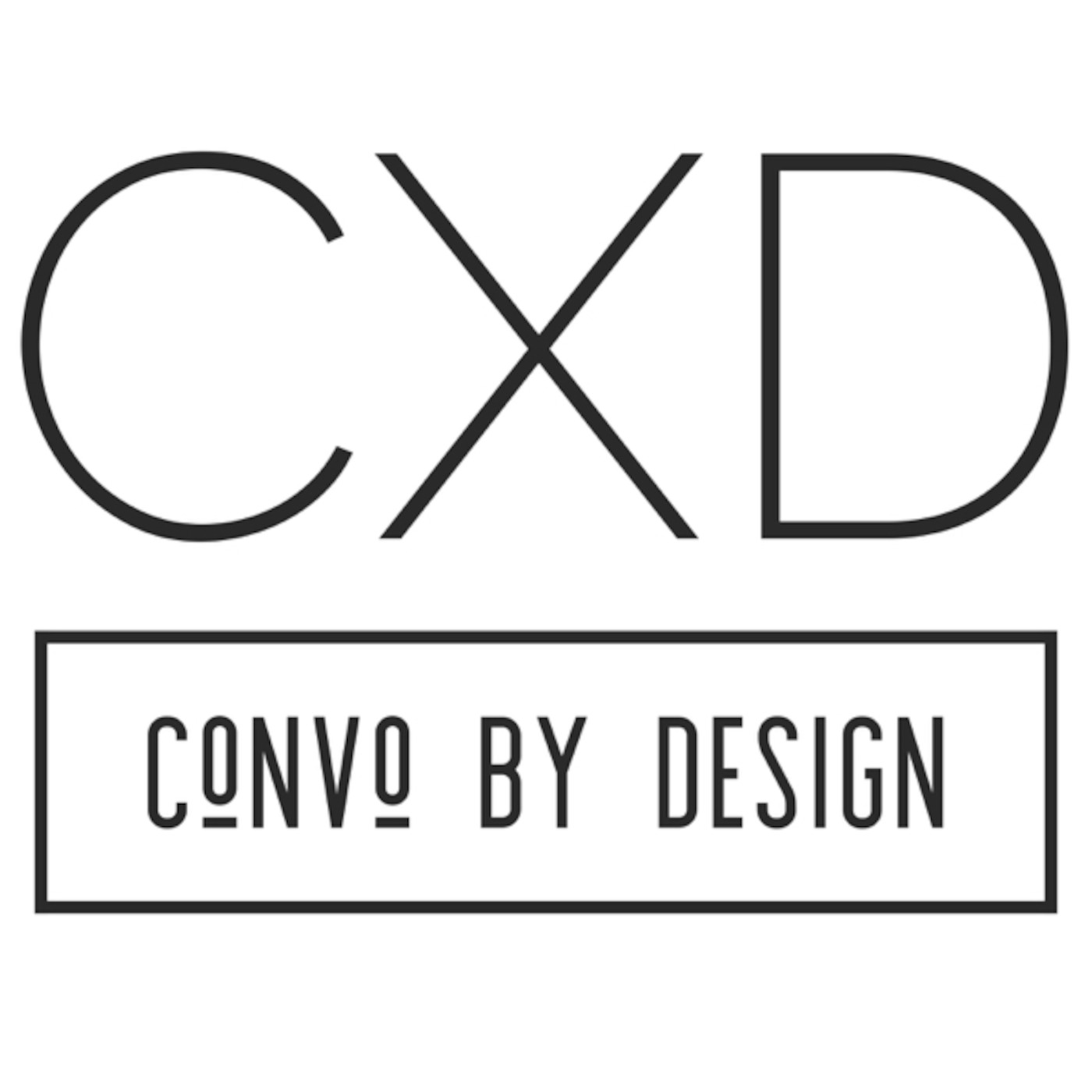 Joan Barton is the founder and owner of Dirty Girl Construction. She is a general contractor and keenly aware that she is not a man. Let's be frank for a minute. Construction as well as architecture are traditionally male dominated industries. This is not lost on Joan and one of the reasons I was so keen on speaking with her. Joan is a complex person, she studied music, art and is equally skilled in math and science. She attended the DeCordova Museum School, Boston's Museum of Fine Arts, Parson's The New School of Design and Berklee College of Music. For those not familiar with Berklee has a pretty stout list of alumni including John Mayer, Quincy Jones, Al DiMeola, Melissa Etheridge, John Scofield, Steve Van, Bruce Hornsby, Quincy Jones and Amee Mann just to name a few.
Joan is a complex creative with the ability to craft, construct and design. She is aware of the lack of diversity and how that does make her stand out. As you'll hear, she relishes that and it seems to drive her. This is my conversation with Dirty Girl Construction boss lady, Joan Barton.
Convo By Design is presented by Snyder Diamond. A family owned company serving the SoCal design and architecture communities for 70 years. That's 70 years helping designers and architects help their clients be the best they can be in the kitchen with products like those from SubZero Wolf and Cove. If you haven't seen the PRO Series yet, you are in for a treat.
This is timeless design and lasting preservation from Sub-Zero. Available is sizes from 36" to 48", and too many options to mention here so you have to go see them for yourself. Let's not forget that from well preserved food comes well prepared food and that is why Wolf provides craftsmanship, innovation, design and performance that you can trust allowing cooks of all levels to achieve success in the kitchen. That's also 70 grilling season! The full line of SubZero and Wolf outdoor appliances will provide you with the tools to design an outdoor kitchen that will make people wonder if you forgot to build in the walls. Amazing and your clients are going to love all the options and you are going to love the flexibility.
Sub-Zero and Wolf provide so many options from which to choose that, as a designer, your options are almost limitless. So, if you haven't seen what Sub-Zero and Wolf appliances can do, it's time for you to visit any of the three Snyder Diamond Los Angeles area locations. You can also visit the Sub-Zero Living Kitchen in the Pasadena and Santa Monica showrooms. I am constantly impressed and I think you will be too.
You're listening to my conversation with Dirty Girl Construction founder, Joan Barton. Joan knows her business and knows what her clients both want and need. Someone else who knows that is Article.
Article is an online only furniture company inspired by mid-century style and Scandinavian simplicity. As a design trade professional, you are going to love the style and the quality of Article furniture. Here is the best part, Article has created a trade program specifically for busy designers. Check this out, joining the Trade program is FREE and there is no minimum for you to start receiving trade discounts. NONE. your clients will love this and now you have some help. What's more, they have exclusive designer pricing that cannot be found for less elsewhere. They offer a standard one year warranty on all Article furniture AND the shipping… You are going to LOVE the shipping. Flat rate, in most cases, if not free and it's fast, stock items ship in 2 weeks or less. They handle special invoicing, tax-exempt purchasing and … the customer service is staffed by design professionals. These are real people who know what you are trying to accomplish and have the authority to help you get what you need. For all the details and to sign up for Article's trade program, please go to CXD dot Article dot com. C-X-D as in Convo By Design, CXD dot Article dot com.
That was my conversation with Dirty Girl Construction's Joan Barton. Special thanks to Joan, Snyder Diamond, Article and Vondom for their support of the podcast and thank you! Without you listening, there is no Convo By Design. Please check out the videos from some of your favorite podcast episodes. We'll talk again next week and until then, keep creating