Podcast: Play in new window | Download (Duration: 46:27 — 31.9MB) | Embed
Subscribe: Google Podcasts | Stitcher | Email | TuneIn | RSS | More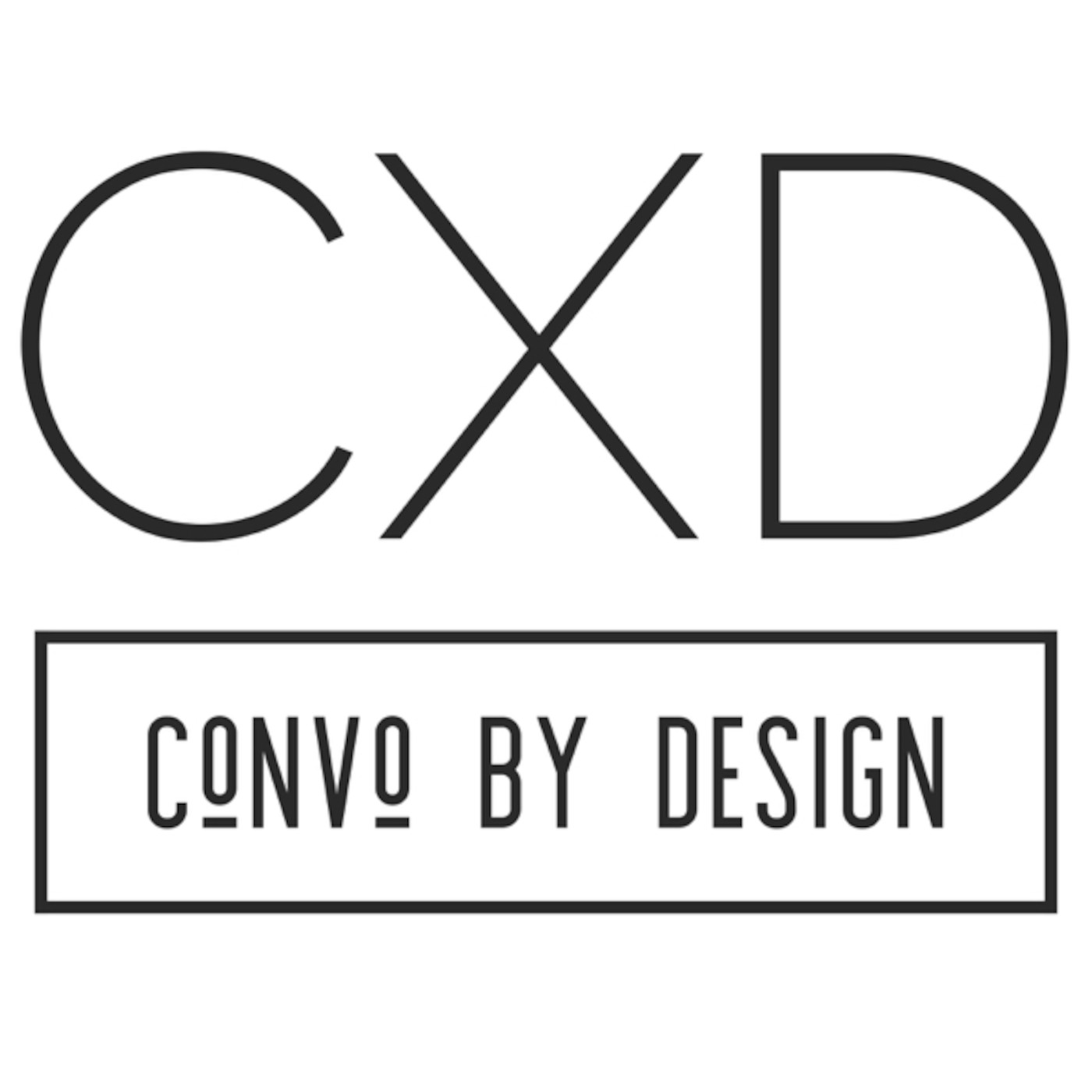 This was the first year that Convo By Design was represented as an official media sponsor of Legends. I cannot tell you how cool this is for me and I wanted to do something special to capture this showcase of remarkable talent. This is a special series called Legendary Conversations featuring the very designers and decorators responsible for transforming these showroom windows into extraordinary spaces. I also wanted to bring you some of the panels and keynote conversations that helped make this year's event so special.
LaCienega Design Quarter has been a design destination serving LA's vibrant and extremely talented design community for over 50 years. This design district is special for a number of reasons, not the least of which is the fact that it is on not one but three of the most high profile and iconic thoroughfares in Los Angeles, LaCienega Blvd, Melrose Blvd and Melrose Place.
The district has seen Los Angeles change from trendy studio town to a global creative powerhouse. It's no secret that I think LA is one of the most relevant and important creative cities in not just the country, but the world. I think the amount and level of creative contribution in multiple disciplines makes LA a vanguard and creative icon. That doesn't happen because of a picture, building or landmark. It happens over time and it develops because of the people. For decades, creative types have been drawn to Southern California to reinvent themselves and there has always been communities of likeminded individuals to both receive and nurture them. The LaCienega Design Quarter is one of the most influential and the annual Legends event is a beautiful example of this. For the past decade, LCDQ has been welcoming the design community and enthusiasts alike to get out of their cars and walk the district to see the amazing and wonderful creations erected in the showroom windows.
This episode brings you designer Kevin Isbell, Gianetti Home founders Brooke and Steve Giannetti, Patrick Sutton, Brooke Wagner and Bridgid Coulter.
Thank you Kevin Isbell, Brooke and Steve Giannetti, Brooke Wagner, Patrick Sutton, and Bridgid Coulter. Thank you to Cambria Surfaces for their support. Thank you Tamar Mashegian, LCDQ President and longtime friend of the show, Patrick Dragonette, Special thanks to the amazing LCDQ showroom owners and managers and of course you because without you listening, there is no Convo By Design. For all Convo By Design episodes including the Legendary Conversations please find us everywhere you get your favorite podcasts. For more from each of these designers and to see their windows, follow Convo By Design on YouTube.