Podcast: Play in new window | Download (Duration: 57:13 — 39.3MB) | Embed
Subscribe: Google Podcasts | Stitcher | Email | TuneIn | RSS | More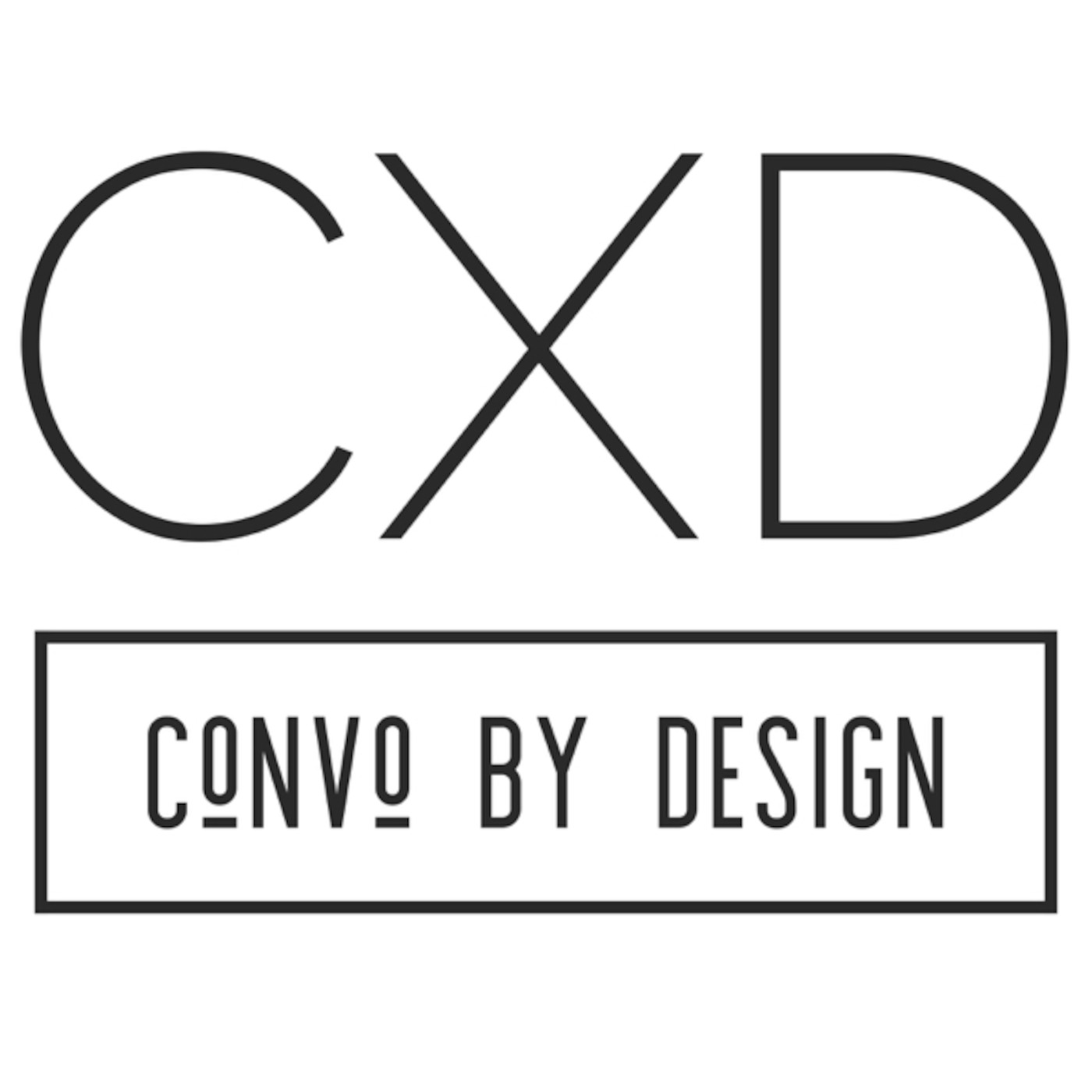 The LaCienega Design Quarter is one of the most influential industry trade organizations in the US and the annual Legends event is a beautiful example of this. For the past decade, LCDQ has been welcoming the design community and enthusiasts alike to get out of their cars and walk the district to see the amazing and wonderful creations erected in the showroom windows.
This conversation was the second of two conversations with living legends. Suzanne is an interior designer whose signature style, elegant civility, places a focus on, "Fewer things, but better things." Rheinstein was raised in New Orleans. Her southern roots have had a significant influence on her style and her design as well as her approach to people, which as most I think will agree is the whole purpose of good design in the first place. It's not strictly something to be seen but to be experienced, shared and enjoyed with friends and loved ones.
The ideas espoused by Rheinstein are as relevant today as when she started in the business. It is, I think, crucial to the development of the industry for personalities like Suzanne to speak at events like this. Their knowledge and insight help young designers as well as mid-career creatives understand how their work is reflected over time. Speaking at events like this is an amazing way for accomplished creatives to give back to the industry and this chat is an instant classic. This was an intimate chat between Suzanne Rheinstein and Traditional Home Editor-in-Chief, Jill Waage, Enjoy.