Podcast: Play in new window | Download (Duration: 36:35 — 25.1MB) | Embed
Subscribe: Google Podcasts | Stitcher | Email | TuneIn | RSS | More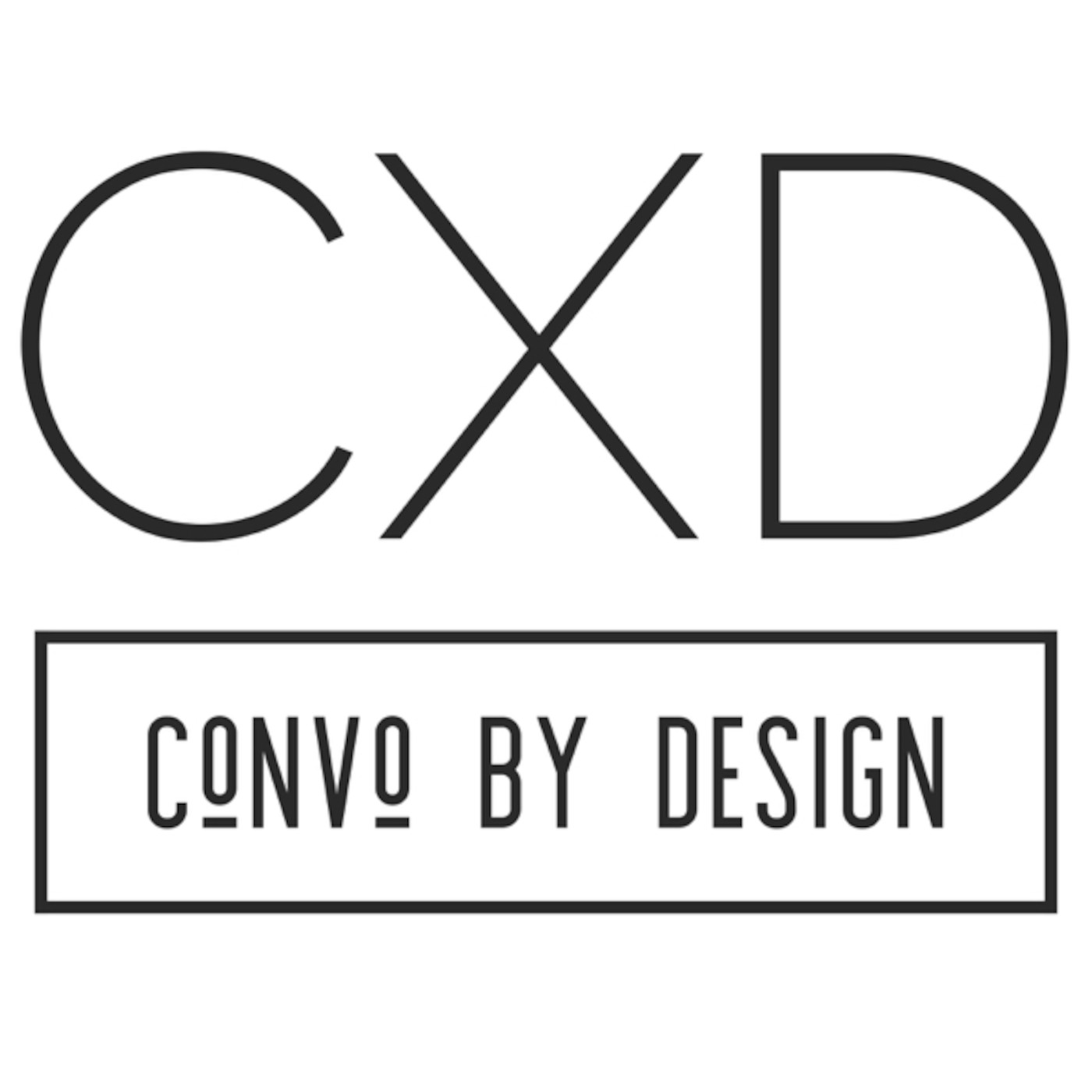 For over 50 years, the LaCienega Design Quarter has been a design destination serving LA's vibrant and extremely talented design community. This design district is special for a number of reasons, not the least of which is the mere fact that it is on not one but three of the most high profile and iconic thoroughfares in West Hollywood, LaCienega Blvd, Melrose Blvd and Melrose Place.
The district has seen Los Angeles change from trendy studio town to a global creative powerhouse. It's no secret that I think LA is one of the most relevant and important creative cities in not just the country, but the world. I think the amount and level of creative contribution in multiple disciplines makes LA a vanguard and creative icon. That doesn't happen because of a picture, building or landmark. It happens over time and it develops because of the people. For decades, creative types have been drawn to Southern California to reinvent themselves and there has always been communities of likeminded individuals to both receive and nurture them. The LaCienega Design Quarter is one of the most influential and the annual Legends event is a beautiful example of this. For the past decade, LCDQ has been welcoming the design community and enthusiasts alike to get out of their cars and walk the district to see the amazing and wonderful creations erected in the showroom windows.
This was the first year that Convo By Design was represented as an official media sponsor of Legends. I cannot tell you how cool this is for me and I wanted to do something special to capture this showcase of remarkable talent. This is a special series called Legendary Conversations featuring the very designers and decorators responsible for transforming these showroom windows into extraordinary spaces. I also wanted to bring you some of the panels and keynote conversations that helped make this year's event so special.
This Legendary Conversations episode features: Tom Stringer, Peti Lau, Dan Mazzarini, Edel Legaspi, Christopher Courts and Alex Papachristidis
Tom Stringer's philosophy about design is based in the joy of discovery and the pursuit of a well-lived life. Isn't that what design should be? He creates glamour through meticulous planning blended with enthusiasm for his work. You can find his work from Chicago and Telluride to Santa Barbara and here, on the virtual LaCienega Blvd. His window has been disassembled in the real world, but not here. Listen to Tom explain his Legends experience and the design he created. Make sure to hop over to the Convo By Design YouTube channel and see him and his creation.
Peti Lau is a bi-coastal interior designer with international influence. She has been featured in Arch Digest, Wall Street Journal and others. She has developed a style she calls AristoFreak. I would almost call this an alter-ego. Peti blends old-world charm and new-world luxury the way some apply a high-low mix.
Dan Mazzarini, owner and creative director of design firm, BHDM Design. Dan is a story teller through his work and this window is no different. Dan shares a clear vision for this project and has a keen understanding of the icon he selected and what made his icon so special.
Edel Legaspi and Christopher Courts, co founders of their eponymous firm have developed quite a reputation for a style that is in a constant state of change based on the work and environment. Both Chris and Edel have a laidback style yet still manage to attack the work. What they did in this window was fun and I am excited for you to hear all about it.
Alex Pappachristidis is one of my favorite chats in the past 6 years of Convo By Design. He made a point to tell me that he is not a designer but a decorator, he explained why and how his design philosophy and that of his firm approaches the work with an unapologetic love of maximalism and I have seem him aggressively defend that stance in front of over 100 people. Keep checking back for the panel conversation that took place in the Tufenkian showroom. Loved it and love this, I think you will too.
That's a wrap on this episode of Legendary Conversations. Special thanks to Alex Pappachristidis, Edel Legaspi, Christopher Courts, Dan Mazzarini, Tamar Mashegian, LCDQ President and longtime friend of the show, Patrick Dragonette, Peti Lau, Tom Stringer, the amazing LCDQ showroom owners and managers and of course the LaCienega Design Quarter. For all Convo By Design episodes including the Legendary Conversations please find us everywhere you get your favorite podcasts. For more from each of these designers and to see their windows, follow Convo By Design on YouTube.
#Convo By Design #LCDQ #Legends2019 #West Hollywood #Interior Design