Podcast: Play in new window | Download (Duration: 49:30 — 34.0MB) | Embed
Subscribe: Google Podcasts | Stitcher | Email | TuneIn | RSS | More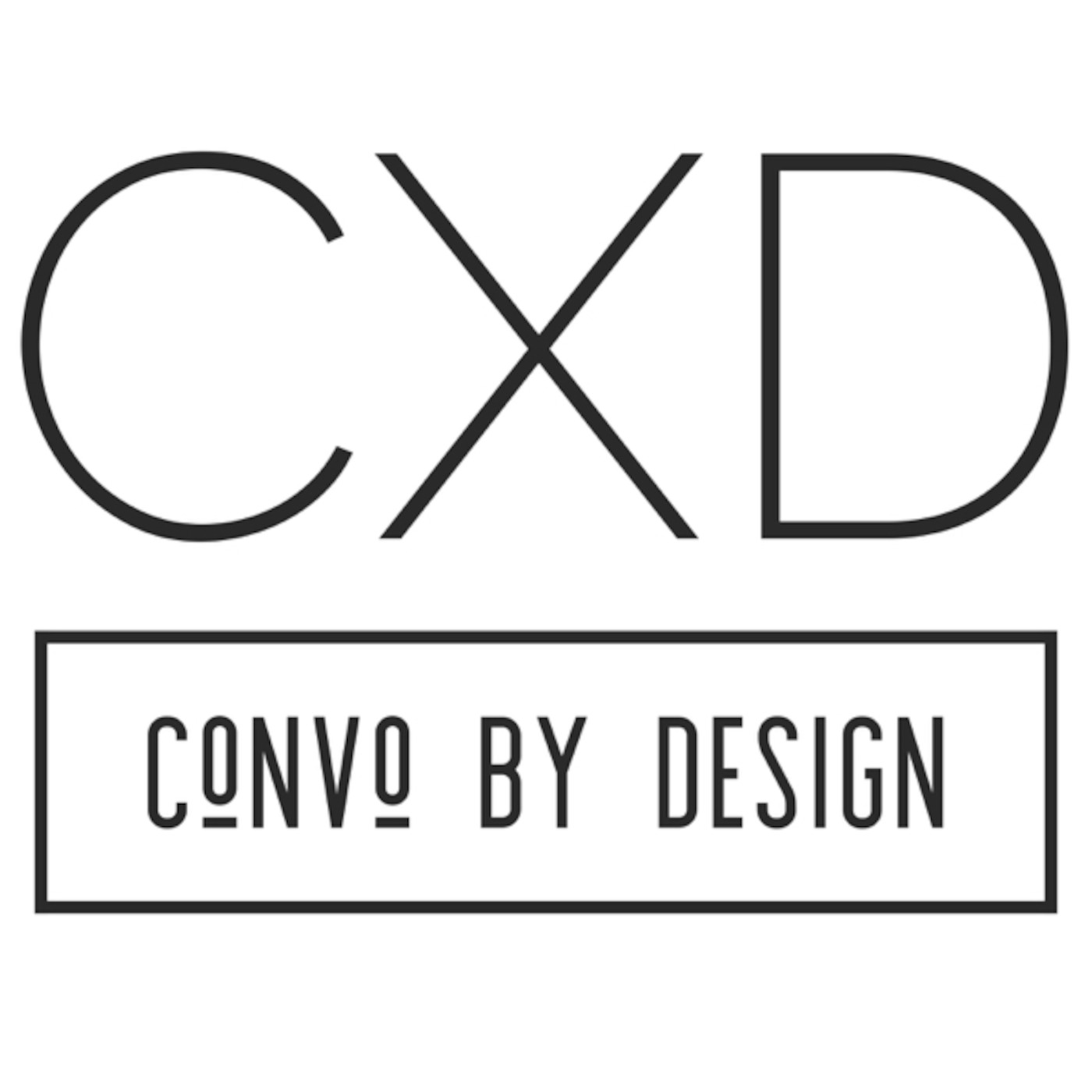 After 5 years hosting, producing and publishing Convo By Design, I launched the Design Influencer Group. The need for industry trends and information not just about design, but about the business of design is absolutely crucial to the future of the industry. Designers and architects have seen their business model fundamentally change sure to the rise of social media, movement from brick and mortar locations to "out-of-district" locations and in some cases, exclusively online. In addition to these challenges, design creatives are being asked to do more, for less. Revenue models are being challenged and online competition for creative services are popping-up and dropping out at an alarming rate.
The Design Influencer Group is a forum for a select group of design trade professionals to discuss these industry issues and design ideas that are shaping our design community here in Southern California. The ideas was to gather, have lunch and discuss trending ideas and concepts affecting the trade and currently shaping the business side of design.
This inaugural event was held at the Tidelli Outdoor showroom in the Pacific Design Center and included;
John McClain
John McClain Design
www.johnmcclaindesign.com
john@johnmcclaindesign.com
(310)402-5592
@johnmcclaindesign
Peggy Platner
Platner & Co.
www.platnerandco.com
peggy@platnerandco.com
(424)280-8894
@platnerco
Kristi Nelson
KM Nelson Design
www.kmnelsondesign.com
kristi@kmnelsondesign.com
(310)441-0026
@kmnelsondesign
Anthony Poon
Poon Design, Inc.
www.poondesign.com
apoon@poondesign.com
(310)277-8855
@anthonypoondesign
Edel Legaspi
Legaspi Courts Design
www.legaspicourts.com
edel@legaspicourts.com
(323)641-0250
@legaspicourtsdesign
Stephen Francis Jones
SFJones Architects, Inc.
www.sfjones.com
sfjones@sfjones.com
(310)822-3822 x150
@sfjonesarchitects
Nancy Russert
Les Beaux
LesBeaux224@aol.com
@LesBeaux
Twist Custom
twistcustom@gmail.com
(310)245-6156
@twistcustom
Brooke Gardner
Brooke Gardner Interior Design
www.brookegardner.com
brooke@brookegardner.com
(310)295-1892
@_brooke_gardner_
Cynthia Lambakis
Lambakis Interiors
www.lambakisinteriors.com
cynthia@lambakisinteriors.com
(626)737-7479
@lambakisinteriordesign
John Feldman
Ecocentrix Landscape Architecture
www.ecocentrix.com
john@ecocentrix.com
(310)907-5066 x101
@ecocentrix.landscape
Read about all the findings on the Form Magazine website. FormMag.Net and watch each of the designers talk about their trending design ideas on our YouTube channel.