Podcast: Play in new window | Download (Duration: 38:22 — 52.6MB) | Embed
Subscribe: Google Podcasts | Stitcher | Email | TuneIn | RSS | More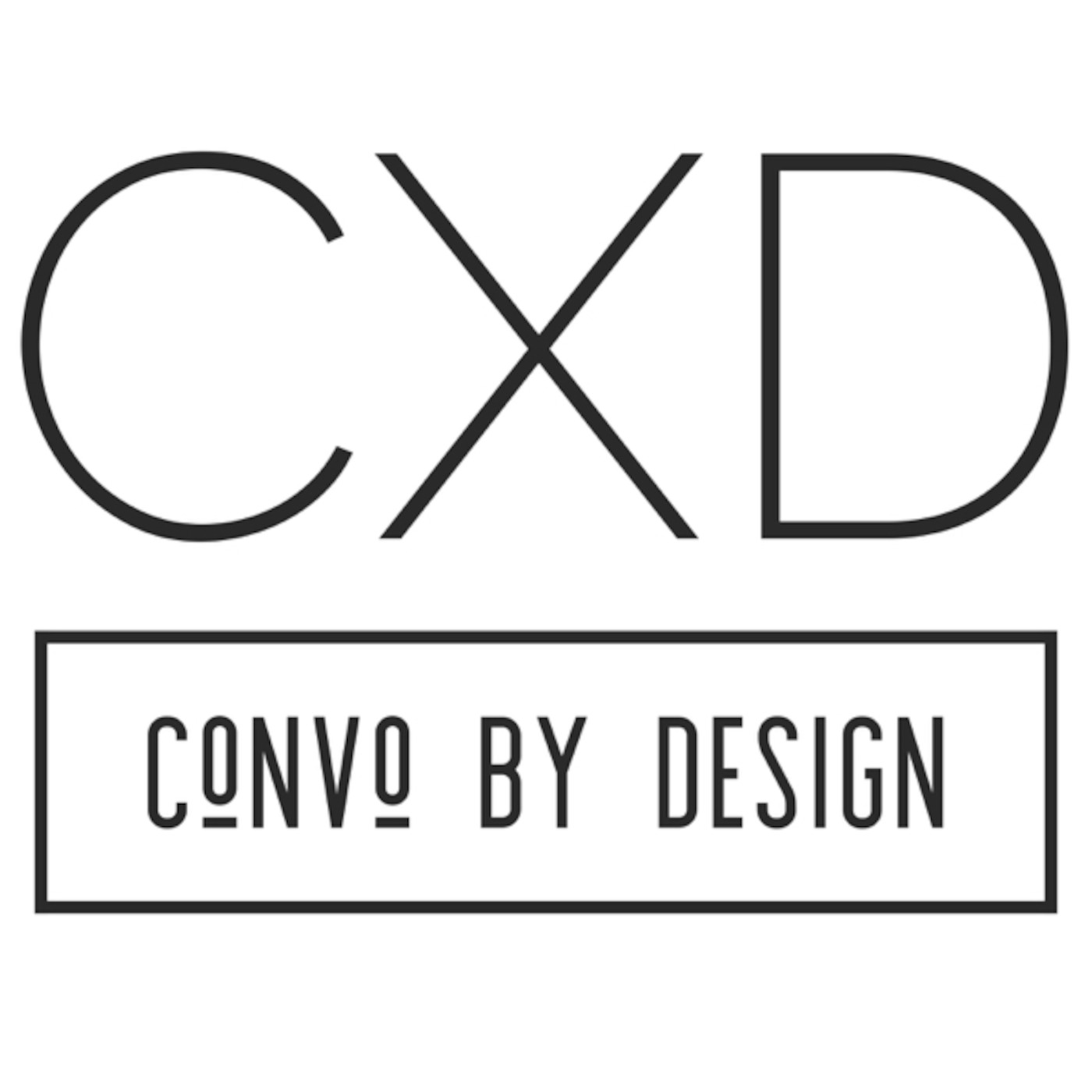 George Smart is an archivist with a passion for Modernist design and architecture. He is also the Executive Director of US Modernist and North Carolina Modernist Houses. Both nonprofit organizations exist to identify, document and preserve Modernist design.
George and I have known each other for some time now and reconnected at Modernism Week in Palm Springs earlier this year. George and I met at the Cambria Surfaces showroom in Palm Dessert. It was great catching up with George and I am really pleased to share this conversation with you.
Before we get into this, I want to thank you for listening to Convo By Design. It has been six years and we are doing more than we ever have before. This year alone, Convo By Design will be at Modernism Week, KBIS, Pasadena Showcase House for the Arts, WestWeek, LCDQ Legends, Los Angeles Design Festival, Fall Market and of course, WestEdge Design Fair. Make sure you catch every episode so you don't miss any of the most significant design and architecture events in Southern California. Subscribe to the show wherever you get your favorite podcasts.
https://www.convobydesign.com
https://www.snyderdiamond.com/index.html
https://www.subzero-wolf.com/sub-zero
https://cxd.article.com