Podcast: Play in new window | Download (Duration: 1:50:24 — 75.8MB) | Embed
Subscribe: Google Podcasts | Stitcher | Email | TuneIn | RSS | More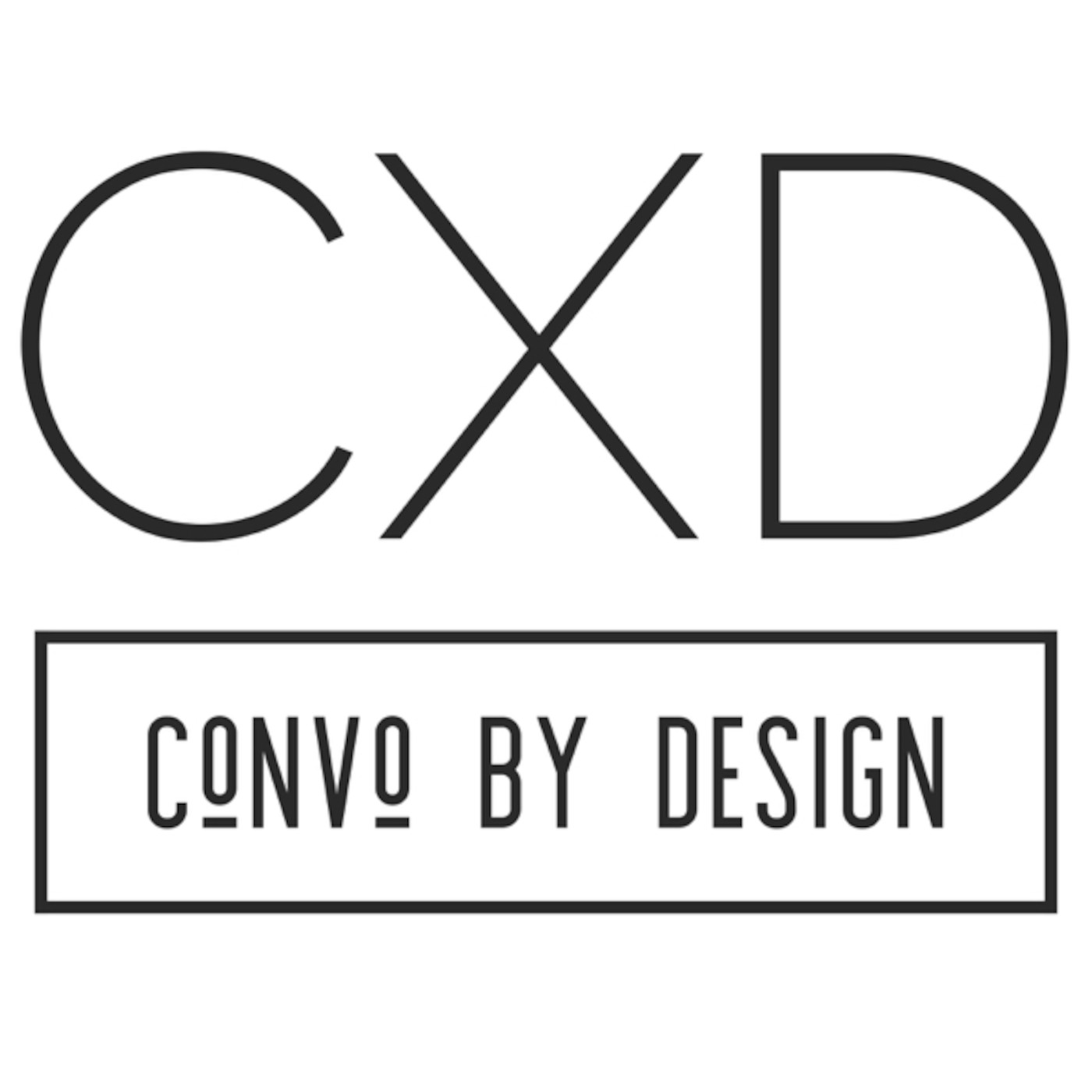 I took a ride to Palm Desert to meet some of the designers responsible for changing the face of the Coachella Valley into what has grown from an aging desert community into a dynamic canvas dappled with extraordinary design. I met these creatives at the Cambria Surfaces showroom on El Paseo in Palm Desert.
Before we get into this, I want to thank you for listening to Convo By Design. It has been six years and we are doing more than we ever have before. This year alone, Convo By Design will be at Modernism Week, KBIS, Pasadena Showcase House for the Arts, WestWeek, LCDQ Legends, Fall Market and of course, WestEdge Design Fair. Make sure you catch every episode so you don't miss any of the most significant design and architecture events in Southern California. Subscribe to the show wherever you get your favorite podcasts.
Special thanks to Dann Foley, Dorothy Willett, Fernando Diaz, Adel Cygelman, Michael Wrusch, Nicole Perrault, all the great folks at Cambria Surfaces, to my friends at Sub-Zero, Wolf, Cove, Snyder Diamond, Vondom and Article for your support and making this podcast possible. And thank you for listening, subscribing, rating the show on iTunes and coming out to the events to say 'hello'. I love it, and I appreciate you. Until next week, keep creating.