Podcast: Play in new window | Download (Duration: 1:20:24 — 55.2MB) | Embed
Subscribe: Google Podcasts | Stitcher | Email | TuneIn | RSS | More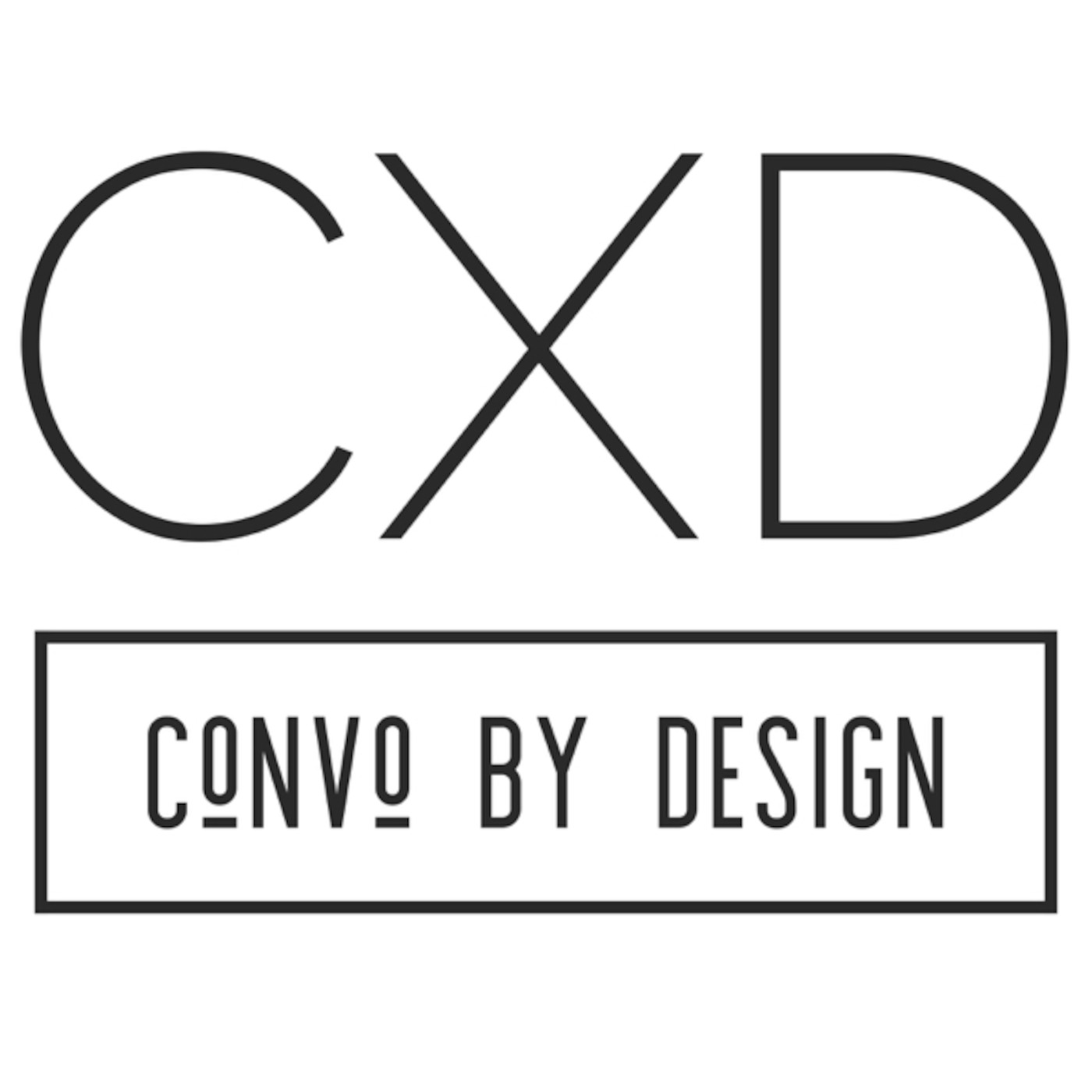 I'm Josh Cooperman and this is Convo By Design recorded in the Living Kitchen Studio with a trip back to Modernism Week in Palm Springs for a sit down with some of the all-star team of designers who worked on this years Christopher Kennedy Compound. Christopher has done a magnificent job on this project over the years and this offering is no exception. This golf course home is everything you could ask for if you are looking to channel the Mid-Century Modern architecture straight out of the swanky, atomic-era 1950's. This project is the official shophouse of Modernism Week and it features some remarkable creatives. I sat with a few in the backyard to ask about the experience and inspiration for the project.
Before we get into this, I want to thank you for listening to Convo By Design. It has been six years and we are doing more than we ever have before. This year alone, Convo By Design will be at Modernism Week, KBIS, Pasadena Showcase House for the Arts, WestWeek, LCDQ Legends, Los Angeles Design Festival, Fall Market and of course, WestEdge Design Fair. Make sure you catch every episode with upcoming activities. Subscribe to the show wherever you get your favorite podcasts.
This was so much fun. Special thanks to everyone from the Christopher Kennedy Compound including; Nancy Joseph, Keith Fortner, Lisa McDennon, Kelly Green, Gordon Kurtis and Christopher Kennedy. Thank you to my friends at Sub-Zero, Wolf, Cove, Snyder Diamond, Vondom and Article for your support and making this podcast possible. And thank you for listening, subscribing, rating the show on iTunes and coming out to the events to say 'hello'. I love it, and I appreciate you. See you next week.