Podcast: Play in new window | Download (Duration: 42:51 — 29.4MB) | Embed
Subscribe: Google Podcasts | Stitcher | Email | TuneIn | RSS | More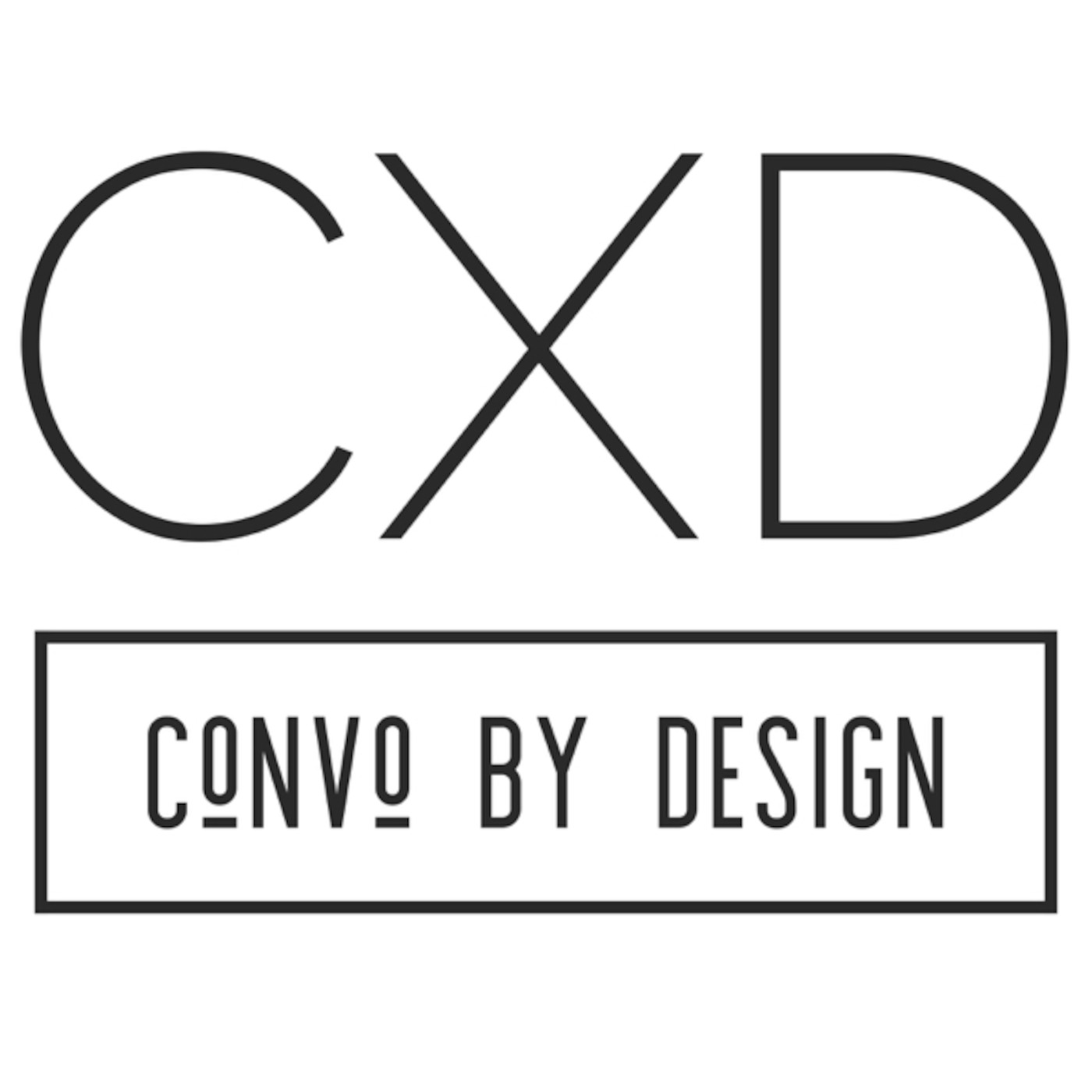 These are the rules you cannot ignore if you want media coverage of your work. Rules to follow. Break them and you could miss your big break.
I sat with Modern Luxury Media Group Publisher, Chris Gialanella and Modern Luxury Editor-In-Chief, Laura Eckstein-Jones. We talked about the publishing industry, specifically as it relates to the design community. With multiple titles, how does this dynamic team cover an eternally changing city like Los Angeles? How do they separate trending from trendy and provide users (readers, sponsors and the subjects of the content itself) with the experience they demand? In an era with fewer media titles, and fewer media owners, how do designers and architects set them selves apart and secure coverage.
What do these changes hold for designers, architects, pr reps and brand managers? With so many questions and so few answers available, I went to the source so you can hear exactly how they process this and turn it into action.
Before we get into this conversation with Chris and Laura, I want to thank you for listening and invite you to join in the conversation. You can find us @ConvoByDesign on twitter and @ConvoXDesign with an 'X" on Facebook and Instagram. You can also find videos from these conversations on our YouTube channel, again search Convo By Design and you will find over 150 videos from some of your favorite guests, including the following. If you like the show, please send it to a friend so they can join our design community. Thanks for listening, enjoy the show.
#Design #Architecture #ConvoByDesign #SubZeroWolf #SnyderDiamond #ModernLuxury #Angeleno #AngelenoMagazine #LAConfidential #ModernLuxuryInteriors
Convo By Design – http://www.ConvoByDesign.com
Snyder Diamond – http://www.SnyderDiamond.com
Vondom USA – http://www.Vondom.com