Podcast: Play in new window | Download (Duration: 47:13 — 32.4MB) | Embed
Subscribe: Google Podcasts | Stitcher | Email | TuneIn | RSS | More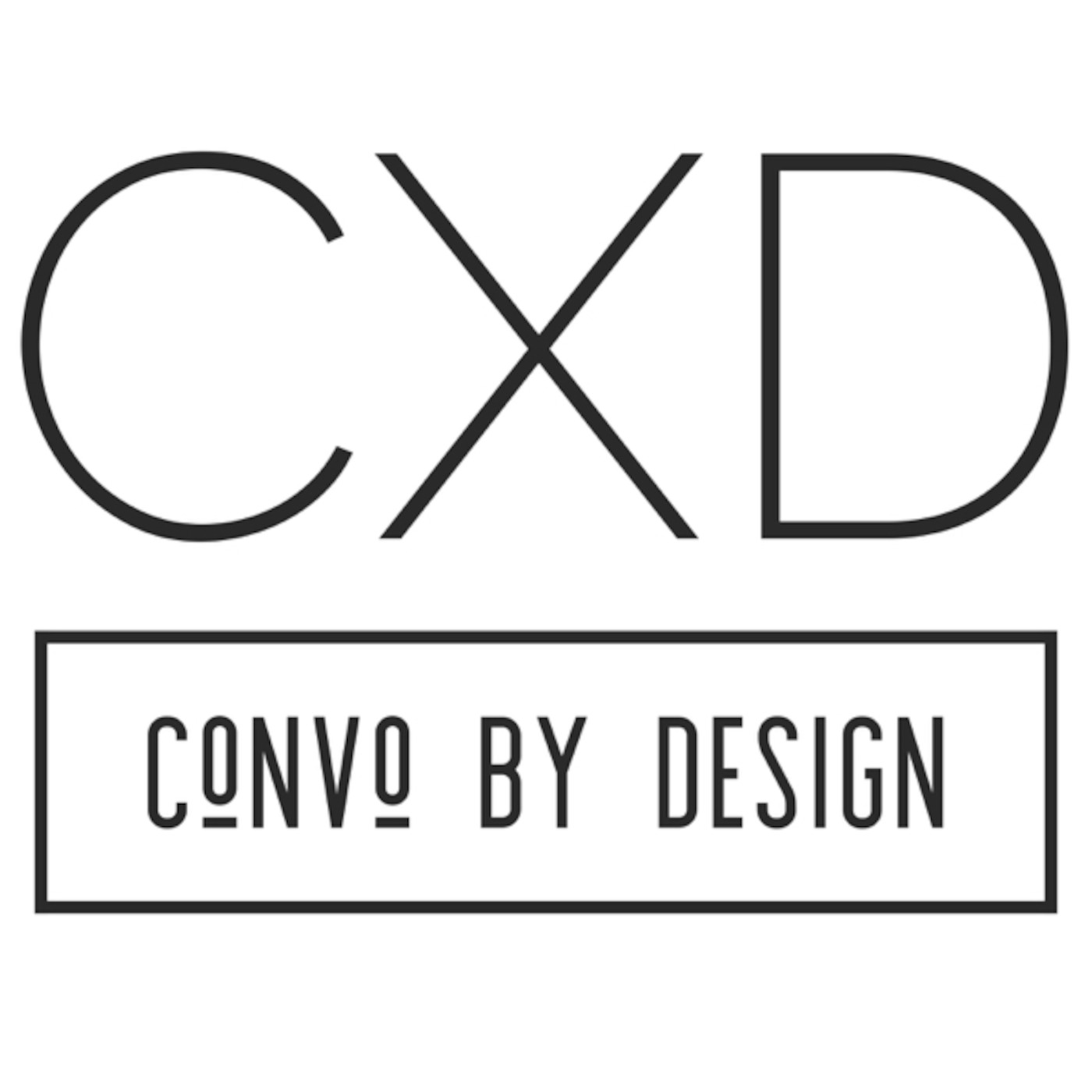 If You like Mid-Century Modern architecture and everything that goes along with it, Modernism Week is for you. Well, I love Mid-Century Modern and I love Modernism Week. The home tours are great, the parties are so much fun and catching up with friends is the best. I had the chance to catch up with more than a few friends on this trip and I am going to share some of those conversations. One of my favorite things about publishing Convo By Design is that the SoCal design community is so strong and comprised of an amazing group of professionals. It's a tight group and a group that values more than just creating beautiful design and meaningful architecture, but preserving what is already existing. Ron Woodson and Jaime Rummerfield created a fantastic brand in Woodson and Rummerfield's House of Design. The firm displays mastery of luxury, Hollywood regency and LA opulence in every project. But their passion for significant and meaningful design has led them to found SIA, Save Iconic Architecture. This charitable organization is desiccated to doing just that. Jaime, Ron and I caught up at their event during Modernism Week at Villa Paradiso, a world-class estate in the heart of Palm Springs. A place that used to serve as Cary Grant's hangout amongst a bevy of other celebs during Palm Springs heyday. Jaime and Ron are going to fill you in on SIA and ways to get involved. As with any good party, there are more drop-ins and guest to talk to including set decorator and SIA board member, Peter Gurski. Why does saving iconic architecture matter? Who decides if it's "iconic" and where does one start… Right here with Ron and Jaime. But first… Patrick Dragonette, who will tell you a bit about this years LCDQ Legends event which you do NOT want to miss as well as other fun stories from around the quarter.
Have you made your plans to attend Legends, Convo By Design is an official media partner and I will be around so come say hello.
We were catching up at Villa Paradiso in Palm Springs. Cary Grant hung out there and named it Villa Paradiso because he said, "It was all that and more." Palm Springs is all that and more if you love Mid-Century Modern, clean lines and beautiful furnishings.
I have been telling you about Article for a few weeks now. Article is an online only furniture company inspired by mid-century style and Scandinavian simplicity. As a design trade professional, you are going to love the style and the quality of Article furniture. Here is the best part, Article has created a trade program specifically for busy designers. Check this out, joining the Trade program is FREE and there is no minimum for you to start receiving trade discounts. NONE. Exclusive designer pricing that cannot be found for less elsewhere. They offer a standard one year warranty on all Article furniture AND the shipping… You are going to LOVE the shipping. Flat rate, in most cases, if not free and it's fast, stock items ship in 2 weeks or less. What are you waiting for? Sign up for this and make your job easier by working with partners who get you, understand your challenges. They handle special invoicing, tax-exempt purchasing and the customer service is staffed by design professionals. These are real people who know what you are trying to accomplish and have the authority to help you get what you need. So, sign up for Article's trade program right now, go to CXD dot Article dot com. C-X-D as in Convo By Design, CXD dot Article dot com.
Thank you, Article. This is Ron Woodson and Jaime Rummerfield from beautiful Villa Paradiso.
I spoke a bit with Catarina Monnier, from Tidelli. If you are a designer with a brand, a product designer, manufacturer or showroom manager in need of direction when it comes to getting involved with trade and consumer focused shows, Catarina is a wealth of information. This is how Tidelli approaches consumer and trade engagement at industry events.
I want to thank Ron Woodson, Jaime Rummerfield, Patrick Dragonette, Peter Gurski, Catarina Monnier for appearing on the show. And I want to thank you for listening. I appreciate you and hope you enjoyed this episode. I also want to thank Snyder Diamond, Sub-Zero, Wolf, VONDOM and Article dot com for making the show possible. See you next week.
#Design #Architecture #ConvoByDesign #SubZeroWolf #SnyderDiamond #LCDQ #PatrickDragonette #PeterGurski #SaveIconicArchitecture #Tidelli #VONDOM