Podcast: Play in new window | Download (Duration: 41:57 — 28.8MB) | Embed
Subscribe: Google Podcasts | Stitcher | Email | TuneIn | RSS | More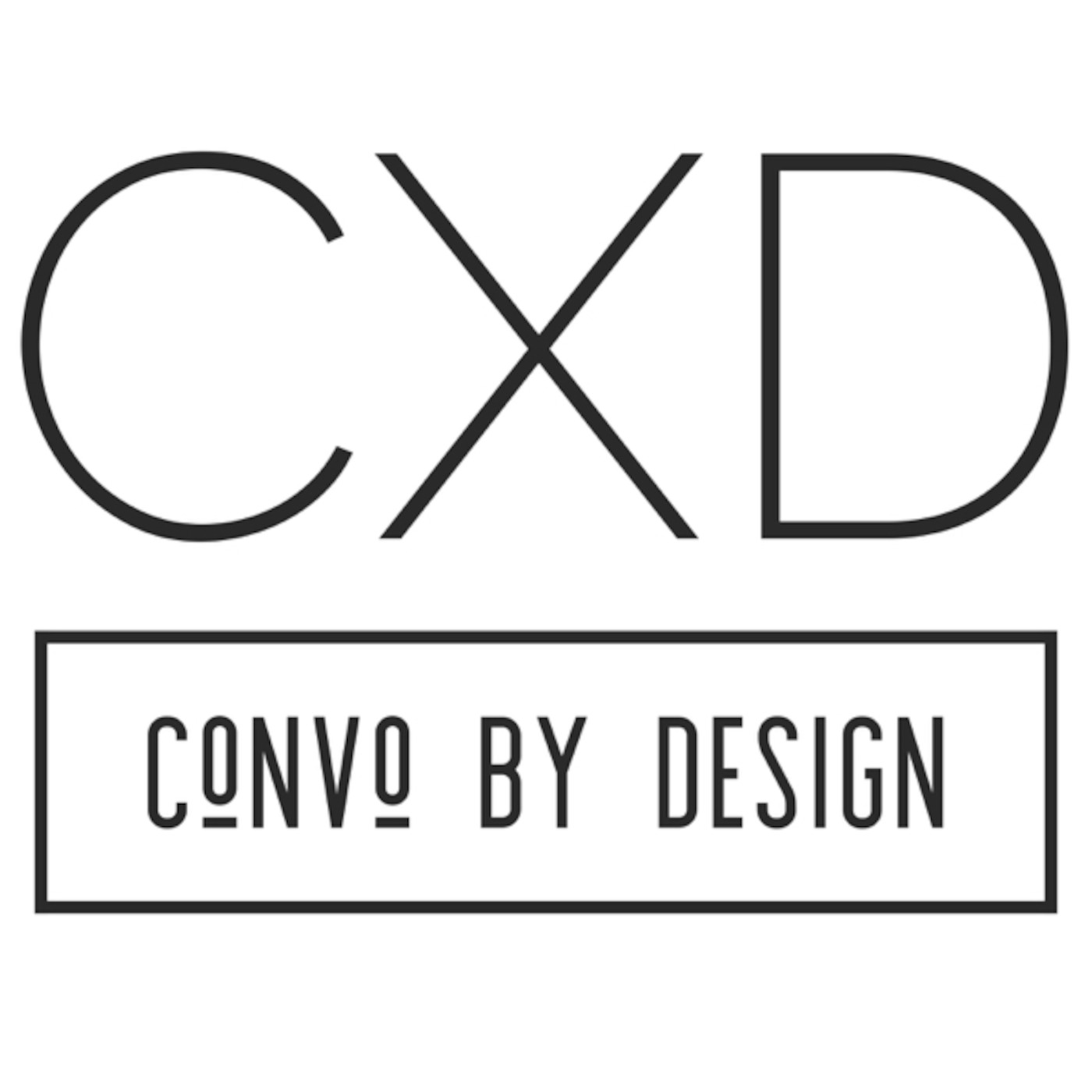 Dan Whitmore possesses some of the rarest books on the planet. The art of publishing and design around a first edition.
"A first edition book, for me, is representative of where I was in my life at the time and who I was when I was reading it" -Dan Whitmore
There are design books, books about design, about designers. Designers use books in their designs and then there are the types of books from which designers might design an entire room. Dan Whitmore is the proprietor of Whitmore Rare Books. He is a true fan of books, yes. But he is both a collector and purveyor of first editions, rare books and artistically bound treasures. I made the journey to Old Town Pasadena which really is the perfect place for his store. When I walked in, I got a little 'Harry potter' kind of feeling. The smell of aged paper and leather. Dan is an interesting guy. Starts his business out of a lifetime passion for old books, collecting and pursuing. For Dan, his pursuit of first editions and collectable books is much like that of an art collector, wine collector or any true collector for that matter. Some of these can fetch hundreds of thousands of dollars if not more. Dan and I talk about what is inside, outside and throughout some of the most rare and sought after in his collection. This is the story of a trained and formerly practicing attorney who decided to turn a page in his career and chase his passion for rare books. This is Dan Whitmore.
Before we get into this conversation with Dan, I want to thank you for listening and invite you to join in the conversation. You can find us @ConvoByDesign on twitter and @ConvoXDesign with an 'X" on Facebook and Instagram. You can also find videos from these conversations on our YouTube channel, again search Convo By Design and you will find over 150 videos from some of your favorite guests, including the following. If you like the show, please send it to a friend so they can join our design community. Thanks for listening, enjoy the show.
#Design #Architecture #ConvoByDesign #SubZeroWolf #SnyderDiamond #Books #RareBooks #CollectableBooks #DanWhitmore #WhitmoreRareBooks
Convo By Design – http://www.ConvoByDesign.com
Article's TRADE Program – https://cxd.article.com
Snyder Diamond – http://www.SnyderDiamond.com
Vondom USA – http://www.Vondom.com