Podcast: Play in new window | Download (Duration: 41:36 — 28.6MB) | Embed
Subscribe: Google Podcasts | Stitcher | Email | TuneIn | RSS | More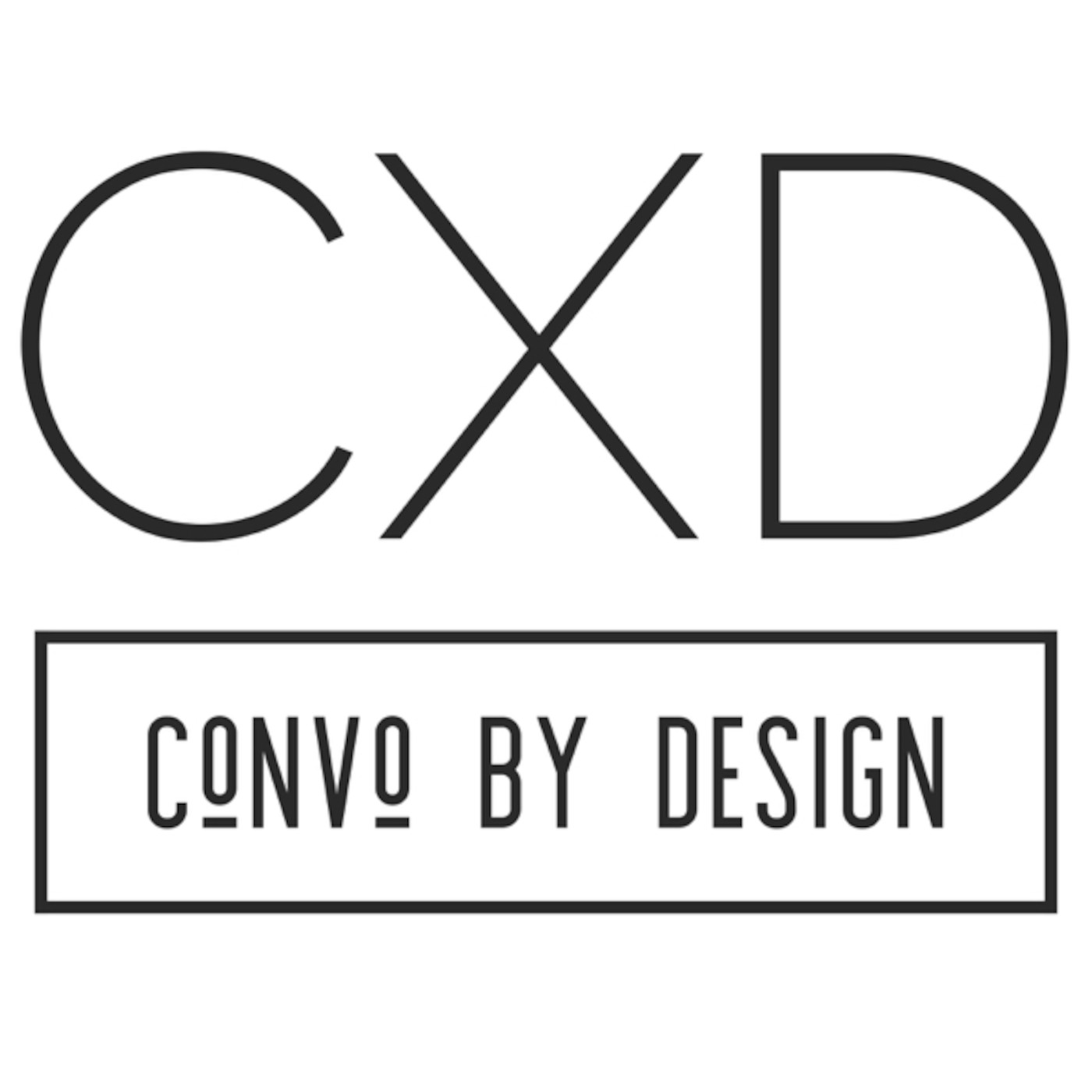 I have a really fun conversation from the Programming Lounge presented by Convo By Design at the WestEdge Design Fair. This talk is called Colormix Forecast 2019. The conversation features Sue Wadden and Michael Plank from Sherwin Williams. As directors of Color Marketing for Sherwin Williams, they put together an amazing presentation and you can hear it here. Now, this talk was a challenge for me to put together for you because Sue and Michael have the visual presentation of color and striking images over music. As this is a podcast, it would be odd to have you listening to music and trying to visualize what the images actually are. I was there for this talk and watched it live and what I noticed while editing this was that something amazing happened. I have experienced this before, but this time was more extreme for me. Listening to Sue and Michael explain their color palate was more expressive to me than hearing and seeing it together.
ARTICLE 's TRADE ONLY Program: CXD.Article.com An amazing opportunity exclusively for those in the trade.
There have been studies that suggest that the brain is malleable in that when one sense is lost, others become stronger to compensate. I tried something here and listened to the recording of this talk and after, tried to compare the experience. What I found was that the colors I visualized while listening to Sue and Michael were more vivid AND more personal to me because I attached suggested colors like "dark rich blues" and "vivid yellows" to my own experiences as opposed to the images provided in the presentation. I'm not sure what's happening here, but it was a really wonderful experience and I hope you can feel the same sensations, it was pretty cool and the best part for me was that I left feeling truly inspired. Color can do that.
Before we get into this conversation with Susan and Michael from Sherwin Williams, I want to thank you for listening and invite you to join in the conversation, you can find us @ConvoByDesign on twitter and @ConvoXDesign with an 'X" on Facebook and Instagram. You can also find videos from these conversations on our YouTube channel, again search Convo By Design and you will find over 150 videos from some of your favorite guests, including the following. If you like the show, please send it to a friend so they can join our design community. Thanks for listening, enjoy the show.
#Design #Architecture #ConvoByDesign #SubZeroWolf #SnyderDiamond #VONDOM #Article #SherwinWIlliams #Color #ColorMix2019
Convo By Design – http://www.ConvoByDesign.com
Snyder Diamond – http://www.SnyderDiamond.com
Vondom USA – http://www.Vondom.com
Sherwin Williams – https://www.sherwin-williams.com