Podcast: Play in new window | Download (Duration: 50:15 — 34.5MB) | Embed
Subscribe: Google Podcasts | Stitcher | Email | TuneIn | RSS | More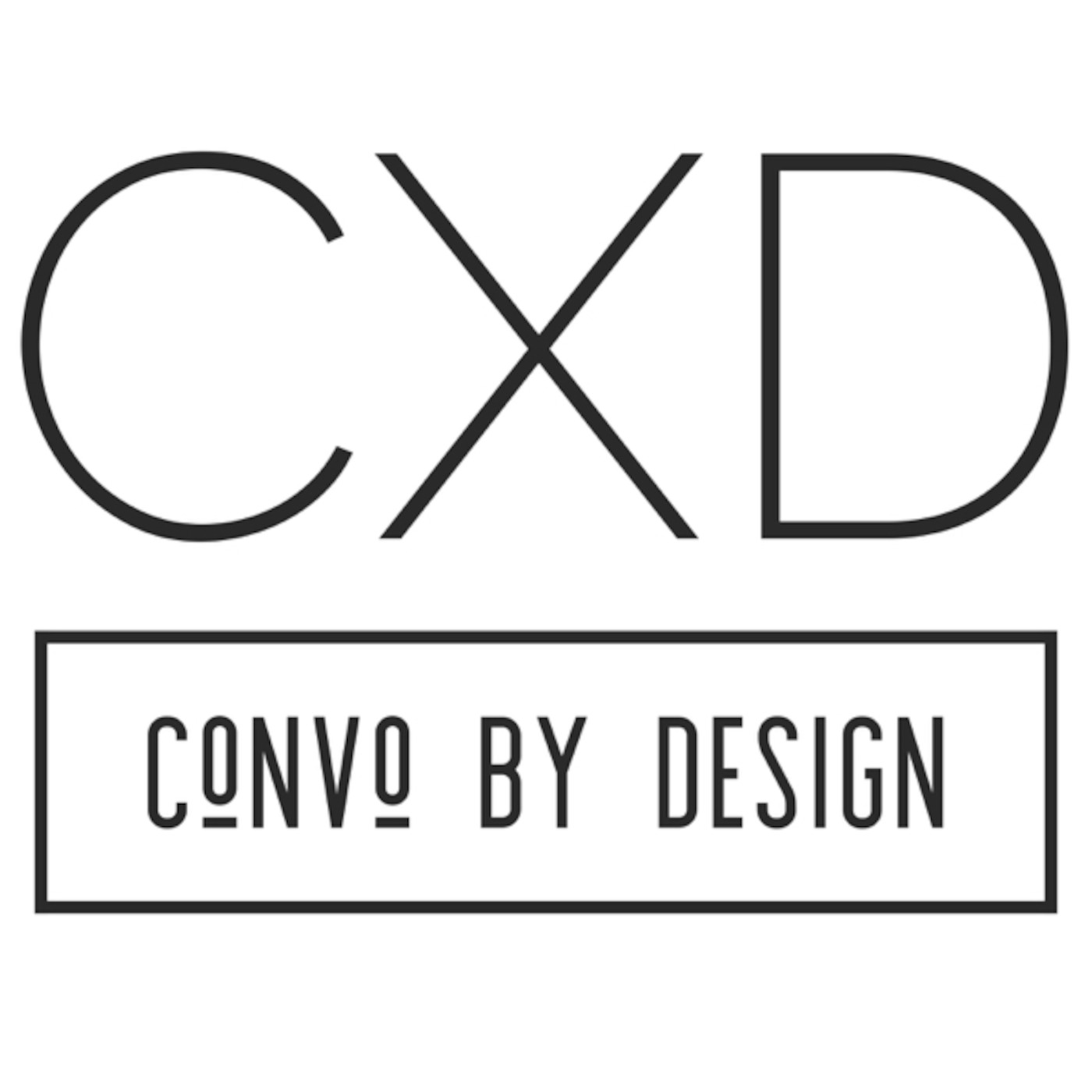 Don't make the common mistakes when working 'California Crafted' style into your design project. Let Sue guide you through the key steps to making it all work together. She also explains how designers can create signature lines that are true and authentic to the designer's vision.
Every designer I speak with has their own unique talents and set of skills. That is what allows them to stand out and achieve a high level of success. People gravitate to creative types like a moth to light. I find it fascinating and I have been trying to see if I can isolate some of the quality as it relates to design and architecture and one thing has come to my attention recently that stands to reason but is still pretty interesting. Many designers are enjoying success as it relates to licensing their name and crafting partnerships with manufacturers. Designer lines is not a new concept, but the designers and manufacturers are getting better with regard to marketing, promotion and execution of marketing strategies to promote and sell. I wanted to know why and how so I sought out one of the incredible talents enjoying a high level of success. Sue Firestone.
Firestone is Chairman and founder of SFA Design. Sue has seen success as a designer, business woman and owner of her namesake product line. The Sue Firestone Collection includes a line of wall covering with Kravet and furniture line through A. Rudin. What you will find is that her line is completely on brand with her signature philosophy that California style that exemplifies the organic approach by which she built her reputation as a designer.
Sue talks about her inspiration. Her travels and what led her to where she is today. This is a case study in authenticity as a person and a brand. This is a case study in creative perception and application of skill. When these are aligned, anything is possible.
Thank you for listening to this episode of Convo By Design. Have you subscribed to the podcast? Are you checking out the videos on YouTube? You can see videos from the episodes like all three of the products featured on this episode. I know I am asking for a lot here, please also join in the conversation on twitter, instagram and facebook. As always, if you have a question about the show, a submission or idea for an upcoming episode, you can reach me at convo by design at outlook dot com. If you need links to everything mentioned above, you can find it in the show notes. Thanks for listening.
iTunes:
https://itunes.apple.com/us/podcast/convo-by-design/id937267494?mt=2
TuneIn:
https://tunein.com/podcasts/Arts–Culture/Convo-By-Design-p724759/
Twitter: https://twitter.com/convobydesign
Instagram: https://www.instagram.com/convoxdesign/
Are you a designer… Article has a Trade-ONLY program for you:
https://cxd.article.com
#Design #Architecture #ConvoByDesign #InteriorDesign #Hollywood #Art #LuxuryDesign #HomeDecor #SnyderDiamond #SubZeroWolf #VONDOM #SueFirestone #SFADesign #A.Rudin #Kravet