Podcast: Play in new window | Download (Duration: 35:26 — 24.3MB) | Embed
Subscribe: Google Podcasts | Stitcher | Email | TuneIn | RSS | More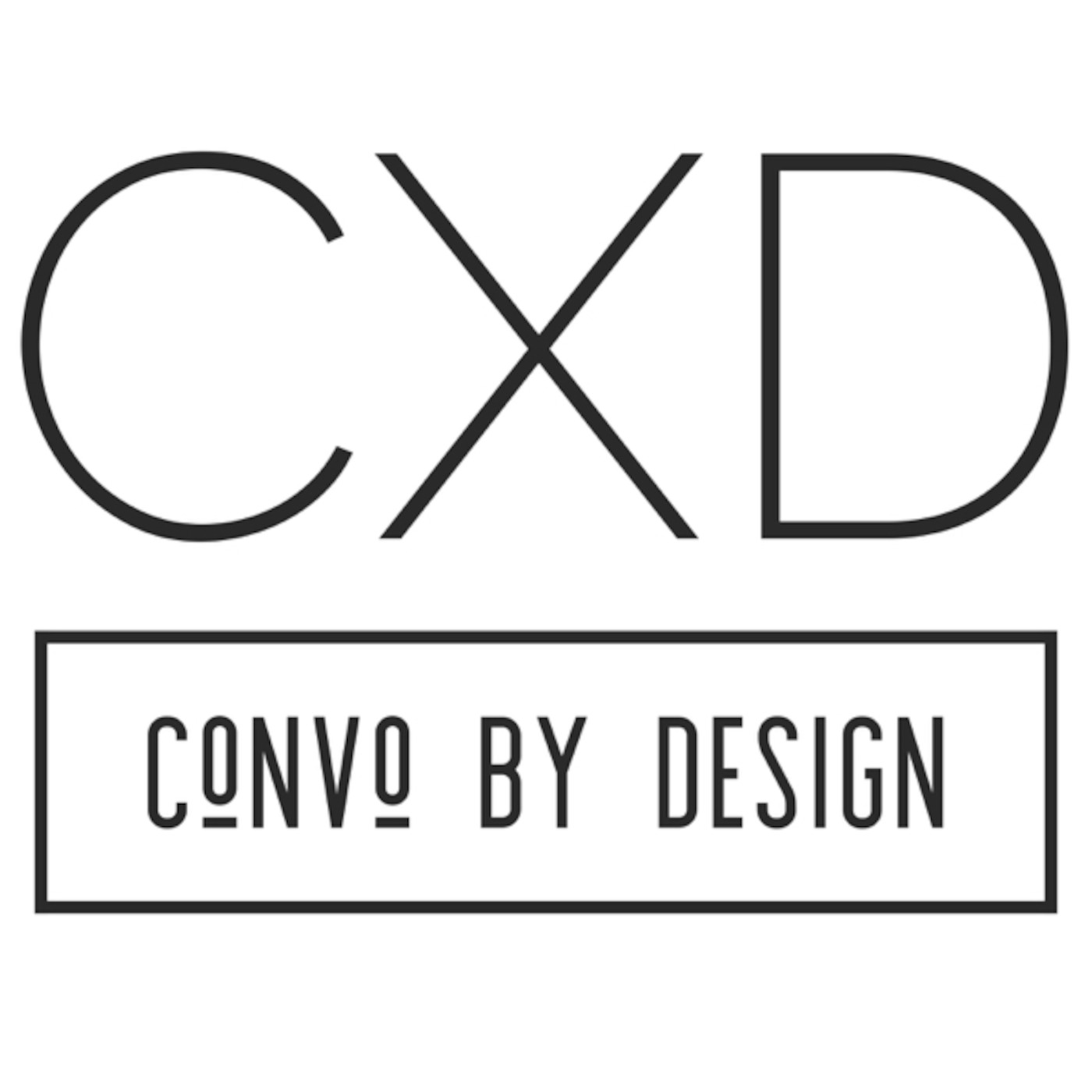 "take a party where you have your close friends and everyone winds up in the kitchen. Why shouldn't it be the best room in the house" -Chad Dorsey
This is Convo By Design recorded in the Living Kitchen Studio. Designer/ Architect, Chad Dorsey was born in Tennessee, has a primary office in Dallas and projects from LA to Washington state. When you hear the accent, you know he isn't a native Angeleno, but he understands design. Had is the founder of Chad Dorsey Design. Our conversation covers a significant amount of territory and features some significant similarities between Los Angeles, California and Dallas, Texas. The Trinity River and LA River serve the same social, ecological and functional purposes. The Sunset Strip and Deep Ellum, while vastly different in size serve as cultural landmarks that feed the cities deep thirst for music. Both share world-class arts, food and entertainment. Not all comparisons or good, both cities have claimed the life of a Kennedy in the same tragic way.
These two cities are as different as you can possibly be and yet, remarkably similar. Their approaches and tastes with regard to design and architecture are no different. Massive suburban areas, each with their own personalities and both have seen a massive and highly successful return to downtown living. This is architect and designer, Chad Dorsey
Thank you for listening to this episode of Convo By Design. Have you subscribed to the podcast? Are you checking out the videos on YouTube? You can see videos from the episodes like all three of the products featured on this episode. I know I am asking for a lot here, please also join in the conversation on twitter, instagram and facebook. As always, if you have a question about the show, a submission or idea for an upcoming episode, you can reach me at convo by design at outlook dot com. If you need links to everything mentioned above, you can find it in the show notes. Thanks for listening.
iTunes:
https://itunes.apple.com/us/podcast/convo-by-design/id937267494?mt=2
TuneIn:
https://tunein.com/podcasts/Arts–Culture/Convo-By-Design-p724759/
Twitter: https://twitter.com/convobydesign
Instagram: https://www.instagram.com/convoxdesign/
#Design #Architecture #ConvoByDesign #InteriorDesign #Hollywood #Art #LuxuryDesign #HomeDecor #SnyderDiamond #SubZeroWolf #VONDOM #Article #ArticleFurniture