Podcast: Play in new window | Download (Duration: 49:09 — 33.8MB) | Embed
Subscribe: Google Podcasts | Stitcher | Email | TuneIn | RSS | More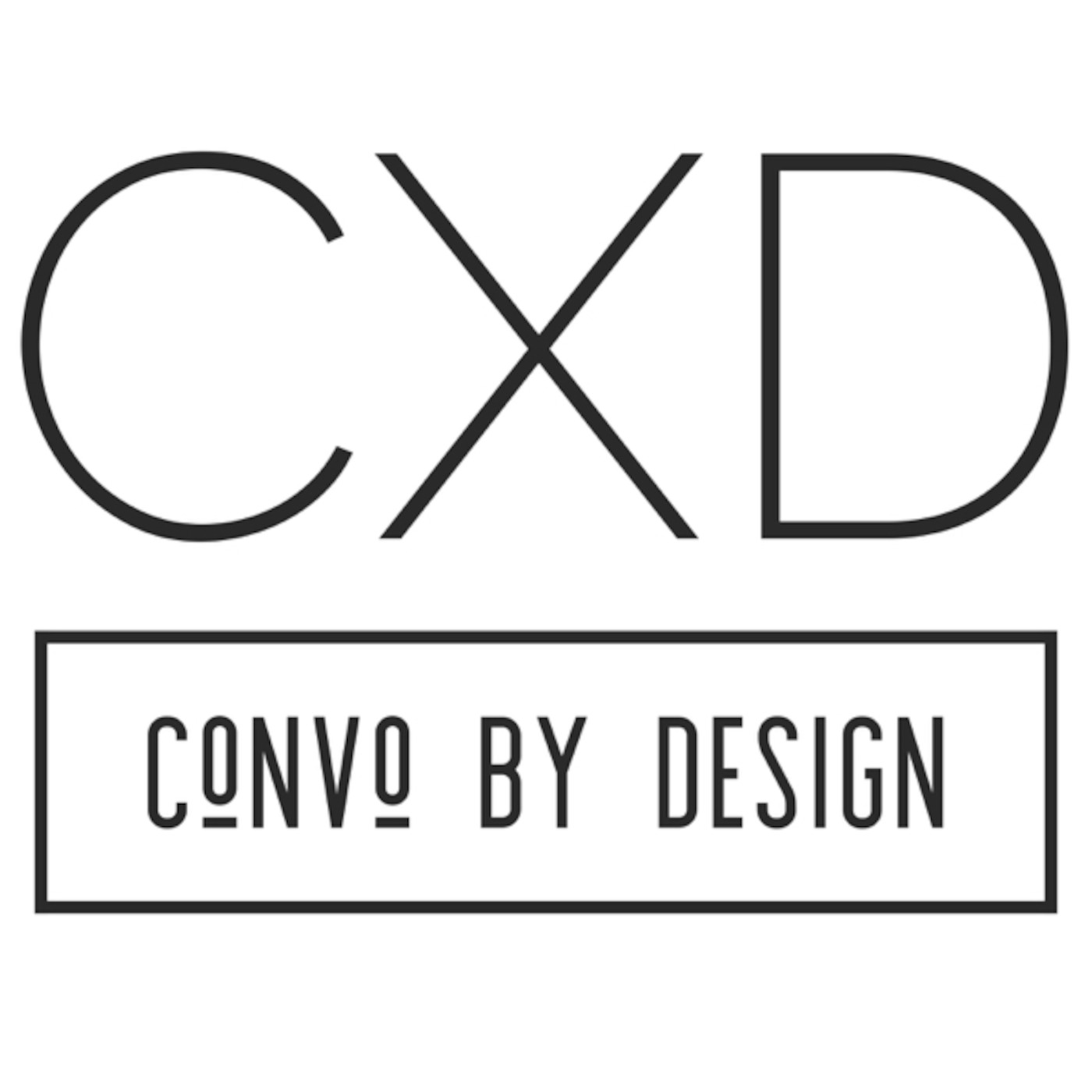 Convo By Design is recorded live from the SubZero Wolf Living Kitchen Studio. You heard that right, Convo By Design has a new sponsor, SubZero Wolf Cove. The Living Kitchen Studio will be recording from the studios in Los Angeles and surrounding areas bringing you the stories of amazing design and architecture. Speaking of which, this week we have a great conversation from the Convo By Design stage at the WestEdge Design Fair. You might recall that the stage was designed by Julia Wong featuring a one of a kind, CXD Media Desk, now available to designers who are looking to build a one of a kind space for podcasters, YouTubers or the home office. If you are interested, please send an email to ConvoByDesign@Outlook.com. So, this conversation, called Silicon Beach – Design Hub of Innovation is just that, a deep dive into the tech community, the design taking place and how that is affecting LA's vibrant design and architecture scene as a whole.
The Westside coastal cities of Los Angeles, dubbed Silicon Beach, have become home to burgeoning tech start-ups and giants alike. The demand for office space and housing has grown considerably. Techies don't want to live, work and play like everyone else. Their approach to their surroundings 24/7 mirrors their company philosophies, in which innovation is key. Thus, many turn to architects and designers who are breaking the mold in their own fields to create spaces including restaurants, offices and homes that are beyond 'smart.' This conversation is moderated by: Jerri Levi, Publisher, FORM magazine and features, architects, Joe Spierer, Anthony Poon, designer Chris Barrett, and Christopher Coldoff, studio director and principal at Gensler.
Also of note, this is the relaunch of FORM: Pioneering Design. The magazine is back with a fresh approach to the art and ideas behind, around and surrounding the architecture of Los Angeles. I am proud to be a contributing editor to the magazine and thrilled for Jerri in this endeavor. Welcome back, FORM.
If you like this episode of the podcast, and I hope that you do. Why not subscribe to the show? It's easy, fast and free. Here's the link to the show on a few different outlets:
iTunes:
https://itunes.apple.com/us/podcast/convo-by-design/id937267494?mt=2
TuneIn:
https://tunein.com/podcasts/Arts–Culture/Convo-By-Design-p724759/
Player.FM:
https://player.fm/en/podcasts/convo-by-design
#Design #Architecture #ConvoByDesign #InteriorDesign #Hollywood #Art #Food #HomeDecor
Convo By Design – http://www.ConvoByDesign.com
Convo By Design Podcast – https://itunes.apple.com/us/podcast/convo-by-design/id937267494?mt=2
Convo By Design YouTube Channel – https://www.youtube.com/channel/UCKLsQtysPpe_zFkIN4MoAfg