Podcast: Play in new window | Download (Duration: 47:44 — 32.8MB) | Embed
Subscribe: Google Podcasts | Stitcher | Email | TuneIn | RSS | More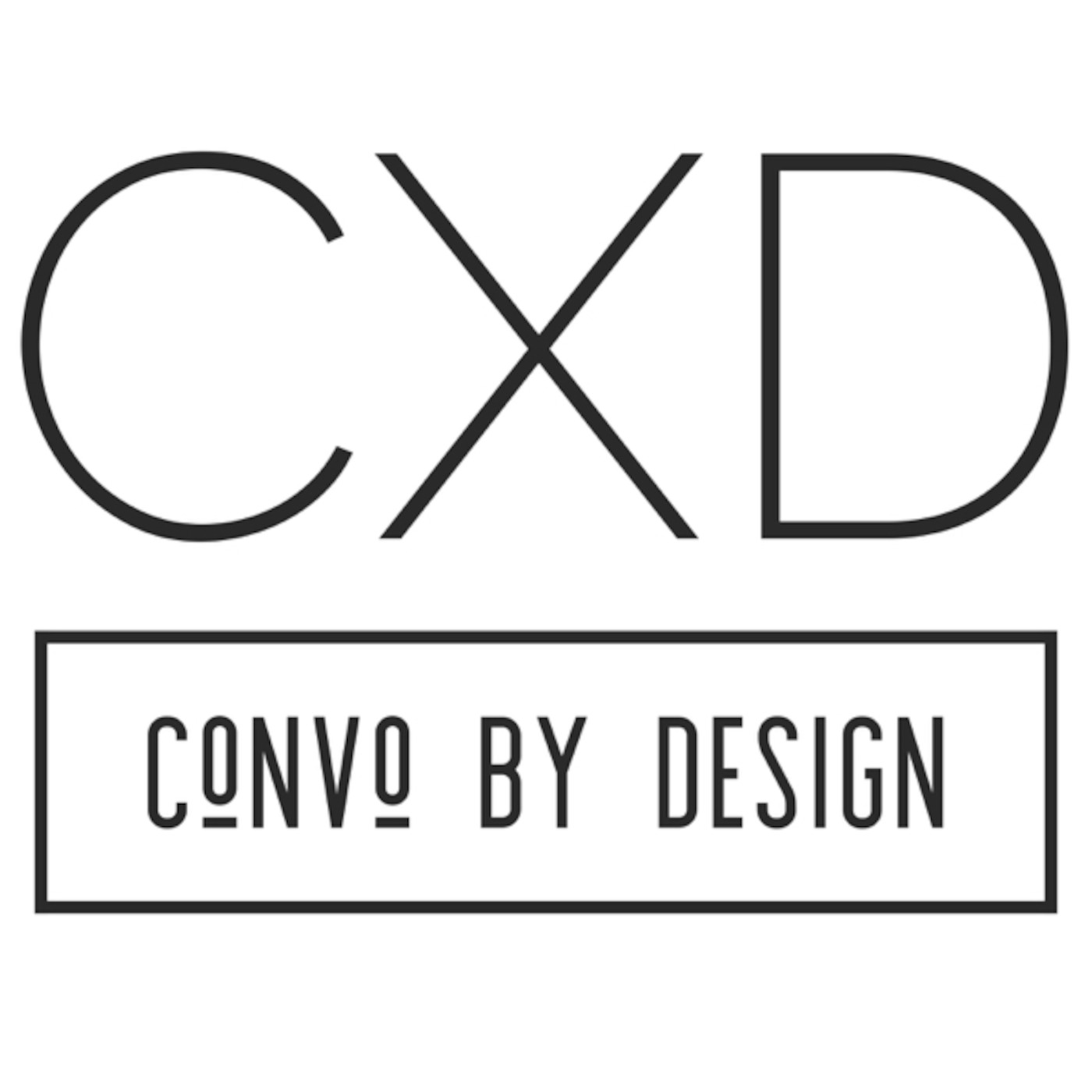 This is Convo By Design with a special #ThrowbackThursday episode of the podcast. This is from the West Hollywood Design District in 2014 with a really fun conversation called Designing for the Red Carpet. Because it is award season, I thought this would be a good time to look back at this chat whose name suggests that it is an in-depth look at the red carpet. It is about fashion, the red carpet and our connection to celebrity, glamour and design. Interiors and home decor are being influenced heavily by fashion and nowhere is, one might argue, fashion more explored, talked about and copied but on the red carpet.
The West Hollywood Design District sponsored and presented a wonderful talk series called DIEM, Design Intersects Everything Made. Its run lasted about 4 years beginning in 2014 and all were curated by Frances Anderton and Mallory Roberts Morgan. This talk was from 2014 and featured Merle Ginsburg, senior style writer at The Hollywood Reporter, Marcy Medina, West Coast Bureau Chief of Women's Wear Daily and Monica Corcoran Harel consultant and New York Times best selling author. This talk was moderated by Bronwyn Cosgrave, author and fashion professional.
This was hosted by WEHO Design District icon and fixture, Mary Ta from the opening day of MASS Beverly, the showroom she owns and operates with her husband, Lars Oliver Hipco.
This conversation is about design, style, fashion. It was first aired in March of 2015 and I hope you enjoy it.
If you like this episode of the podcast, and I hope that you do. Why not subscribe to the show? It's easy, fast and free.
iTunes:
https://itunes.apple.com/us/podcast/convo-by-design/id937267494?mt=2
TuneIn:
https://tunein.com/podcasts/Arts–Culture/Convo-By-Design-p724759/
Player.FM
https://player.fm/en/podcasts/convo-by-design
#Design #Architecture #ConvoByDesign #InteriorDesign #Hollywood #Art #Food #HomeDecor #TBT #RedCarpet #Oscars #GoldenGlobes #PeoplesChoice #Fashion
Convo By Design – http://www.ConvoByDesign.com
Convo By Design Podcast – https://itunes.apple.com/us/podcast/convo-by-design/id937267494?mt=2
Convo By Design YouTube Channel – https://www.youtube.com/channel/UCKLsQtysPpe_zFkIN4MoAfg