Podcast: Play in new window | Download (Duration: 22:09 — 15.2MB) | Embed
Subscribe: Google Podcasts | Stitcher | Email | TuneIn | RSS | More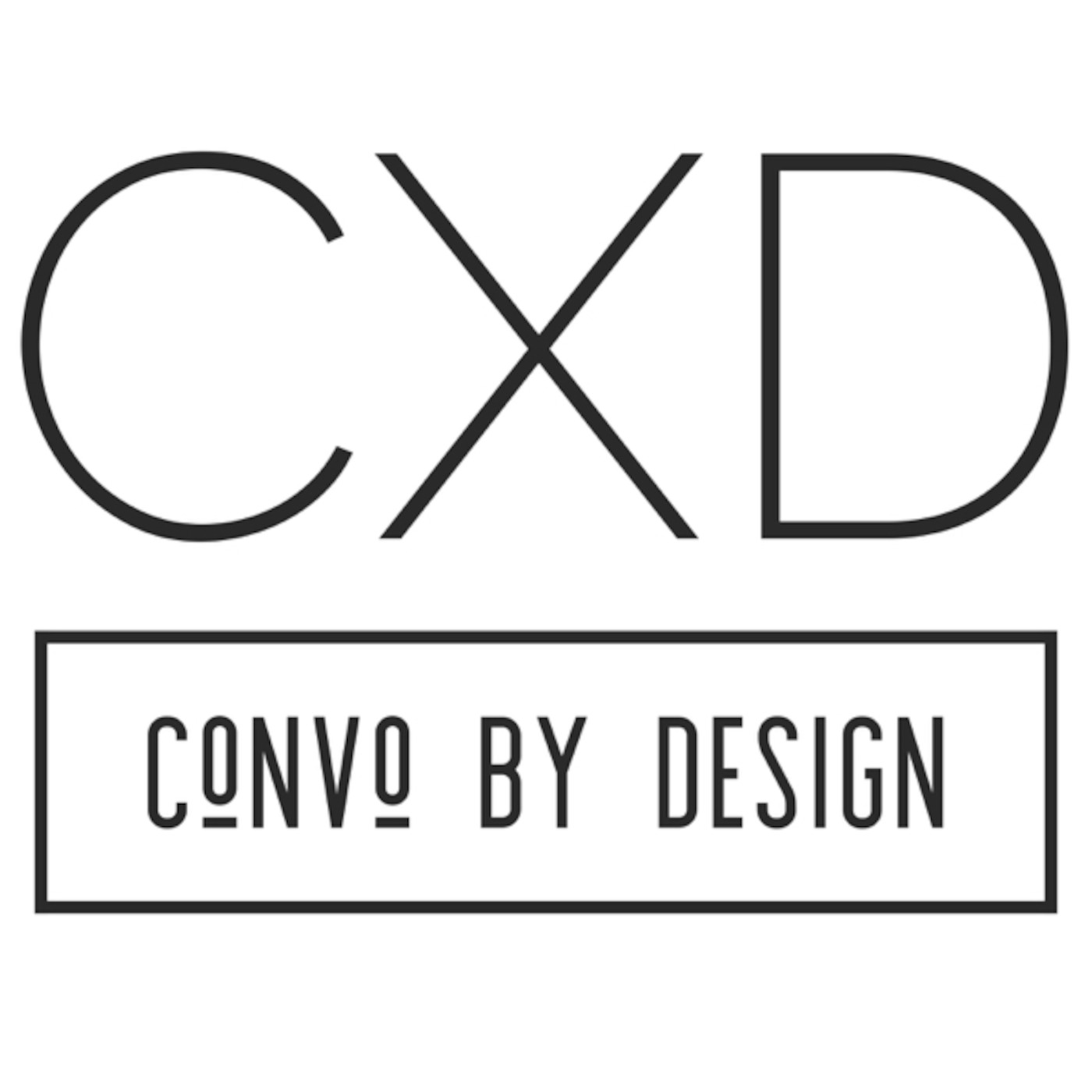 I thought about making this one long episode and thought better of it. You are busy and don't have time for a three hour production. This is part two of our 200th episode retrospective. You heard from some remarkable designers, architects, set decorators and chefs. I wanted to share another side of the podcast in part two. A series of creatives that don't necessarily fit into a specific category when talking about design and architecture.
The Triforium is a public art project that had seen better days in 2016. I met the people trying to save it, members of the Triforium project including members of the Portland based band Yacht… Claire Evans and Jona Becholt. They are bringing this amazing musical sculpture back to life…
Speaking of finding new passions. Jihan Zencirli of Geronimo Balloons explains how taking an idea and building a business out of it completely changed her life!
Then there are the fine artists who found their calling and built life around it. Artist like Hunt Slonem.
What is art without likeminded souls to share it with? Haily Zaki is the co-founder of the LA Design Festival. A showcase for LA's creatives from virtually every discipline. Haily is smart, crazy talented and driven.
Speaking of remarkable events. Troy Hanson and Megan Reilly of the WestEdge Design Fair have put together a world class design and architecture focused event. They do so much to help connect the industry. This is a recap from 2015. Troy and Megan talk about the origins of the show.
This leads me to the ideas we need to talk about that aren't always easy. Emile Nicolaou is an intellectual property attorney. Why should we be hearing from him? Because he is crazy smart and if you listen to what he tells you, you can protect your ideas. That doesn't mean you can keep them from getting stolen… it means you know what your options are. Choosing not to defend your intellectual property is a choice, not knowing your rights is a crime…
Now, some random quotes that I really enjoyed and I think you will as well. Here is architect, Anthony Poon…
Designer and showroom owner, Patrick Dragonette…
Just for fun, this is a clip from episode number one from 2014 with artist Douglas C. Bloom…
This seems like a good time to share some of the things that have made an impact on me after doing this for five years. And keep in mind, I am neither a designer, nor and architect, not a chef or set decorator. However, I have produced design houses, hosted design industry events, published thousands of hours of content, both my own for Convo By Design as well as that for some of the biggest names in design. Because of this, here are some of the most impactful lessons I've learned.
1. Say "yes".
2. Be open to new ideas, even if they are completely opposite to your own.
3. Collaborate whenever possible.
4. Experiment. Try something different.
5. Mix metals.
6. Use that color, you know the one. You can always re-paint, re-cover and re-design.
7. Take your intellectual property rights as well as those of others seriously. Choosing not to act is still a choice, know your options.
8. Ask more questions.
9. Listen to the inner voice.
10. Know your value.
11. Demonstrate the same level of responsibility you ask of others.
12. Change the conversation.
13. Tell your story everywhere you can.
14. Be your brand. Live it.
15. Be authentic.
16. Stress is pointless, it's all going to work out.
I have also benefitted from learning about the superpowers of others… My favorite…
Architects see the minute details and plan for all potential outcomes
Designers have creativity oozing from every pore
Set decorators don't say 'no'. They are Macgyver like in their abilities to create options and fabricate ideas
Chefs are truly creative warriors who literally battle using knives
Trade Show Producers see the direction the business is going and try to hit it at a future point, not the present
Publishers see the big picture
Editors see through the obvious
PR Pros tell amazing stories
Thank you to everyone who has been a part of the first 200 episodes not the least of which are all of my guests for sharing your stories, projects, ideas and time. Thank you to everyone behind the scenes who have assisted in booking, coordination, load in, load out, parking image clearance, and so much more.Thank you to everyone at Snyder Diamond for your partnership. Russ Diamond, Dana Joy, Flavia, Becky… it is a joy working with you and I hope we are still working together for the next 200 episodes plus. Thank you to Miele for being a sponsor of the show. Thank you, VONDOM for your partnership and use of product and location for recording.
And, as we opened, thank you. You made a choice when you started listening to the show and watching our videos. I appreciate your time, your input and the support over the past five seasons of Convo By Design.
#Design #Architecture #ConvoByDesign #VONDOM #SnyderDiamond #Interiors #Hollywood #Podcast #DTLA #Art #Food #Wine
Convo By Design – http://www.ConvoByDesign.com
Convo By Design Podcast – https://itunes.apple.com/us/podcast/convo-by-design/id937267494?mt=2
Snyder Diamond – http://www.SnyderDiamond.com
VONDOM USA – http://www.Vondom.com
Convo By Design YouTube Channel – https://www.youtube.com/channel/UCKLsQtysPpe_zFkIN4MoAfg