Podcast: Play in new window | Download (Duration: 43:52 — 30.1MB) | Embed
Subscribe: Google Podcasts | Stitcher | Email | TuneIn | RSS | More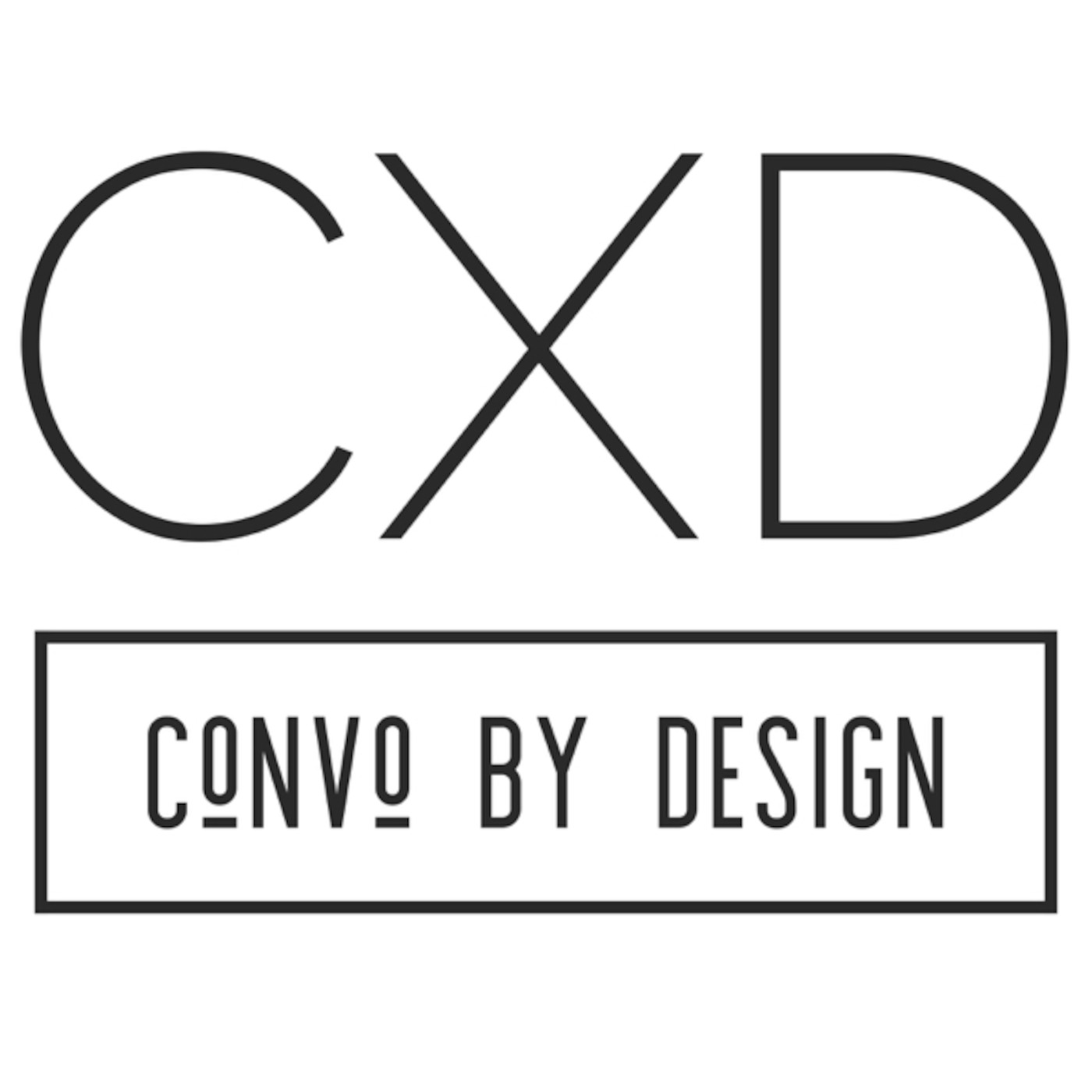 Thank you for getting us to 200 episodes! Thank you for listening to the podcast, watching our videos on YouTube, coming out to the events, design houses and remote recording sessions. Thank you for reaching out on social media and better yet, in person to tell me you like the show, disagreed with me about something I said or make a suggestion for a future guest or topic. The show is now in its sixth year and this is episode 200.
I wanted to do something special this week and for the past few months, I have been listening back to past episodes starting with the very first episode of Convo By Design, recorded in early 2014 with artist. Since then, I have recorded over 300 individuals in one-on-one interviews, panel discussions, group conversations and project tours. The show has been all over Southern California. We have recorded from Palm Springs, Las Vegas, Phoenix, Tucson, the Grand Canyon, Marfa, Texas and Big Sky, Montana. Convo By Design has taken you to the Pasadena Showcase House for the Arts, Wattles Mansion, WestEdge Design Fair, WestWeek, Modernism Week, LA Design Festival, Fall Market and tours of homes with some of the worlds greatest and most talented creatives. I am not going to name them all here and of course, I can't mention everyone but if you keep listening to the podcast, you will, at some point, hear from them again.
I have scoured through past episodes so you can hear again from some amazing, interesting, thought provoking and wonderful people. We revisit moments with architects, designers, set decorators, musicians, chefs, makers of policy and others who are leading the way as it relates to the way we live.
Before we get into this episode, I wanted to tell you why I do this podcast. I have been asked about the story in the past and I do love telling the story because this show was created using the ashes of one of my greatest failures. I am a brand manager by trade. After many years in brand development with companies like CBS and iHeartRadio, I was consulting for California Home and Design Magazine. After a lifetime loving design and architecture, I was thrilled to be working in the industry. At that time, I got the chance to produce my first design house called Small Space, Big Style. We had designers: Molly Luetkemeyer, Azadeh Shladovsky, Brian Patrick Flynn, Erinn Valencic, Christian May, Anette and Mary from Potted, a really amazing group. After the penthouse opened, we had events, parties, meetings, all kinds of really intriguing content. And I recorded not one moment of it. Sure, I have the leave behind books and a box of the issues showing the 12 pages of edit… and if you look for this design house, you will find two videos produced by the magazine. I remember feeling like all of this work went into a project and it just disappeared int the ether.
That was in 2012. The design house closed in 2013 and I spent all of 2013 planning and working on Convo By Design. I had another podcast project prior to this one, but it wasn't what I wanted. Further proof that our first concept or idea is rarely the final product. And along that same line of thinking, Convo By Design hasn't stopped changing since the very first episode. There are a couple of things that have remained constant, one of those is the partnership of our presenting sponsor, Snyder Diamond.
Over 200 episodes, we have heard from many designers. I love being around designers because the ideas rarely stop flowing and when talking about design, there are so many different styles and personalities, here are a few of the designers you have heard from over the past five years:
Estee Stanley
Jaime Rummerfeild
Kyle Schuneman
Ryan Saghian
Timothy Corrigan
Cesar Giraldo
Ryan White
Cliff Fong
Lori Dennis
Is LA Losing It's Cool… This clip is one of my absolute favorites. First, it features moderators Mallory Roberts Morgan and Frances Anderton. I am a huge fan of both ladies. Second, their guests this panel are hilarious and make me laugh, I think even when they aren't trying. Third, DIEM, Design Intersects Everything Made was an annual series presented by the West Hollywood Design District. I'm not sure the reason they don't host it any longer, but I wish they did. Anyhow, we recorded almost all of the panel conversations between 2014 and the last year, 2017 from WestEdge. This features comments from Anderton, Darren Gold and then Christopher Farr as they discuss the status of LA and it's relative "hotness" or "coolness" seemingly as always, according to media outlets that reside well east of the LA area.
In 2016, WestWeek from the Pacific Design Center included a conversation entitled Rebels of Design moderated by Erika Heet of Interiors Magazine and featured Eric Chang, Patrick Tighe (tie) and Cliff Fong. First, you'll hear Eric Chang on bravery and making mistakes, then Cliff on experience and finally Patrick and Eric offer their views on diversity in design. These concepts all come together to form a real interesting idea abut taking risks, making mistakes and breaking through, and isn't that what rebels do?
To Live and Design in DTLA, again from 2016 from West Week was a fun panel with a lot of participants but a very good topic was To Live and Design in LA featuring Spencer Nikosey, Erin and Ian Besler, Loryn Napala Danielle Rago, Monica Opaskar, Lawrence Azerrad and moderated by Carlo Caccavale. This clip features a brief chat about adaptations one must make when choosing to live and or work in any downtown but LA in particular.
When you cover design in LA, you have to talk about Set Decorators. They Not only cover the landscape, but they also design for a page, a script, real or imaginary characters, set decorators don't have, in most cases, a real person to question about their style so they create the characters style from within. Here is set decorator KC Fox whose work you ave seen in Speed, Girl With The Dragon Tattoo and 40 Year Old Virgin talking about what goes into creating the character.
If you were not sure what the set decorators do, Rosemary Brandenburg talks about the business itself and what set decorators do within the production. Not just the production but the creation of the concepts like an interior designer would. If you are an interior designer, this might change the way you view your own process.
William DeBiasio is a set decorator who has worked on shows like Pretty Little Liars that went on to have a huge stylistic appeal. What's really interesting is how set decorators can take the story and make the style popular. What if we thought about our homes and offices not as simply places to live but sets that tell our story. How might the narrative change? Here, William is talking about his approach to sets, props and the story.
We have spoken with some of the best and brightest minds in architecture today. Of those, there are some standouts, like Stephen Francis Jones discuss design challenges in restaurant development and new options in manufactured buildings like shipping containers.
Cliff Fong on opportunity, available resources and the endless opportunity creativity provides.
Sarah Lorenzen gave us a tour of the Neutra VDL House in Silver Lake. Cal Poly own the property and she is not only a member of the Architecture dept at Cal Poly, she is the homes custodian and resident. Here is Sarah's take on Neutra's legacy.
#Design #Architecture #ConvoByDesign #VONDOM #SnyderDiamond #Interiors #Hollywood #Podcast #DTLA #Art #Food #Wine
Convo By Design – http://www.ConvoByDesign.com
Convo By Design Podcast – https://itunes.apple.com/us/podcast/convo-by-design/id937267494?mt=2
Snyder Diamond – http://www.SnyderDiamond.com
VONDOM USA – http://www.Vondom.com
Convo By Design YouTube Channel – https://www.youtube.com/channel/UCKLsQtysPpe_zFkIN4MoAfg