Podcast: Play in new window | Download (Duration: 59:52 — 41.1MB) | Embed
Subscribe: Google Podcasts | Stitcher | Email | TuneIn | RSS | More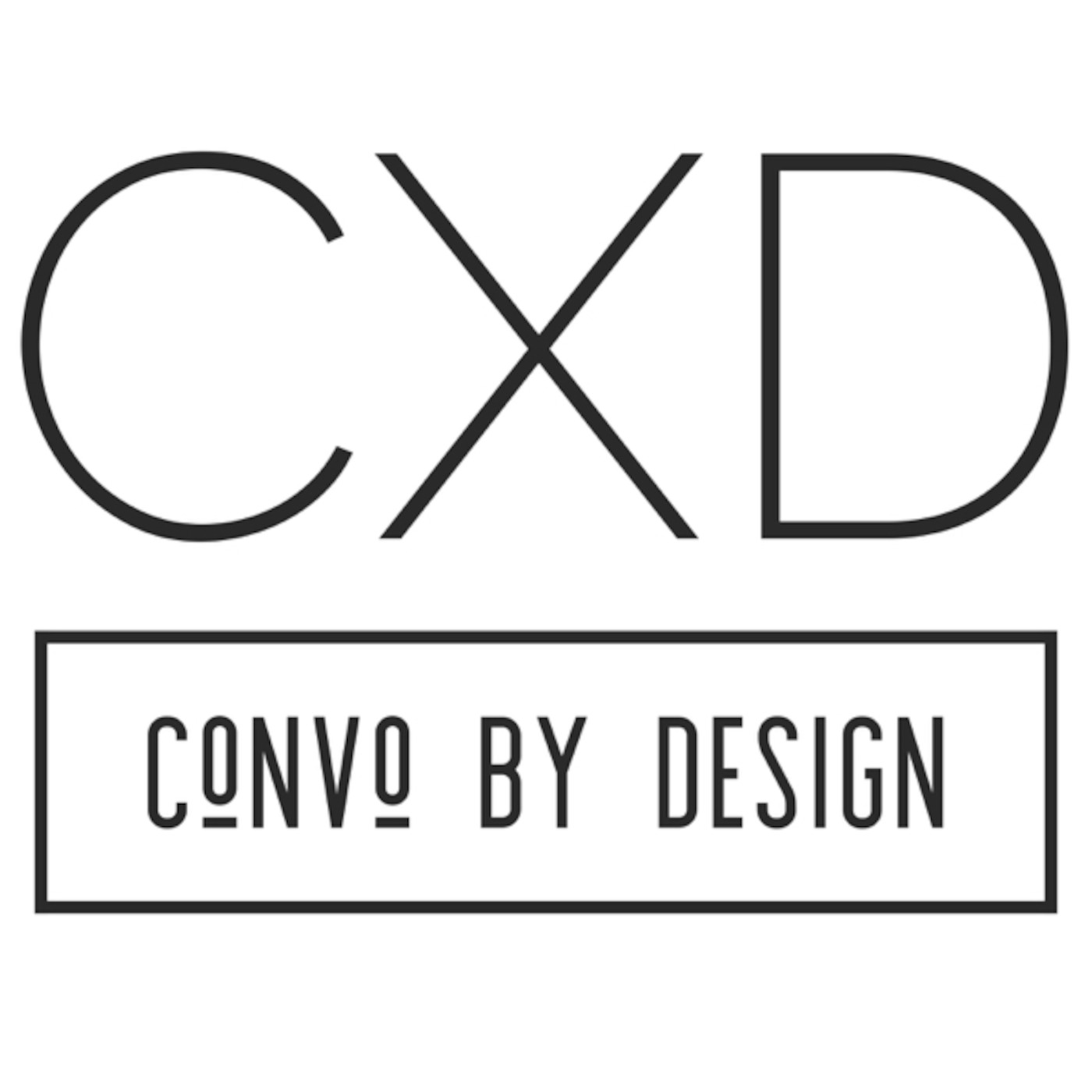 Mia Lehrer is the principal architect, president and founder of Studio-MLA. She was raised in El Salvador to a family that was heavily involved in activism and community leadership. In the 60's, her mother started a micro lending project for women while her father was helping disadvantaged youths. Lehrer earned her Master of Landscape Architecture from Harvard University's Graduate School of Design. She founded Studio-MLA and surrounded herself with some of the best and brightest.
Speaking with Lehrer is Hunker Media's VP of Content, Eve Epstein. They talk about advocacy, public spaces, social engagement and building a better society while building better spaces.
Thank you for listening to this episode of Convo By Design. If you like what you hear, and I hope you do, please give us a 5 star rating and a review. It helps new listeners find the podcast and it is greatly appreciated.
#Design #Architecture #Art #ConvoByDesign #Miele #SnyderDiamond #LADesignFest #Movies
Convo By Design – http://www.ConvoByDesign.com
Snyder Diamond – http://www.SnyderDiamond.com
Miele USA – http://www.MieleUSA.com
Vondom USA – http://www.Vondom.com
Music provided by Electric Sol Artist: Electric Sol Song: Your Love Makes Me High www.electricsolmusic.com