Podcast: Play in new window | Download (Duration: 40:15 — 27.6MB) | Embed
Subscribe: Google Podcasts | Stitcher | Email | TuneIn | RSS | More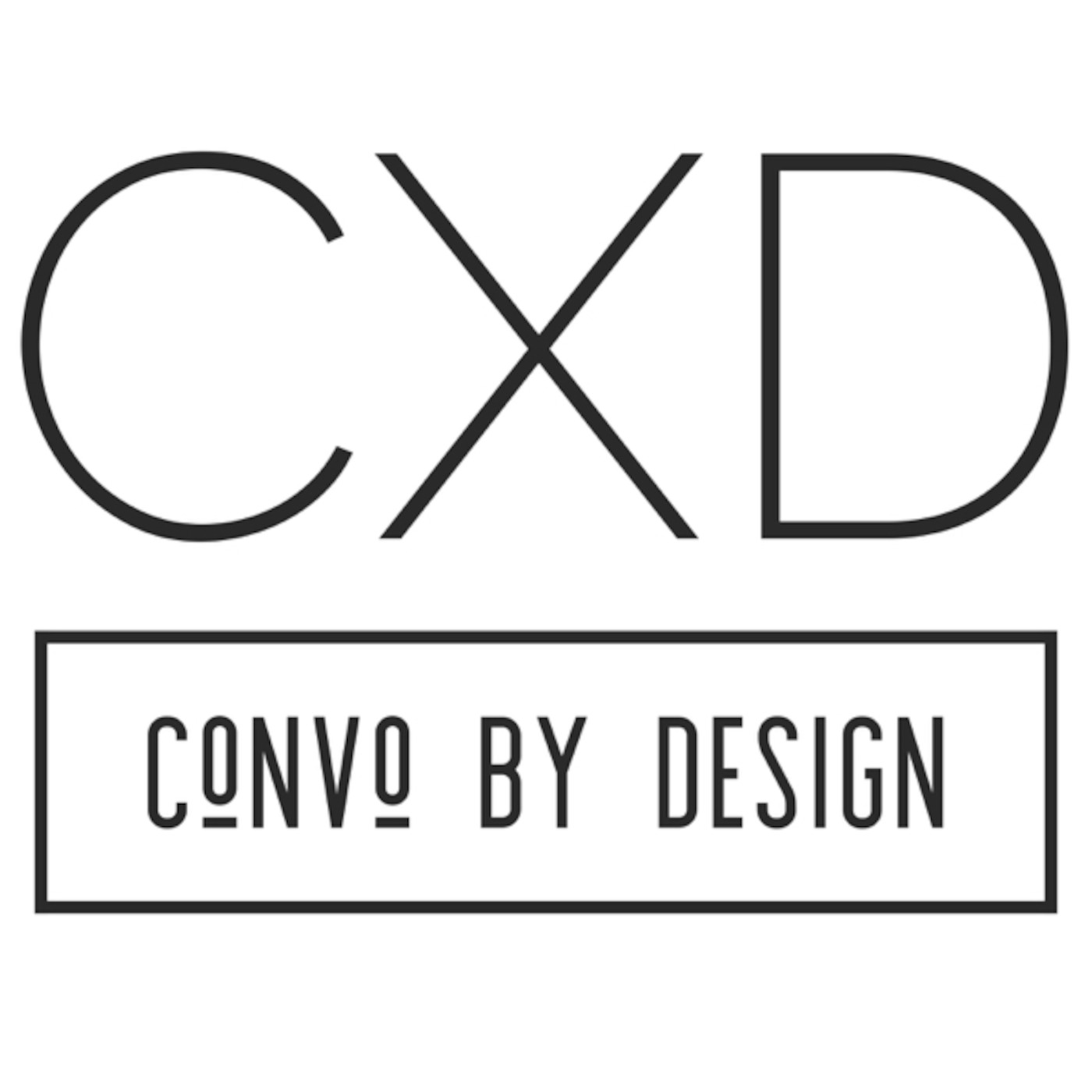 We continue our journey through the forrest of unique conversations from this years LA Design Festival. This week, we have a very cool presentation from LADdesign founder, graphic designer, creative director and Grammy Award winner, Lawrence Azerrad. Azerrad's studio, LADdesign is focused on the crossroads of branding, culture, music and education. It makes perfects sense too as Azzard's prior experience was as an art director with Warner Bros. Records working on the creative packaging for artists ranging from the Red Hot Chili Peppers to Miles Davis.
Azzara is the author of a book called Supersonic: The Design and Lifestyle of Concorde. It is a Prestel release due out in September 2018. He is also a producer and creative director of The Voyager Golden Record 40th Anniversary Edition. He discusses all of it here in a conversation about design from a very unique point of view. Lawrence is introduced by Erika Abrams, member of the Advisory Board of the AIGA, Los Angeles chapter, as is Lawrence. A happy coincidence here is that we shared our space at the LA Design Festival with the AIGA LA as they were presenting some AMAZING subway art graphics that you can still see in the the background of our videos shot at the festival. Please go to our YouTube channel and check them out.
Thank you for listening to this episode of Convo By Design. If you like what you hear, and I hope you do, please give us a 5 star rating and a review. It helps new listeners find the podcast and it is greatly appreciated.
#Design #Architecture #Art #ConvoByDesign #Music #Miele #SnyderDiamond #LADesignFest #Movies
Convo By Design – http://www.ConvoByDesign.com
Snyder Diamond – http://www.SnyderDiamond.com
Miele USA – http://www.MieleUSA.com
Vondom USA – http://www.Vondom.com
Music provided by Electric Sol
Artist: Electric Sol
Song: Your Love Makes Me High www.electricsolmusic.com