Podcast: Play in new window | Download (Duration: 40:56 — 28.1MB) | Embed
Subscribe: Google Podcasts | Stitcher | Email | TuneIn | RSS | More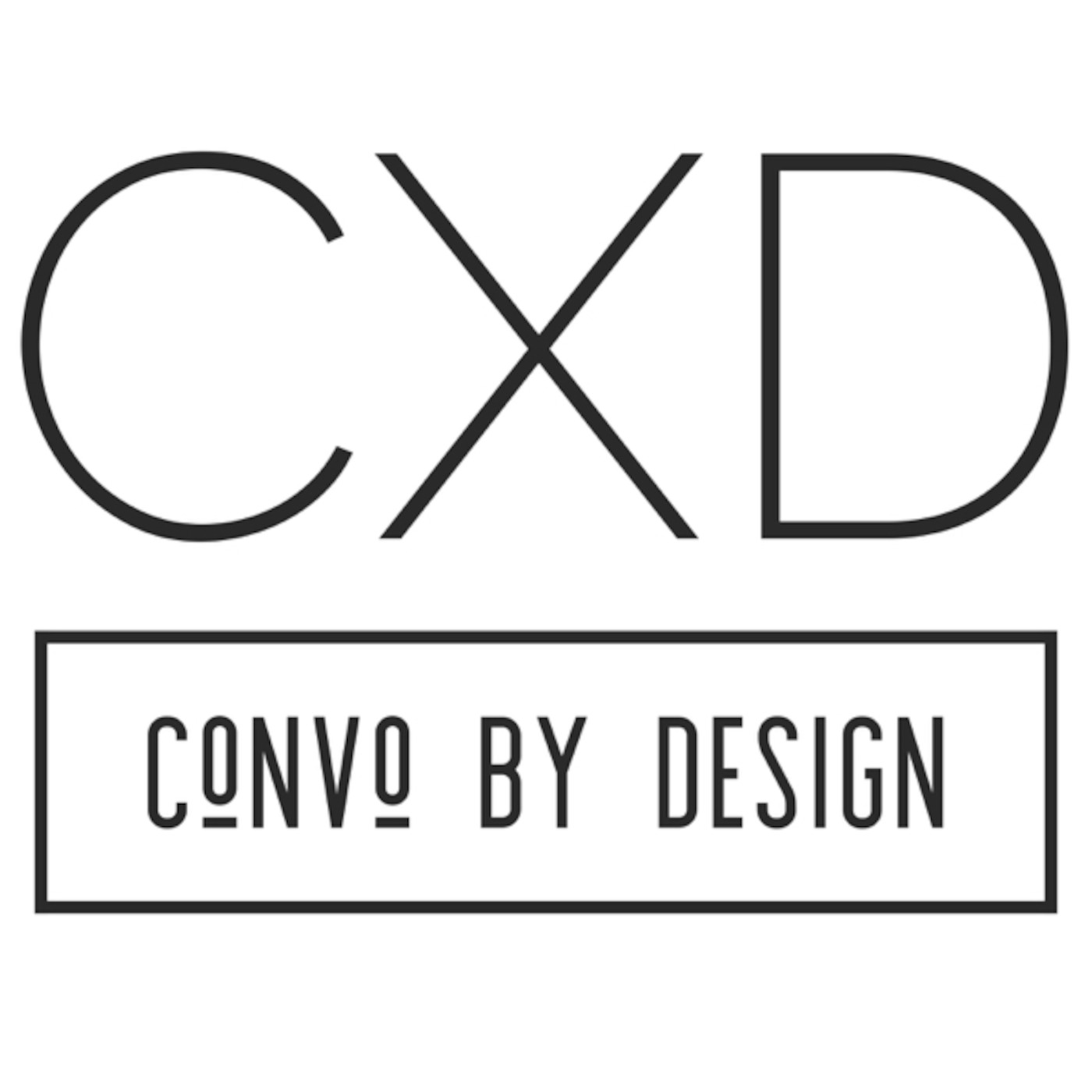 The EMMYS are coming and while many will be watching to see who wins best actor, best actress and best show, a few of us will be looking to see who wins the awards for production and set design. As a fan of television and movies as well as design and architecture, the EMMYS present the best of both worlds. I had the opportunity to sit with Juan Morales, publisher of Emmy Magazine before Emmy season started and we discussed both the magazine, the Emmy's themselves and the art behind the creation and production of set design. I think you will enjoy hearing about what happens behind the scenes of an awards show like this. I really wanted to shed some light on this aspect of the Emmy's since traditionally, most of the art department categories get announced during the commercial breaks.
Following my conversation with Juan is a chat with award winning set decorator, Kimberly Wannop, who is also a Set Decorator Society of America member. Kim has worked on a number of your favorite shows including, Bones, The Good Place, VEEP, Parks and Recreation and Brooklyn nine-nine. Kim is a six time Emmy nominee and a Primetime Emmy Award winner for her work of VEEP.
The set decorators, art directors and all of the members of the art department have this unique job of telling a story, about characters, both real and imagined in a way that shows how they live or lived, how they became the characters the actors want you to believe them to be. Kimberly Wannop is an absolute pro and this is her story.
#Design #Architecture #Art #ConvoByDesign #Miele #SnyderDiamond #TV #Movies #EmmyAwards
Convo By Design – http://www.ConvoByDesign.com
Snyder Diamond – http://www.SnyderDiamond.com
Miele USA – http://www.MieleUSA.com
Vondom USA – http://www.Vondom.com
Set Decorator Society of America – https://www.setdecorators.org
Music provided by Electric Sol
Artist: Electric Sol
Song: Your Love Makes Me High www.electricsolmusic.com