Podcast: Play in new window | Download (Duration: 42:12 — 29.0MB) | Embed
Subscribe: Google Podcasts | Stitcher | Email | TuneIn | RSS | More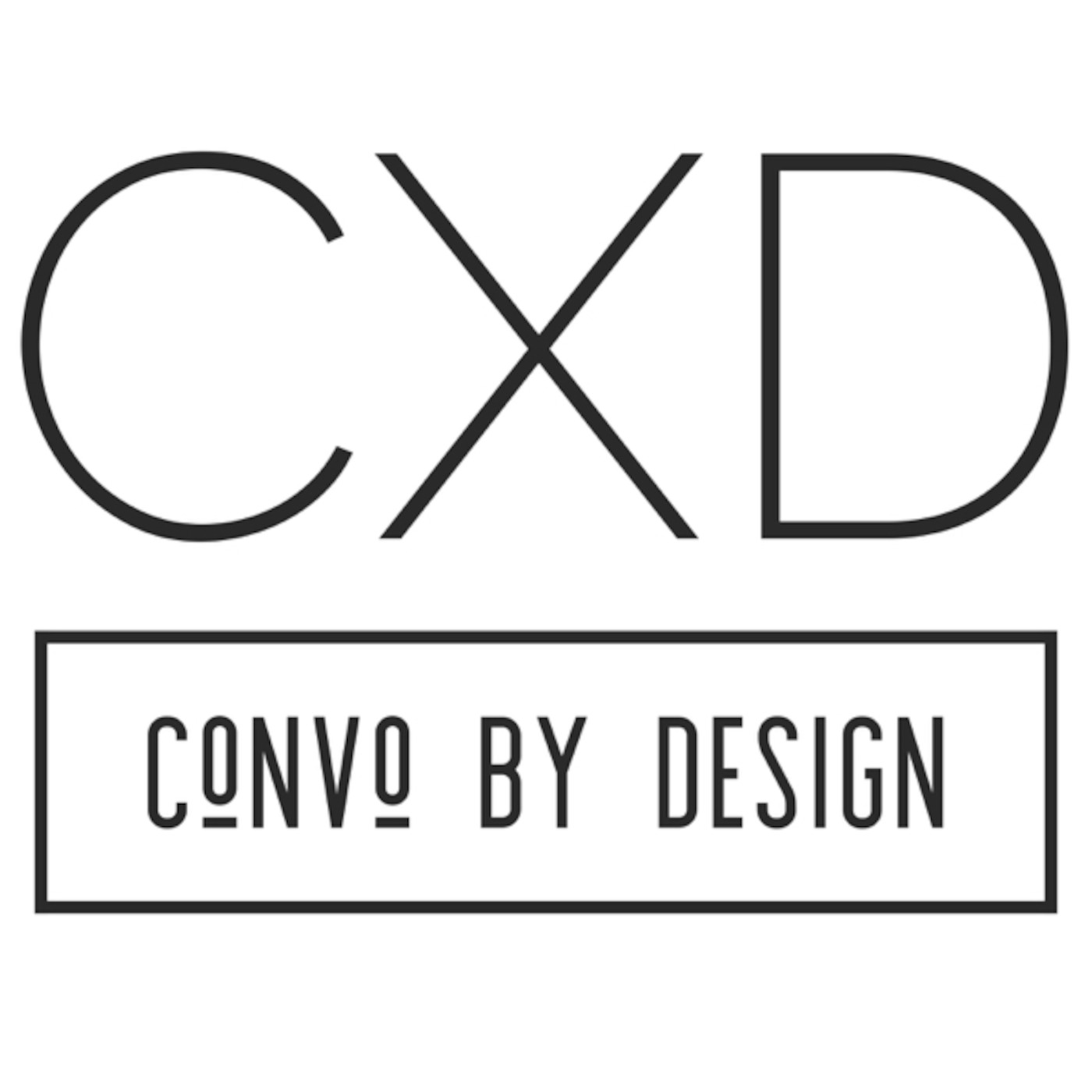 This is another episode of Legendary Conversations. These are the conversations, interviews, keynotes and intimate gatherings form the LaCienega Design Quarter's Legends event.
The LaCienega Design Quarter is one of the most influential industry trade organizations in the US and the annual Legends event is a beautiful example of this. For the past decade, LCDQ has been welcoming the design community and enthusiasts alike to get out of their cars and walk the district to see the amazing and wonderful creations erected in the showroom windows.
This episode features an amazing chat moderated by Pamela Jaccarino and featuring remarkable insights from James Magni, Nicole Fuller and Alex Papachristidis. The conversation is a debate about Maximalism vs. Minimalism. Pam suggested not saying versus because James thinks the world is a bit too combative now and while I don't disagree, I think when having a debate, one must take sides or what's the point.
This debate does get a bit heated and I think that it should. We are at a crossroads. We are a consumer based society, you know I'm right. At the same time, consumerism leads to waste, over production and tapping out vital resources. As it relates to design, many are out there doing incredible things with very little. Where's the line? That is the basis for this conversation that was recorded live from the Tufenkian showroom on LaCienega. I hope you enjoy it. And if you do, please leave a rating and review for the Convo By Design podcast on iTunes. You can also follow the show and all the members of this amazing panel:
Pamela Jaccarino
Instagram: @PamelaJaccarino
James Magni
Instagram: @MagniDesign
Alex Papachristidis
Instagram: @AlexsVeiwpoint
Nicole Fuller
Instagram: @NicoleFullerInteriors
Convo By Design
Instagram: @ConvoXDesign
Tufenkian Carpets
Instagram: @TufenkianCarpets