Podcast: Play in new window | Download (Duration: 39:55 — 27.4MB) | Embed
Subscribe: Google Podcasts | Stitcher | Email | TuneIn | RSS | More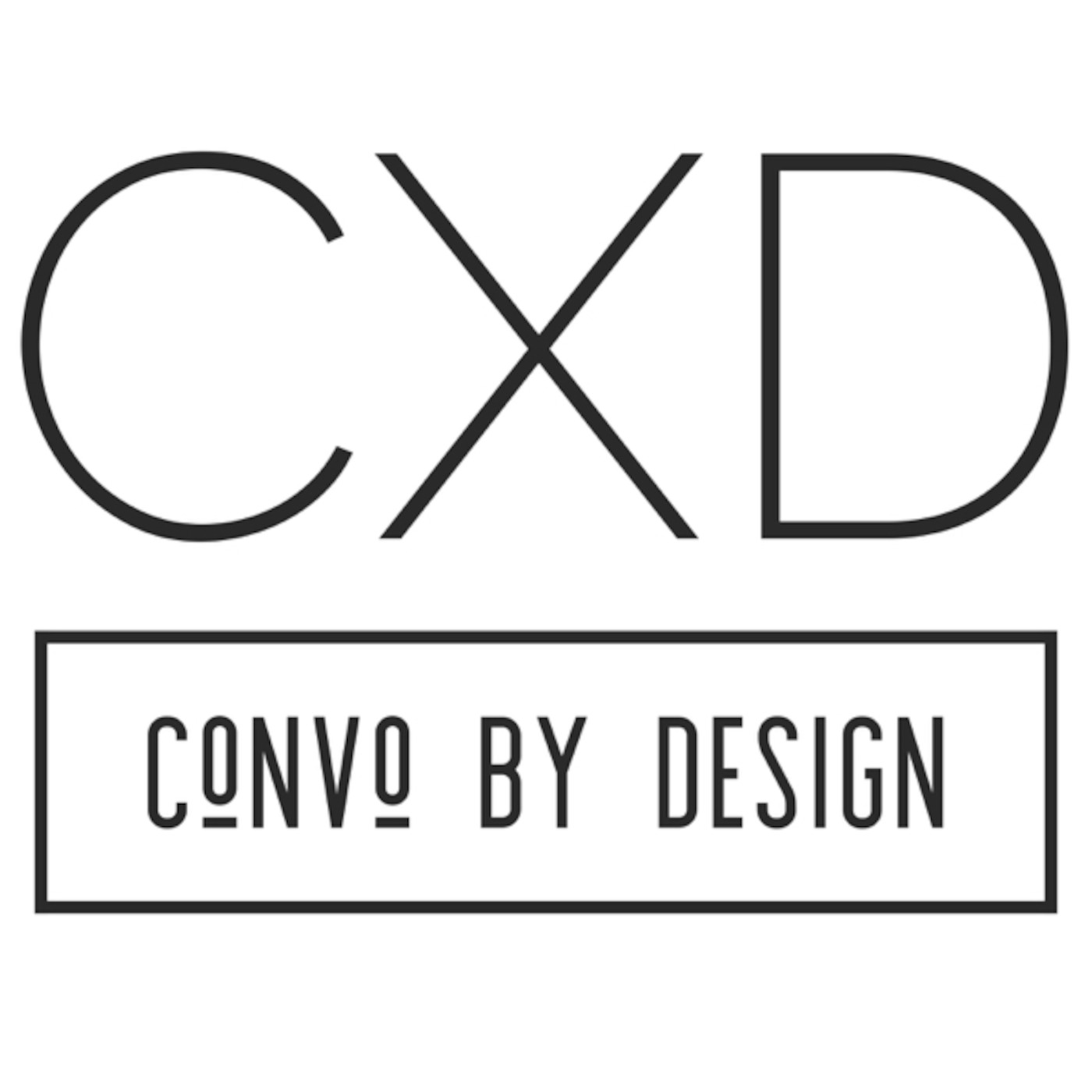 Designer Chris Barrett creates bold and breathtaking design by blending color, light and materials. Her looks infuse global influence into California culture.
This conversation was recorded in the actual Living Kitchen Studio inside the Santa Monica Snyder Diamond showroom. Chris and I had a great conversation and I learned some things about the business side of design that I think you will really appreciate. As you listen to this episode, you are going to hear about some of the fundamental differences a creative must address as it relates to working for a big firm or going off and starting their own. Never before has this been so important. There is security working for someone else. But there are tax advantages now if you are a business owner. At the same time, when you are a business owner, you have total creative freedom, not so when you are working for someone else.
These are not new ideas, but Chris has some really strong concepts and she shares them with you. She also shares her creative process and ways she processes her looks and design aesthetic. This is designer Chris Barrett.