Podcast: Play in new window | Download (Duration: 48:00 — 33.0MB) | Embed
Subscribe: Google Podcasts | Stitcher | Email | TuneIn | RSS | More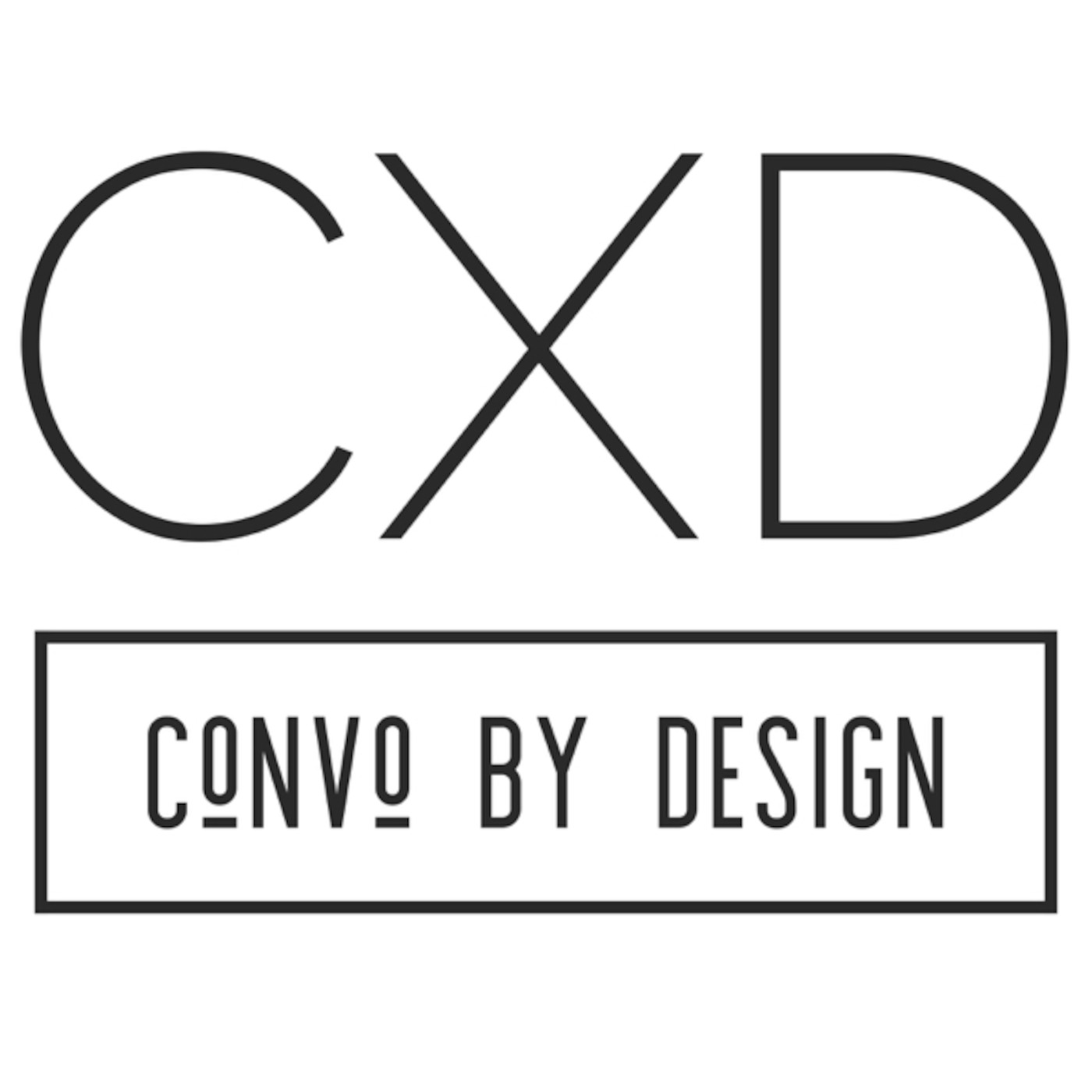 Joan Behnke founded her namesake design studio in 1999. Since then, she has been trailblazing a path studded with interior design gems from LA to DC. Joan views interior design as a fine art and an exercise in self-expression. It's both intimate and created for the world to see based on the unique personality of its inhabitant.
I met Joan at her studio and we sat for quite a while. She is in a really good place. The firm has enjoyed international recognition and while that is important, she has built her firm on her own ideas of what makes the work, good and worthy. I enjoyed my time with Joan, she is soft spoken but her words have tremendous impact and she is fierce in her ideas about design and the personal nature by which she connects it to her clients. We talked about exquisite craftsmanship and lasting beauty, both of which are key elements to her design philosophy. This is Joan Behnke.
If you like this episode of the podcast, and I hope that you do. Why not subscribe to the show? It's easy, fast andYou can find Convo By Design wherever you download your favorite podcasts.
iTunes:
https://itunes.apple.com/us/podcast/convo-by-design/id937267494?mt=2
TuneIn:
https://tunein.com/podcasts/Arts–Culture/Convo-By-Design-p724759/
Player.FM
https://player.fm/en/podcasts/convo-by-design
#Design #Architecture #ConvoByDesign #InteriorDesign #Hollywood #Art #LuxuryDesign #HomeDecor #SnyderDiamond #SubZeroWolf #VONDOM #WestEdgeDesignFair #DIEM #JoanBehnke