Podcast: Play in new window | Download (Duration: 37:44 — 25.9MB) | Embed
Subscribe: Google Podcasts | Stitcher | Email | TuneIn | RSS | More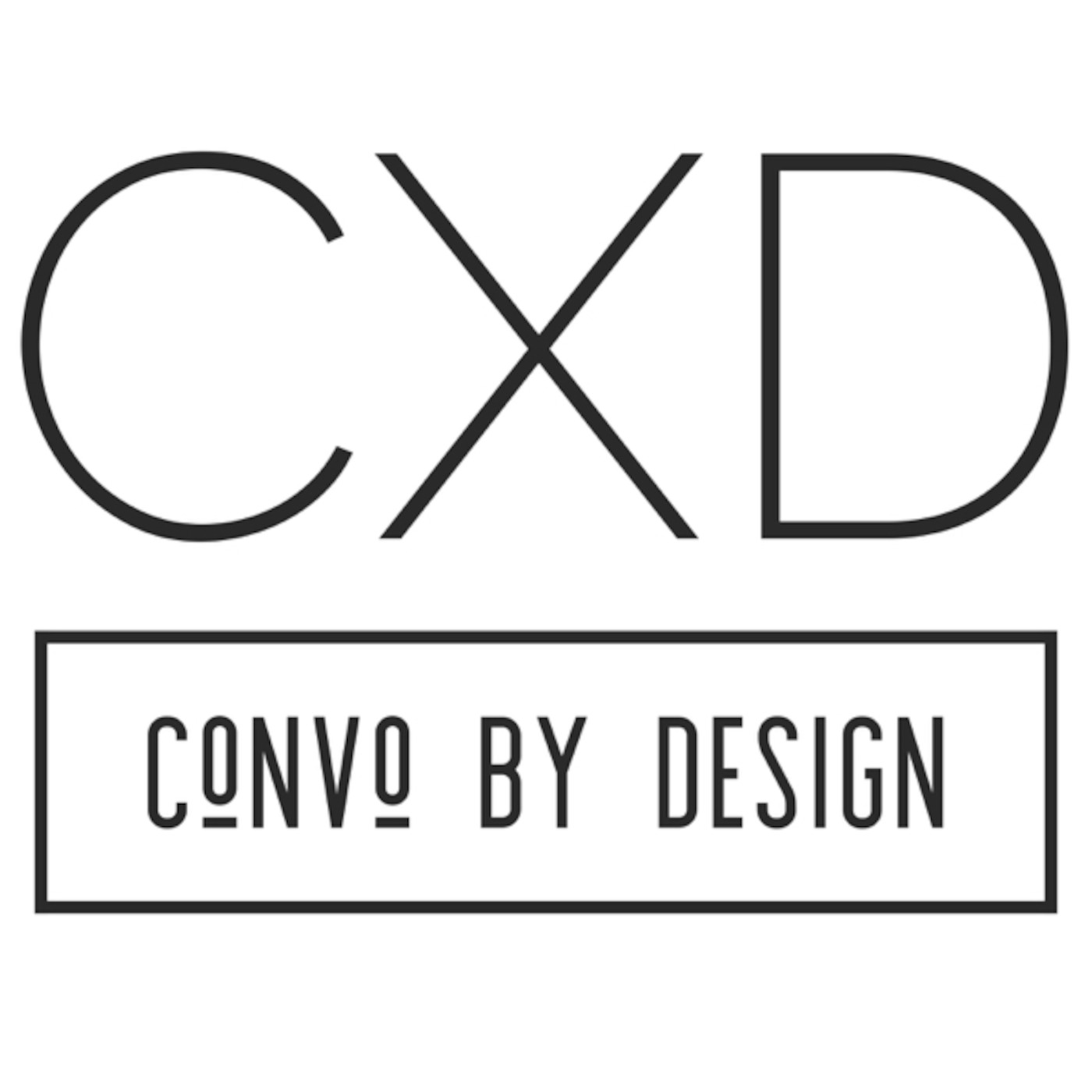 This is a first for Convo By Design. We are producing three episodes in one week to showcase a design tour in Pasadena on one day only, October 7th, 2018. Since the purpose of Convo By Design is to share, inspire, educate and motivate the design and architecture communities in particular and all creative thinkers and doers in general, this seemed like a good time to do this.
The ASID, Pasadena Chapter is offering a really unique event. This is a semi-guided tour of three amazing homes that will give design enthusiasts a truly unique glimpse into Pasadena's rich and diverse design and architecture. This one day event will feature tours of three amazing homes, a pop-up and food trucks…
The event is October 7th from 10am to 4pm in Pasadena and you can find all the details on the ASID Pasadena Chapter website. Now, if you download these episodes AFTER the 7th, that's great! You can't tour the homes, but you can hear all about them here AND you can find much in the way of video on our YouTube channel so we've got you covered.
The three designers you are going to hear from include; Christine Santana of Santana Interiors. Her Las Vegas inspired traditional, you heard me right will, if your like me, make you long for the Rat Pack days on the Strip. Jennifer Bevan-Montoya of Jennifer Bevan Interiors offers up her own home, A Paul Williams update… And what an update it is. You will also hear from Rosalyn Woods of Rosalyn Woods Interior Design and a soft modern ranch with a woodsy-open floor plan and a tree-house master suite that you will crush on, big time.
All three designers are featured in their own episodes so you can spend time in each home. I hope you enjoy the tour. I Also hope you like this episode, if you do… please give us a 5 star rating and a review on iTunes or wherever you enjoy your podcasts. You can also find us on most social media, but what I think you will like best is the Convo By Design YouTube Channel where you can find short videos from the podcast.
This is…
Christine Santana of Santana Interiors
#Design #Architecture #ConvoByDesign #Miele #SnyderDiamond #ASID #ASIDPasadena
Convo By Design – http://www.ConvoByDesign.com
Snyder Diamond – http://www.SnyderDiamond.com
Miele USA – http://www.MieleUSA.com
Vondom USA – http://www.Vondom.com
ASID Pasadena Home Tour Information – https://capas.asid.org/events/asid-pasadena-home-tour
Santana Interiors – https://santana-interiors.com
Jennifer Bevan Interiors – http://www.jenniferbevan.com
Rosalyn Woods Design – https://www.rozalynnwoods.com
Music provided by Electric Sol Artist: Electric Sol Song: Your Love Makes Me High www.electricsolmusic.com