Podcast: Play in new window | Download (Duration: 32:54 — 22.6MB) | Embed
Subscribe: Google Podcasts | Stitcher | Email | TuneIn | RSS | More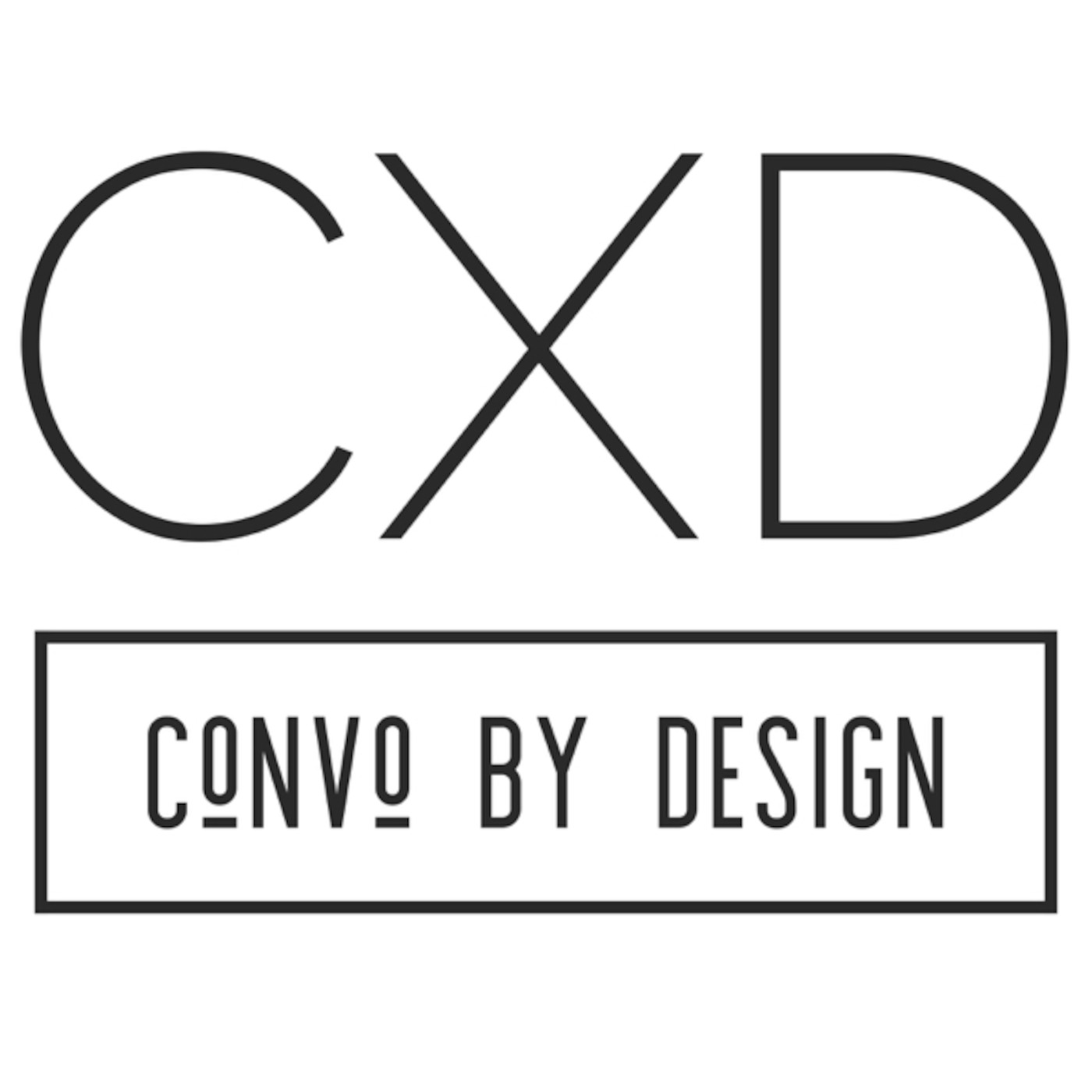 Alison Trent invited me into her world for an afternoon, and it was a wonderful experience. Trent is Executive Chef at LA eatery, Ysabel. She calls LA home by way of New York and her first home, Australia. Alison's journey to Ysabel included stints at French Laundry and Bouchon. She has been at Ysabel for 3 years as of this recording.
A few things that make Alison Trent so unique is her attention to detail, a focus on perfection with a strong desire to experiment and create. Two very different concepts constantly battling against each other. Check out the Convo By Design YouTube channel for video with Alison. You can see her in action, and she is as effortless as I have ever seen an artist work. Alison spares nothing in her search for the right ingredients, masterfully prepares and artfully assembles her dishes. Her concern for their appearance, down to the crafted plates they are served on show that this is more than a job to Trent.
Alison and I discuss a few issues of note… #SustainableFarming #Foodie culture, #Love of #Art and blending the two in unique #FoodStyling and #PairedPassions.
One thing that I think you might also find of interest … If you are in the Los Angeles area and want to eat, chill or hang at Ysabel, they do NOT make it easy for you to find. You will hear Alison and I talk about this and it really seems like it was done by design. So, if you are looking for Ysabel, it is located at 945 North Fairfax in West Hollywood. It is a non-descript building with no signage on the south west corner of north Fairfax and Romaine Street. And it is worth finding.
#Design #Architecture #ConvoByDesign #Miele #SnyderDiamond #Ysabel
Convo By Design – http://www.ConvoByDesign.com
Snyder Diamond – http://www.SnyderDiamond.com
Miele USA – http://www.MieleUSA.com
Vondom USA – http://www.Vondom.com
Ysabel – http://www.ysabel.la
Music provided by Electric Sol Artist: Electric Sol Song: Your Love Makes Me High www.electricsolmusic.com