Podcast: Play in new window | Download (Duration: 36:55 — 25.4MB) | Embed
Subscribe: Google Podcasts | Stitcher | Email | TuneIn | RSS | More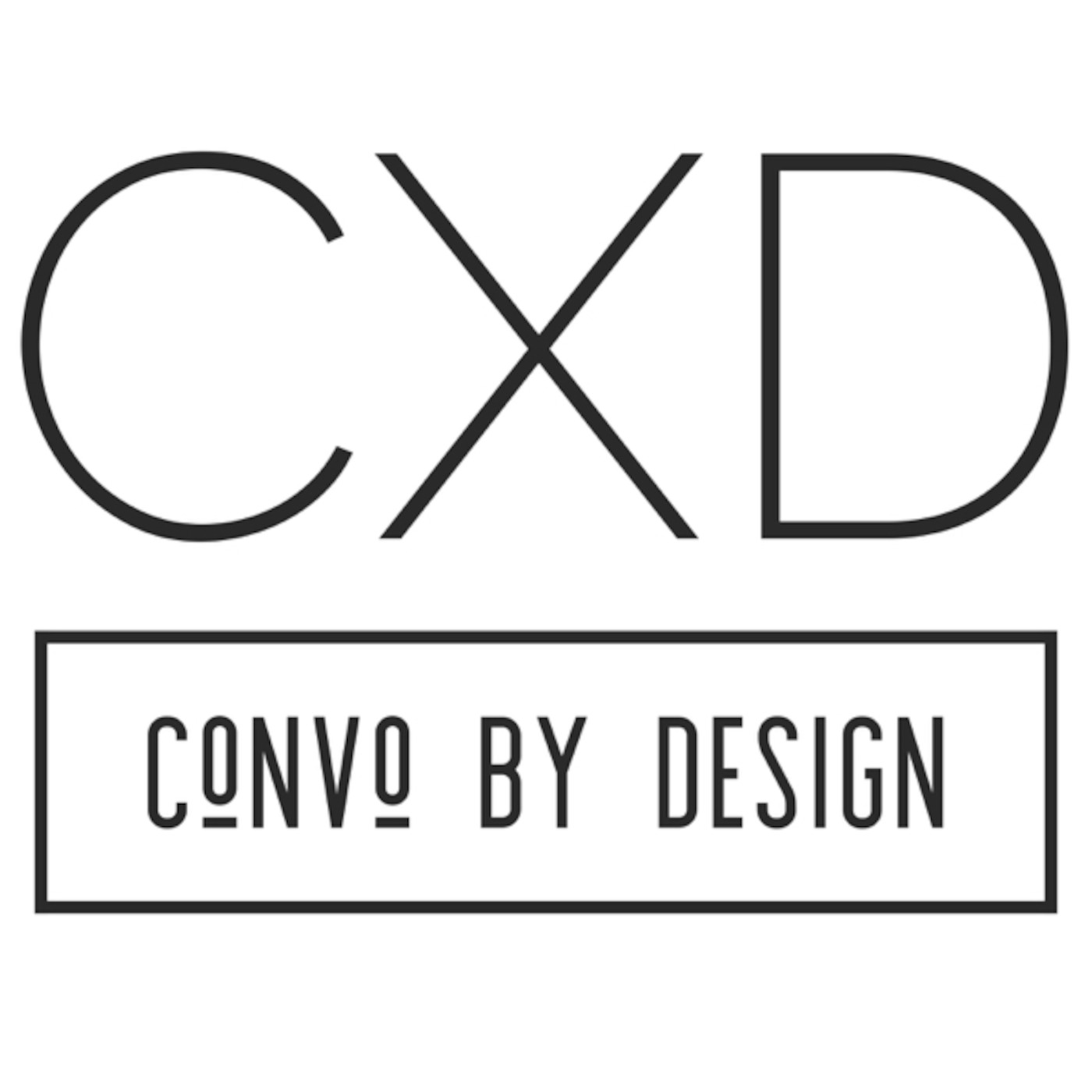 2019 brought my first visit back to KBIS. It was back in Las Vegas and between KBIS, the Kitchen and Bath Industry Show and IBS, International Builders Show presents an opportunity for designers and architects to see miles of aisles featuring some of the most unique, stunning and important products and services in the business. I have spoken with hundreds of creatives and what you tell me, with consistency, is that you don't have the time you need to research new products. This is how you do it and I was reminded just how important this part of the business is. Major events like this also provides an opportunity to see old friends, make new ones and attend parties to recharge and reconnect. I attended the Subzero Wolf party which featured the full product line as well as cooking displays from some truly talented chefs putting Subzero and Wolf appliances to the test.
I walked on average, about 4 miles a day and saw hundreds of products. I spoke to a few people that I thought you might find of interest. First up was a boutique architectural hardware company from Southern California called Mockett.
MOCKETT
You are always looking to hide cables, make outlets disappear and if you do have to see them, find a way to incorporate it into your design. Next up is Bosch. Furnaces, heat ing and cooling. The last 7 years have brought some really wacky weather across the West and the country as a whole. Traditionally in Southern California these, while not an afterthought, has not been high on the list. I think it is safe to say heating and cooling is a critical part of the build, remodel or reimagined design. Some things to consider.
BOSCH
I thought this was an interesting take on temperature controls. Now, this next product was like a little treasure for me. Accoustiblock is the product and they specialize in noise abatement. It was important to me because noise pollution is probably one of the most ignored element in building and design. I record from a home studio. I can't record in the morning on trash day and I know when all the gardeners come. I know most of the dogs and their barking habits but that really a crap shoot.
ACCOUSTIBLOCK
I think sound management is the new air quality concern. As our communities grown more dense and in cities like LA where infill projects absorb every available square foot and with that comes construction noise, more neighbors, more cars, just more noise. This interrupts sleep, work and relaxation. It affects work life and life at home. I once had to work in New York for a week and I thought I was going to lose my mind because the sheer amount of nose. And it rarely stopped. I realized the difference when I got back home. If you are thinking about noise abatement, check them out. By the way, none of these appearances were paid for. I interviewed them because I was genuinely interested and I thought you would be as well. So, three very different products that I thought were incredibly cool and useful.
Thank you for listening to this episode of Convo By Design. Have you subscribed to the podcast? Are you checking out the videos on YouTube? You can see videos from the episodes like all three of the products featured on this episode. I know I am asking for a lot here, please also join in the conversation on twitter, instagram and facebook. As always, if you have a question about the show, a submission or idea for an upcoming episode, you can reach me at convo by design at outlook dot com. If you need links to everything mentioned above, you can find it in the show notes. Thanks for listening.