Podcast: Play in new window | Download (Duration: 34:43 — 23.8MB) | Embed
Subscribe: Google Podcasts | Stitcher | Email | TuneIn | RSS | More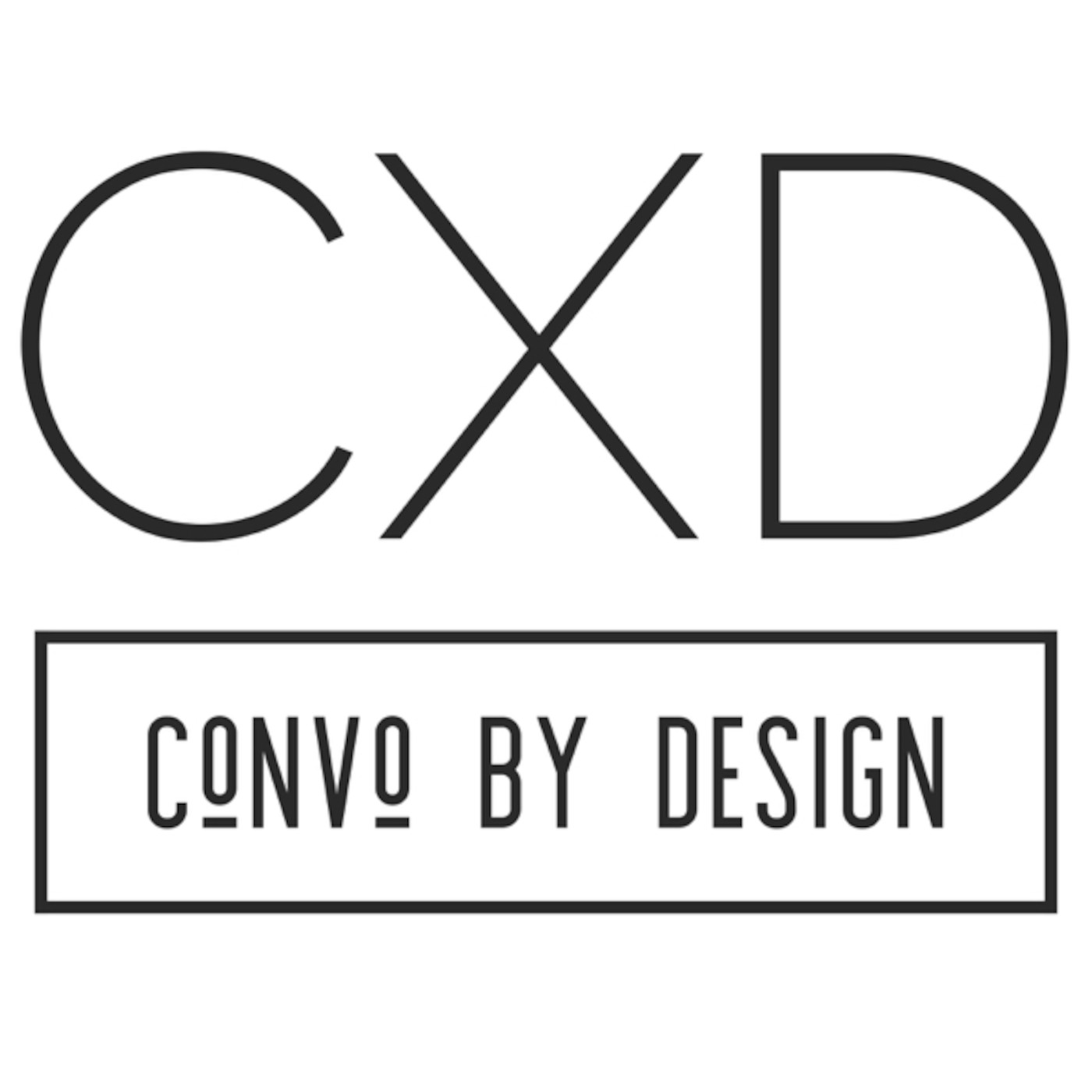 I am happiest at work when I am surrounded by creative types and talking about creative endeavors. The LA Design Festival has come and gone, but for the past few weeks, I have been culling throughout the content from the event and putting it together in ways that I want you to hear and see it. Sometimes, that means changing the order and this is one of those times. Following is a conversation for anyone who considers themselves a "creative", an artist, designer, architect or any other title that says, "I engage in creative endeavors." The following conversation was held at the LA Design Festival and focuses on the origins and process behind creative thinking by four decorated practitioners of the art… Participants include; Liam Young, the Australian born architect, founder of Tommorow's Thoughts Today, a think tank that explores imaginary urbanisms. Young has taught at Princeton, currently at Sci-Arc. David Charles is a creative director and filmmaker. He has worked on 72andSunny, he's the ECD of the LA office for Dutch shop KasselSkramer and he is a Sundance New Frontiers. Kerri Elsmly is the Chief Creative Officer for experiential design studio, Second Story and Toby Past, the award-winning Group Creative Director at Sapient Razorfish. Toby's brand creative work is extensive and includes work for Acura, AT&T, Disney Entertainment among others.
This conversation is being presented to you before you hear the their panel on the subject of Design Thinking. The panel conversation was great and we will be presenting that, soon. But this conversation is about the process that goes into the creative thought process. Issues that you deal with every day from ideating an issue, trouble shooting, problem solving, falling in love with your own ideas versus letting them go and dealing with creative block. If you are a creative thinker, you deal with these issues daily. This is how some of the best in the business from different disciplines approach those very same issues. #design #Art #creativethinking #LADesignFestival
Convo By Design – http://www.ConvoByDesign.com #ConvoByDesign
Snyder Diamond – http://www.SnyderDiamond.com
Miele USA – http://www.MieleUSA.com
Vondom USA – http://www.Vondom.com
Music provided by Electric Sol Artist: Electric Sol Song: Your Love Makes Me High www.electricsolmusic.com
Convo By Design is presented by Snyder Diamond, always first with what's next in the kitchen and bath. Snyder Diamond is a family owned and operated company that serves the Southern California design and architecture community as well as discriminating homeowners through remarkable customer service and a curated offering of kitchen and bath appliances, fixtures and finishes. The products at Snyder Diamond include the industry's best, like the full line of Miele appliances. Miele is a family owned and operated company offering industry leading products since 1899. This includes a full line of refrigerators, ovens, steamers, cook tops, wine units, coffee machines, dish washers, ventilation hoods, washers and dryers. All of these products are made using the highest standards in manufacturing and industry leading technology to provide a superior class of appliance. Form, function and future, that's Miele. Pair that with the standard-bearer when it comes to customer service and Snyder Diamond delivers dreamy kitchens that exceed expectation. If that is not enough, right now and for a limited time, Miele is offering some amazing and generous rebates and offers. For details on these and to see the full line of Miele products visit any of the three Southern California Snyder Diamond locations or visit online at Snyder Diamond dot com.