Podcast: Play in new window | Download (Duration: 35:25 — 24.3MB) | Embed
Subscribe: Apple Podcasts | Android | Email | Google Podcasts | Stitcher | TuneIn | RSS | More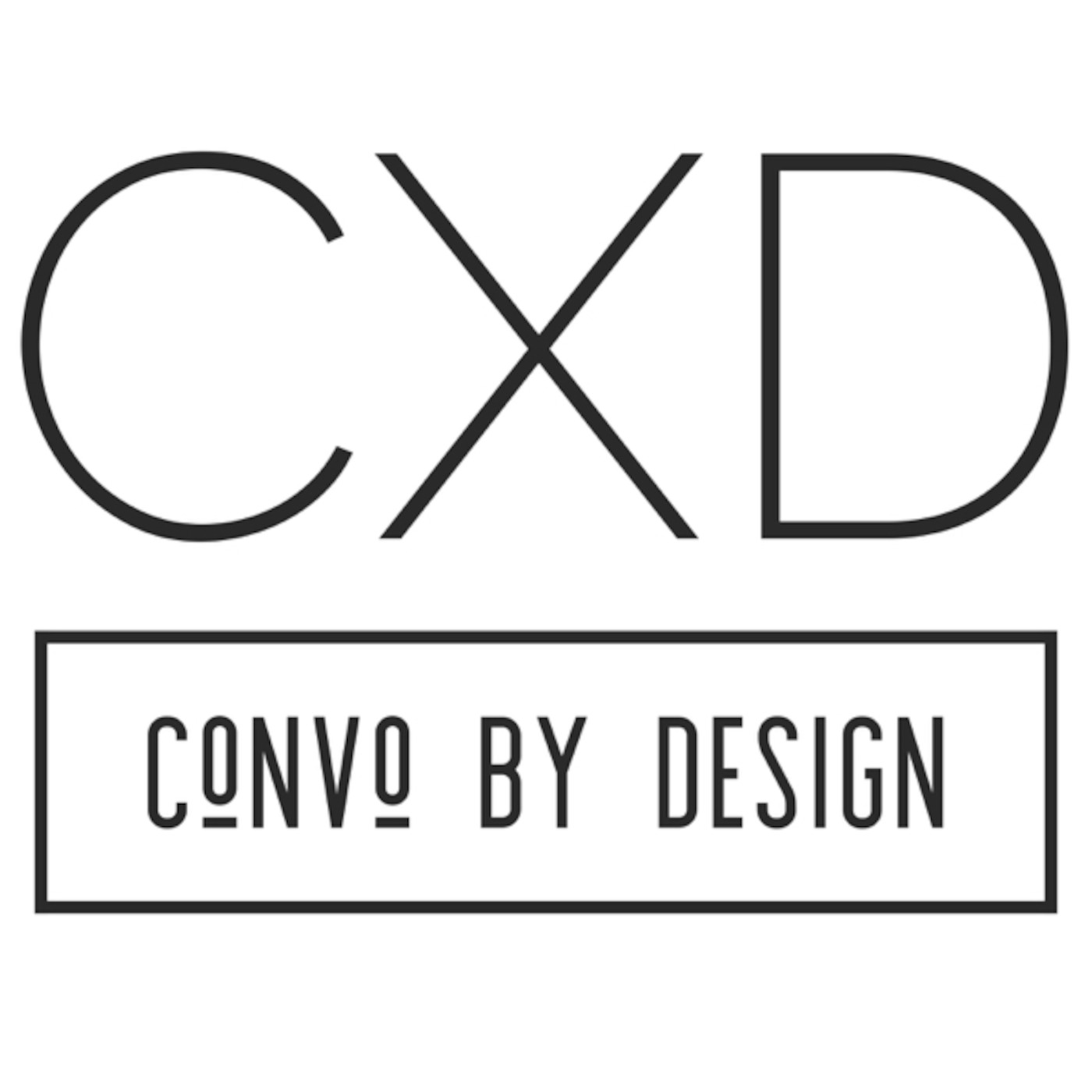 Stephen Francis Jones is an architect with offices in Marina Del Rey, California. Stephen is the principal of SF Jones Architects, a unique firm that has turned architectural design of restaurants into somewhat of an art form. I don't use that term lightly, and as you will hear, Jones doesn't either.
As the in-house architect for Wolfgang Puck, he helped set the tone for the dining experience that led to a very successful, global brand. His objective is to create an environment that matches the food, the sensory experience that serves to enhance the dining experience. Restaurant design and architecture is Jones stated "true calling" and his work is evident of that.
Think about this for a moment… the elements that go into designing a space that must accommodate professional grade appliances, satisfy local, regional and state codes AND provide an environment that matches the expected dining experience. As complicated as that sounds, listen to Stephen explain how he does it. His laid-back style seems to pair beautifully with the notoriously intense style and expectations of the service industry. This is Stephen Francis Jones of SF Jones Architects. I hope you enjoy this episode of Convo By Design, if you do, please consider giving us a 5 star rating and review on Apple Podcasts, you know it better as iTunes and check out short videos from these conversation on our YouTube channel.
#Design #Architecture #ElCamp #ConvoByDesign #Miele #SnyderDiamond #LAFoodies #Restaurant #SFJonesArchitects
Convo By Design – http://www.ConvoByDesign.com
Snyder Diamond – http://www.SnyderDiamond.com
Miele USA – http://www.MieleUSA.com
Vondom USA – http://www.Vondom.com
Music provided by Electric Sol Artist: Electric Sol Song: Your Love Makes Me High www.electricsolmusic.com