Podcast: Play in new window | Download (Duration: 34:28 — 23.7MB) | Embed
Subscribe: Apple Podcasts | Android | Email | Google Podcasts | Stitcher | TuneIn | RSS | More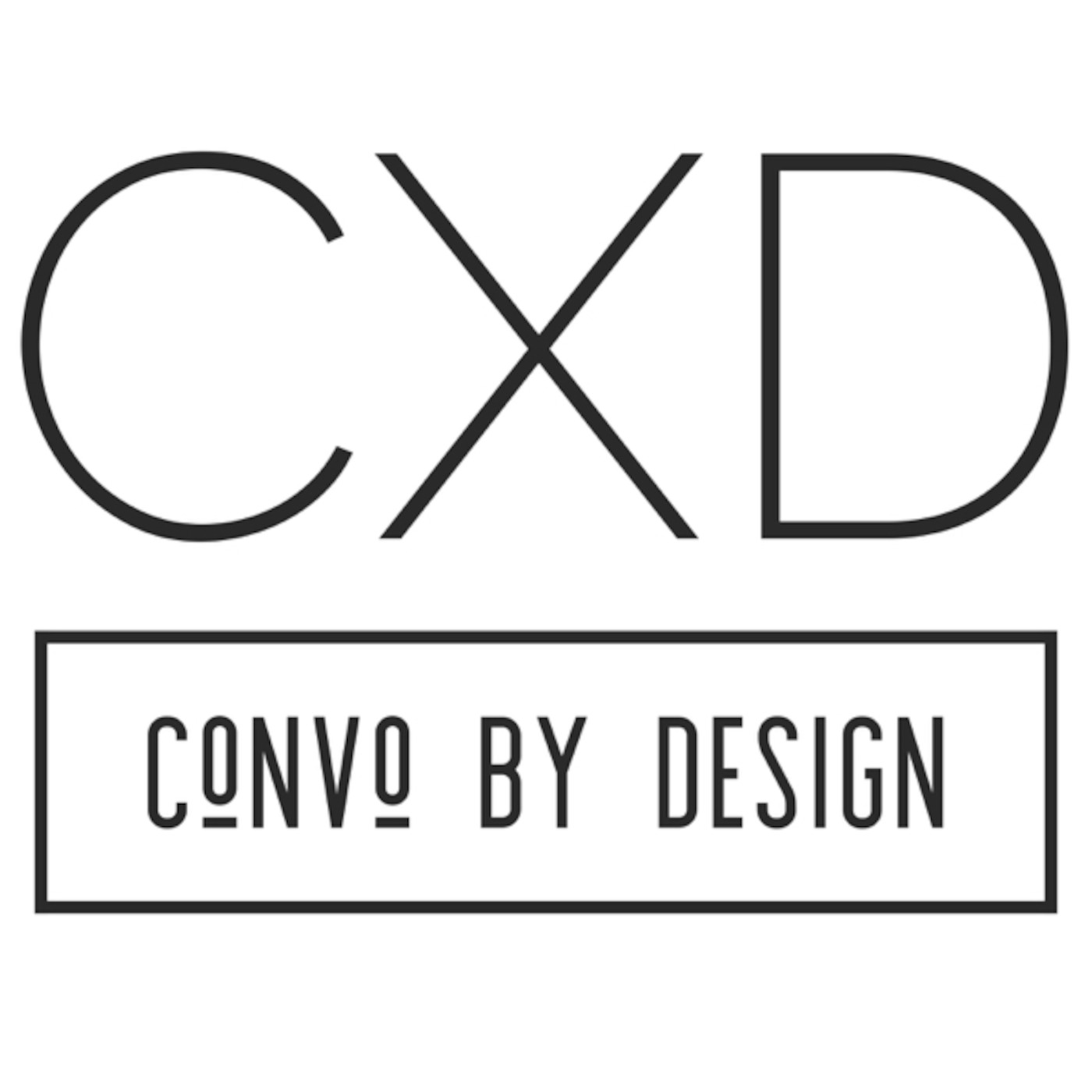 Pairing passions and finding a way to do what you love for a living make for great conversations. Art and architecture go so well together and it is an absolute joy to find these two qualities in the same individual. We have had masterful architects on past episodes like Takashi Yanai, who, in addition to being a masterful architect, is a highly skilled photographer. Ward Jewell, another master who is not only an accomplished draftsman but a musician as well. It seems counterintuitive to me because architecture is so steeped in math, angles and measurements that you would think there might not be room for such a heavy creative side. It seems counterintuitive to me but it is really fun to talk about pairing passions and adding more layers to these conversations. So, that being said, I had the chance to sit with Christopher Mercier, he prefers Chris, and we spent some time together at the LA Design Festival, recording in the Audio Design Lab.
You are going to hear a unique perspective on applying an artists approach to the mechanics of architecture. Blending and bending spaces in residential, retail and restaraunt design. Chris is also going to share, in his view, the 3 main purposes behind architecture and how that affects the way he works. You can also learn a little more about Chris and see some of his work on our YouTube channel.
Thank you for listening. If you like what you hear, and I hope you do. Please go to Apple Podcasts and leave us a note and a 5 star rating. It helps new listeners find the podcast. Enjoy this episode with architect and artist, Chris Mercier.
#Design #Architecture #Art #ConvoByDesign #Miele #SnyderDiamond
fer Studio – http://www.ferstudio.com
Convo By Design – http://www.ConvoByDesign.com
Snyder Diamond – http://www.SnyderDiamond.com
Miele USA – http://www.MieleUSA.com
Vondom USA – http://www.Vondom.com
Music provided by Electric Sol Artist: Electric Sol Song: Your Love Makes Me High www.electricsolmusic.com