Podcast: Play in new window | Download (Duration: 23:01 — 15.8MB) | Embed
Subscribe: Apple Podcasts | Android | Email | Google Podcasts | Stitcher | TuneIn | RSS | More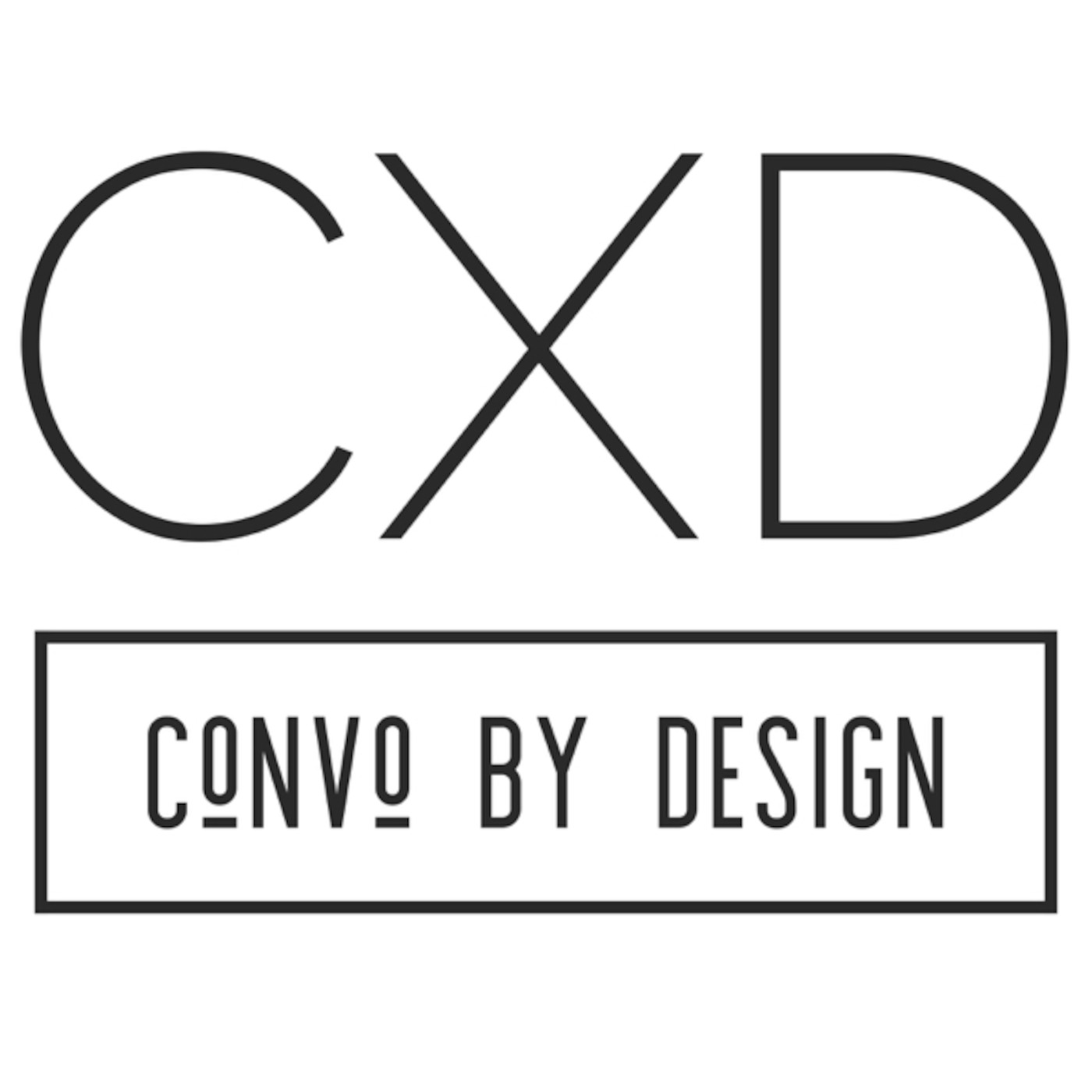 I am just going to tell it to you straight, if I could add another career right now, it would be that of a set decorator. I have spent the last couple of years working with Set Decorator Society of America members and they are an amazing group. Many also work as interior designers but make no mistake, these two disciplines are very different.
Following are three amazing set decorators who, combined have worked on some amazing projects. You know their work, titles include; Cheers, The Abyss, Gone In 60 Seconds, Basic Instinct, Seinfeld, Threes Company, Married With Children, Judy Moody and The Not Bummer Summer, this is just a few, a sample.
Laura Richarz, Don Diers and Melinda Ritz are giants in the biz. Andrew Linde, a Convo By Design segment producer caught up with them. Enjoy.
If you like what you hear, And, I hope you do, please, go to iTunes and off to the left, click subscribe. We would also appreciate it if you clicked on "ratings and reviews" and left a positive review for the show. It helps us rise in the rankings and get more exposure. It is greatly appreciated.